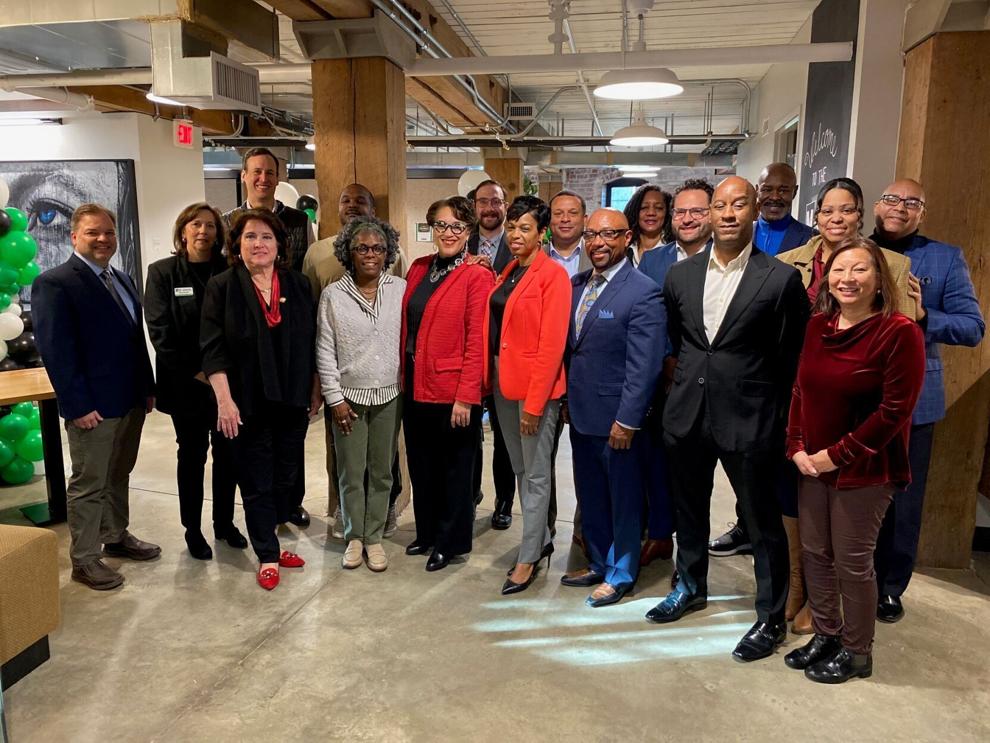 Times and trends may change, but the work that the Metropolitan Business League does — and has done for the past 55 years — remains constant.
Advocacy, education, access to resources and procurement, tech support and funding are key components for any business to thrive. In addition, entrepreneurs need accounting, legal advice and marketing, so the thought of all these startup costs can be overwhelming.
For small, women- and minority-owned businesses, the needs are even more critical and support is usually more difficult to obtain because of a lack of corporate connections, as well as space at the table where decisions are made. Throw in a pandemic and the struggle becomes even more pronounced.
According to Floyd Miller, president and CEO of the MBL, the majority of Black and brown-owned businesses fail in the first 18 months, mostly due to a lack of funding.
"Of course, supporting minority-owned businesses allows us to address equity issues and educate our members about generational wealth and the disparities that often exist throughout the business world as well," Miller said. "By collaborating with our corporate partners, we are able to create awareness of these issues and help facilitate the change that is required to produce a more equitable environment.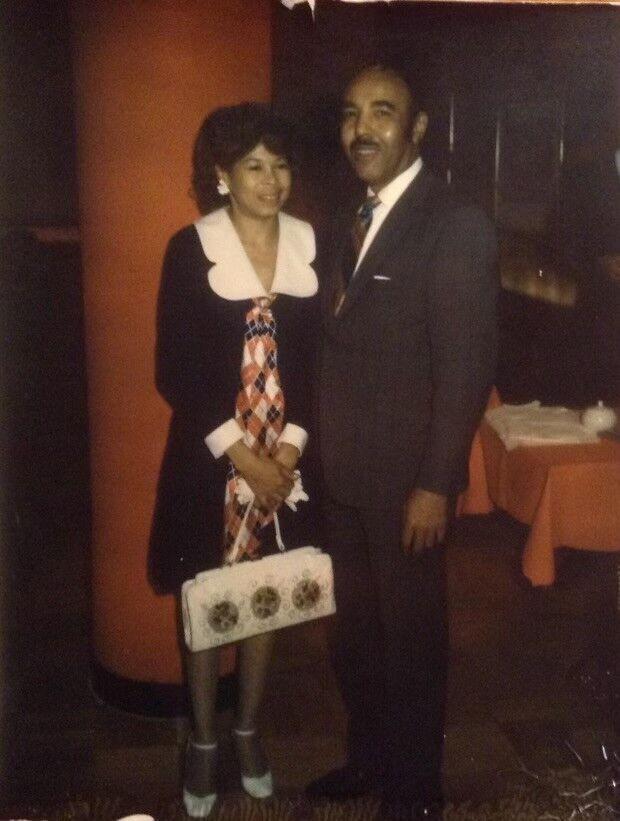 "Our mission from Day One has been to help these businesses become sustainable and continue to grow," he said. "We recognize that businesses are one of the core components to a successful community. Our mission is to support them in any way we possibly can."
The MBL, founded in 1968 by a handful of Richmond business owners, now has more than 1,000 members throughout Central Virginia. Carla Childs, the daughter of MBL co-founder Garfield Childs, Sr., recalls how her father firmly believed that any profitable minority-owned business would reinvest those gains back into the community, resulting in a stronger local economy for all.
"I was raised with the philosophy that women-owned and small and minority-owned businesses result in a more empowered community," Childs said. "And today, it's exciting to see so many women stepping into that space and owning it. In fact, it's one of the fastest-growing categories in the United States and throughout the world."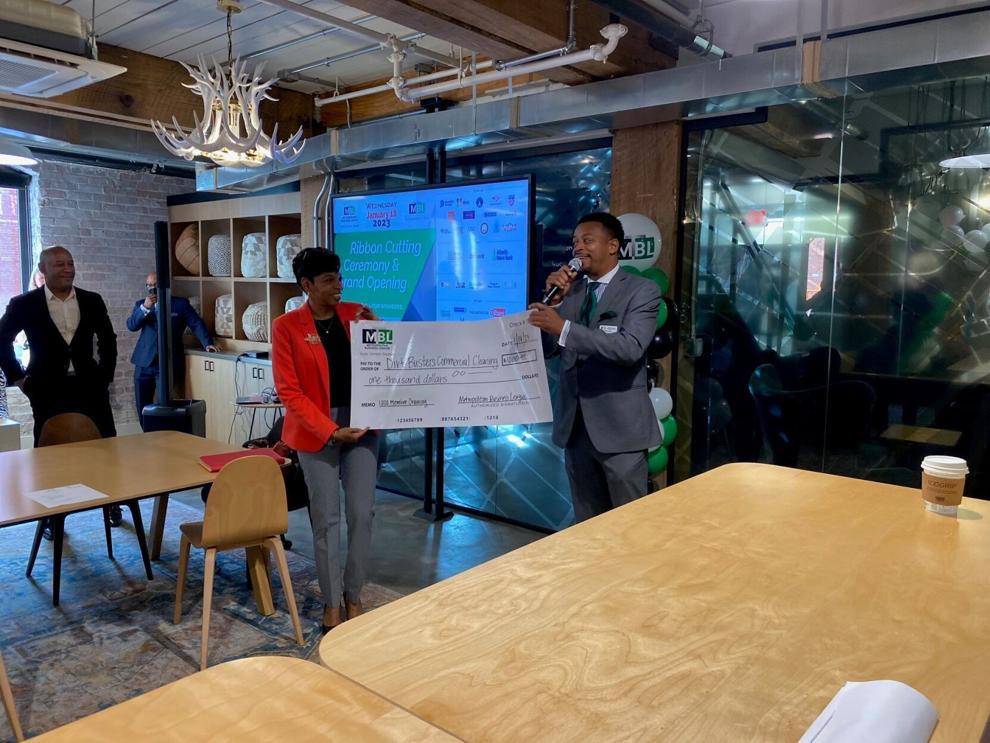 According to Miller, nearly 60% of their members are women-owned businesses. He also said the organization is experiencing substantial growth in the entrepreneurial sector. 
"When I was graduating from high school, there were three choices: attend college, get a job or join the military," Miller said. "Now, young individuals are looking for other options. Many of them would prefer to start their own business than have to work for someone else. There are just so many different paths available for them today."
"Yes, the times may have changed, but business continues to occur," said Childs. "And securing capital and making connections continues to play a vital role in the success of those businesses. Through it all, the Metropolitan Business League continues to help these individuals achieve their success, both for themselves and for us as members of the community."
Miller said the MBL's board members play a critical role in the success of the organization. All 19 of them are members themselves and are business owners and leaders in notable organizations throughout Richmond.
Board Chair Scottessa Hurte, CEO and president of Medical Staffing 360, said the MBL board is the most diverse board she has ever been involved with — and the most involved.
"Our board is truly a working board, and very dedicated to this organization," Hurte says. "And when I say dedicated, I mean we are out in the community every day having conversations with business owners and MBL members asking about their needs, maximizing what we can do for them. We want our members to feel like they belong."
For more information on how to register for an MBL business class or become a member, please visit thembl.org.
---
This content was produced by Brand Ave. Studios. The news and editorial departments had no role in its creation or display. Brand Ave. Studios connects advertisers with a targeted audience through compelling content programs, from concept to production and distribution. For more information contact sales@brandavestudios.com.