Dr. Roger Loria, 83, still remembers the Gestapo uniforms he saw when he was just 3.
Loria and his mother had fled to France in hopes of finding his father who had arrived in the country earlier. German soldiers walked up to the house where Loria and his mother lived with several other refugee women. He was playing in the front yard when they entered the house. His mother jumped out a back window, grabbed him and they fled into the woods.
The rest there weren't so lucky.
During the Holocaust, the entire paternal side of Loria's family — some 70 uncles, aunts, brothers, sisters, cousins — perished.
Loria and his mother had already been displaced from their home in Antwerp, Belgium, escaping only after a family friend — at risk to her own life — warned them that the Nazis were coming. Jewish businesses were burned, synagogues were desecrated, and tens of thousands of the city's Jews were hauled off to concentration camps.
"Any child, and I had a cousin who was 4 years old at the time, who was less than 9 years old was immediately killed because you couldn't work," Loria said. "My aunt, my uncle and my maternal grandfather were all picked up, and they all died in Auschwitz."
Loria and his mother evaded capture while moving from town to town across central Europe before finding safe haven in a Swiss refugee camp in 1944.
Even after the war, Loria and his mother faced years of resettlement before life could even resemble normality. The war's end did not end the hate, but only introduced a new chapter.
"When we came back to Belgium, we had a lot of trouble, to find everybody was killed, essentially," Loria said. "Then my mother could not access the money in her bank because in those days you needed the signature of the husband, for a woman to get her own money."
Loria and his mother never found his father in France, and the family was never reunited. It is believed he died a week before the war ended.
Without money, it was even difficult to find work in the country where they lived before the war. "They were very explicit," Loria said. "'Madame, we do not give work to Jews here.' There was no question, it was outright."
Loria, an internationally recognized expert in virology and immunology, is an emeritus professor at VCU's Medical College who has trained over 6,000 physicians. He says he's speaking out because he, like many Jews, fear that the world has forgotten a painful page in its history.
For 50 years, he said, pain kept him silent. But now Loria and many others are urged to speak so one of the most hideous, murderous time in history is never repeated.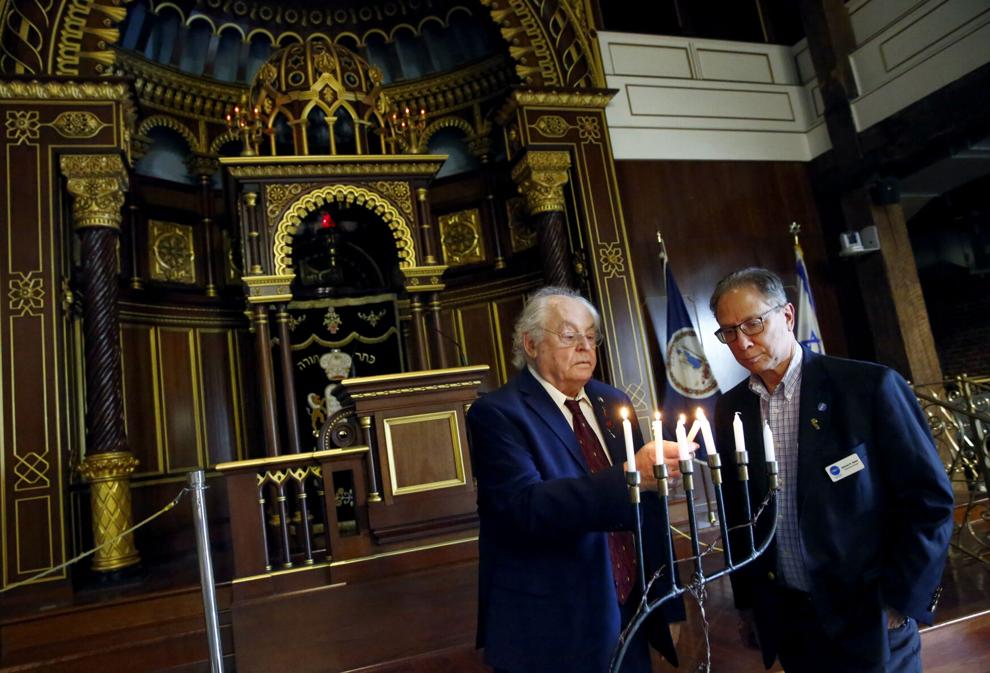 "It's been more than 75 years since the liberation of the Nazi death camps, but we still need a greater understanding of something like this, which was a global human tragedy, and we need to make an investment in initiatives that will help safeguard it from happening ever again," said Meredith R. Weisel, regional director of the Anti-Defamation League who will be a keynote speaker at the Holocaust Museum event.
Weisel and other Jewish leaders converging at the museum are stressing the importance of continuing to share stories like Loria's amid recent increases in antisemitic attacks and a general lack of knowledge about the Holocaust.
A 2020 report from the Conference on Jewish Material Claims Against Germany found many young Americans do not know basic facts about the Holocaust: 63% of respondents in the report did not know that 6 million Jews were killed by the Nazis; 36% thought that "two million or fewer Jews" were murdered. While there were more than 40,000 concentration camps and ghettos, nearly half of respondents (45%) were unable to name one.
That survey focused on American millennials and GenZ.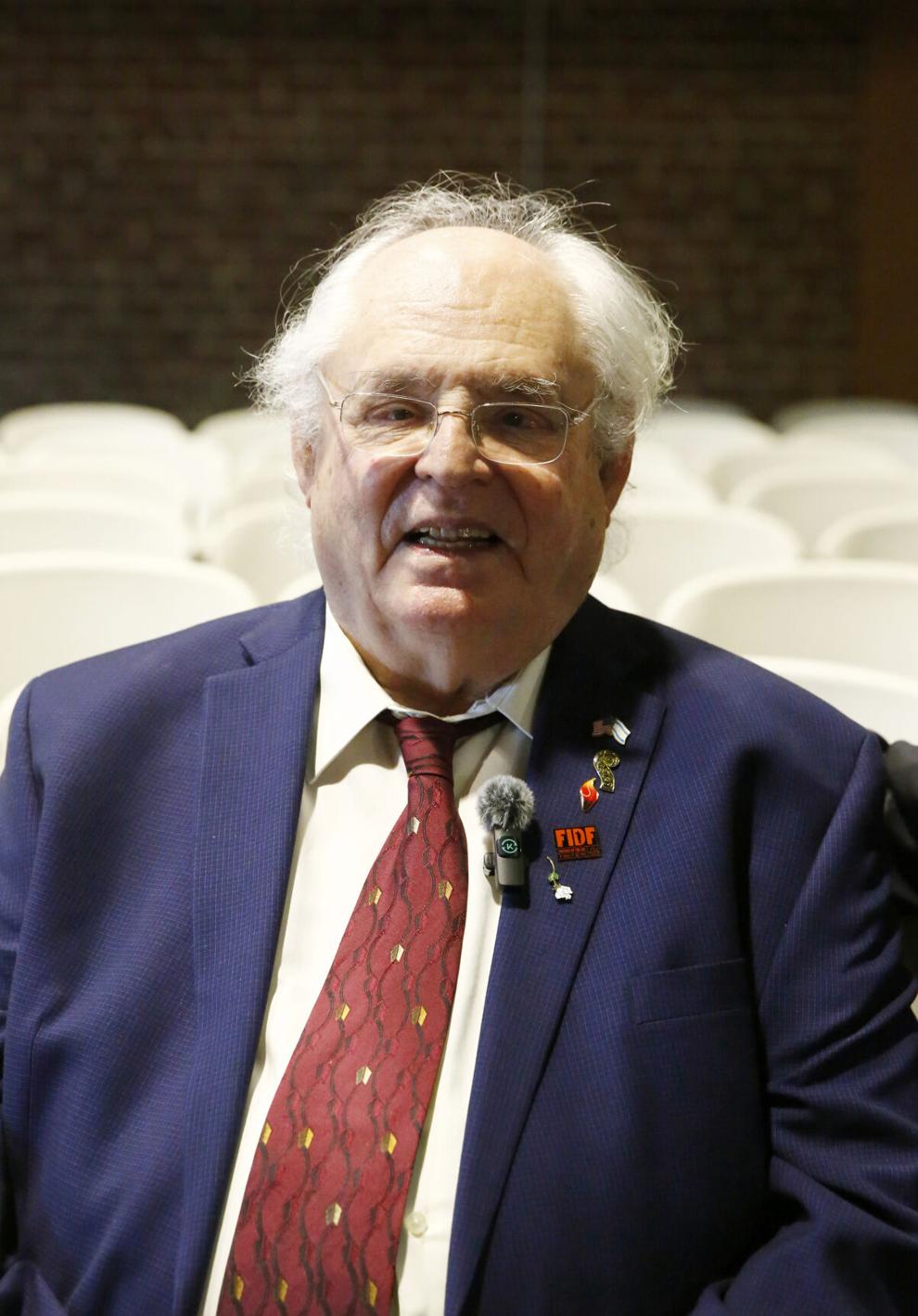 Weisel said the standard of Holocaust education varies widely from state to state, and that only 25 states mandate Holocaust education in their schools.
"Research reveals that there is a direct relationship between Holocaust knowledge and the levels of antisemitism," Weisel said. "We know that Americans who have learned about the Holocaust in school display the least antisemitic attitudes versus those who have not had as much of an education, so we just feel it's such a critical tool."
Antisemitic incidents are now at the highest level since the ADL began tracking hate metrics in 1979. Incidents could be physical attacks or harassment like vandalism of synagogues, schools or anywhere else in the public square with antisemitic symbols.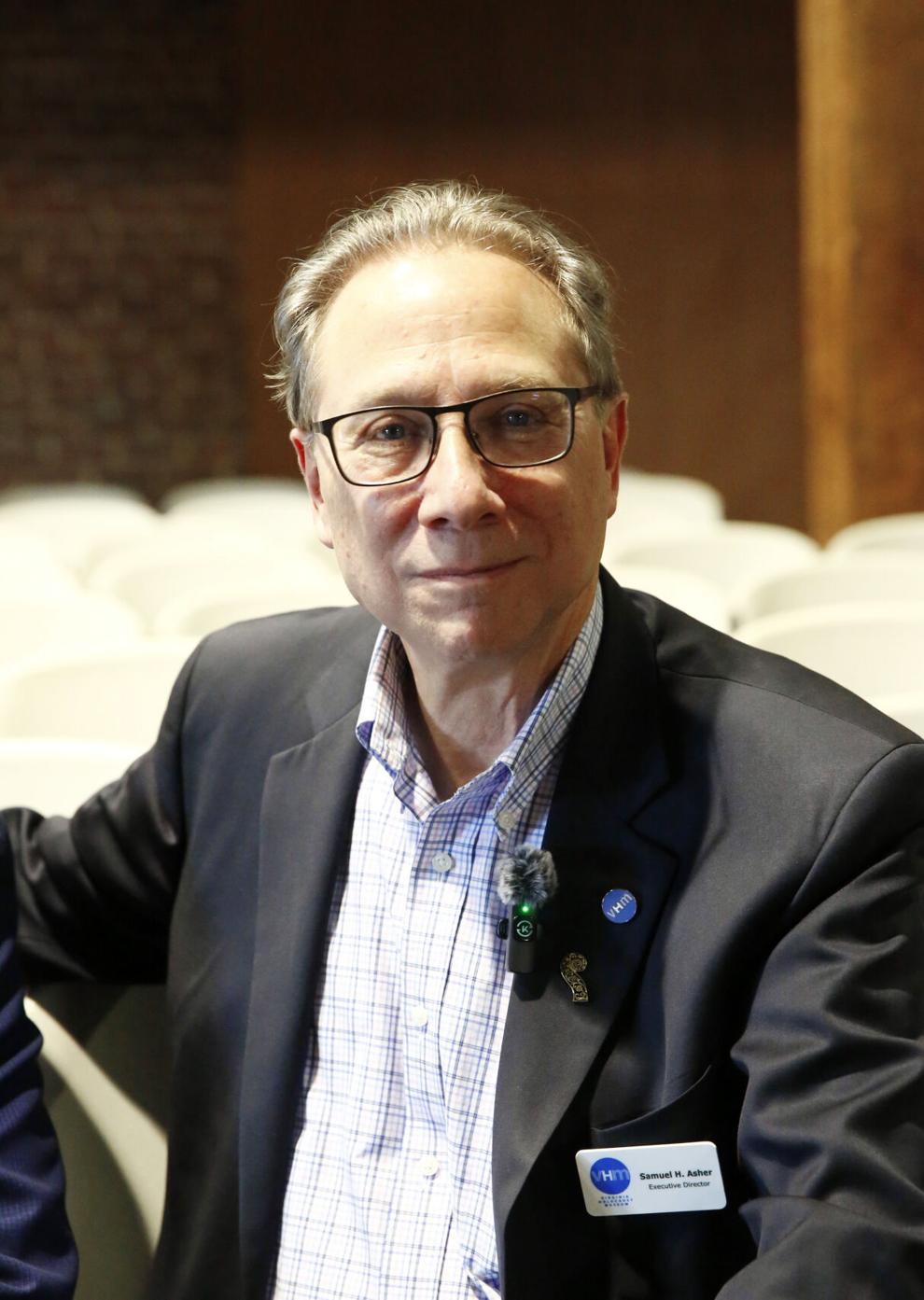 Weisel said the increase in antisemitic actions are often accompanied by a rise in acts of hate against all minority groups. A major motivation behind Holocaust remembrance is also a way of staving off hate in all its forms.
Weisel notes that Jews were the largest group killed by the Nazis, but that hundreds of thousands of LGBTQ, priests, people with disabilities and other groups were also killed.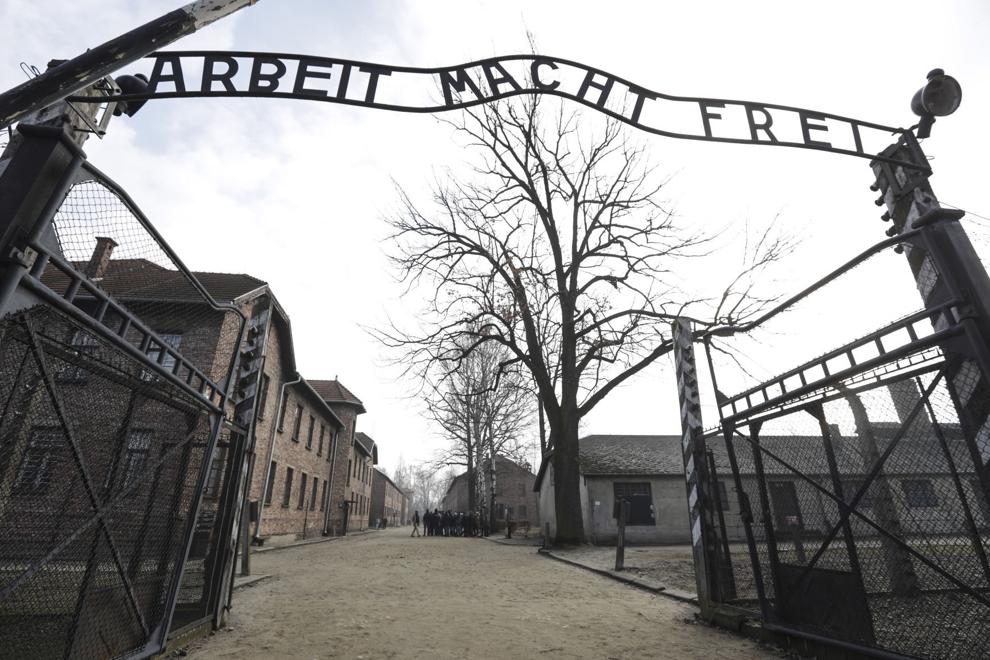 Loria, prompted by years of seeing other marginalized groups being harmed, said he now wants to talk about the events he witnessed during the Holocaust.
National legislators examining the reasons young people lack knowledge of the Holocaust introduced the HEAL Act this year. It would study such things as school requirements, curriculums and instruction materials, then report findings to Congress.
The new standards require the Holocaust to be taught in grades 6, 10 and 11 while examining things like antisemitism, the rise of the Nazi party, concentration camps, ghettos, Kristallnacht, Hitler's "final solution" and how those events shaped history afterward.
Weisel was critical of other educational programs that taught about the Holocaust as just a "footnote" in an overall course about World War II.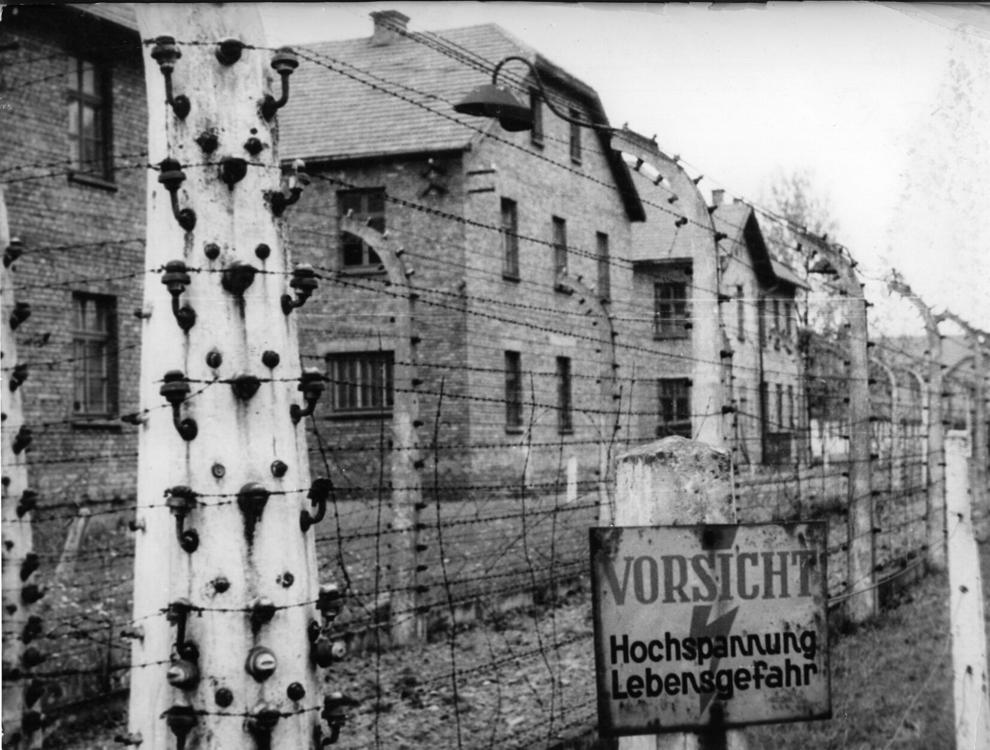 The ADL has launched a social campaign called #LearnToNeverForget. The 2020 study found that a majority of Virginia respondents came across antisemitic symbols and conspiracy theories online. That ADL campaign is attempting to counteract some of that incorrect information on social platforms, where teens spend a lot of time.
The Virginia Holocaust Museum also hosts local field trips and uses other programs to connect with the area's youth.
Executive director Samuel Asher explained Gen. Dwight D. Eisenhower required photographers from all corners of the Allied forces to photograph the concentration camps and its survivors as they were being liberated. This should never be forgotten, Eisenhower said at the time.
"We have to be proactive in teaching about the Holocaust because you never know how many lives we're going to have an impact on," Asher said.
The Times-Dispatch's 'Photo of the Day' 📷
Jan. 1, 2023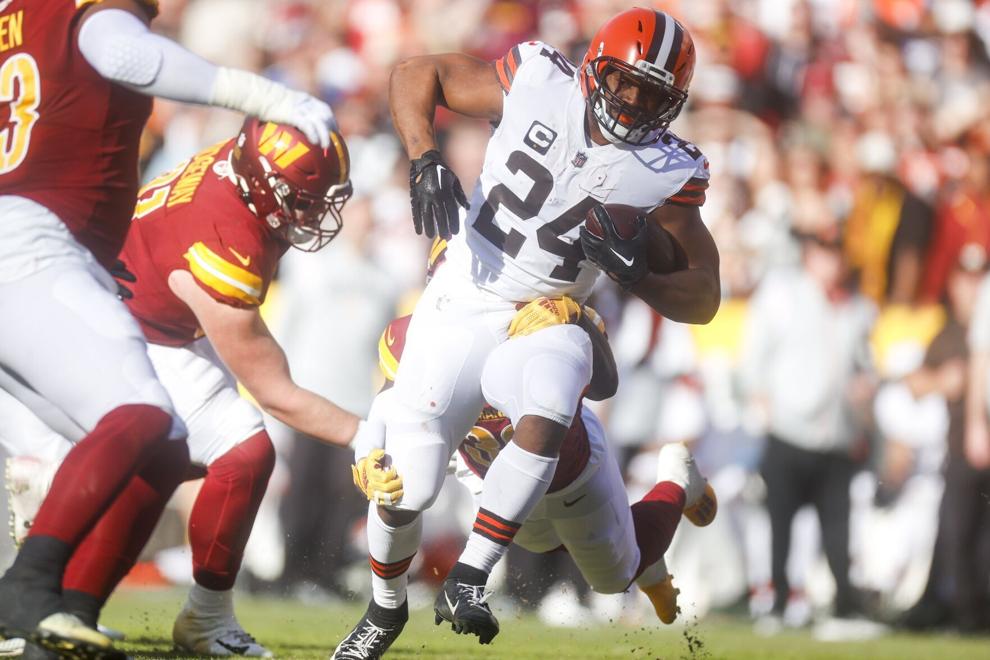 Jan. 2, 2023
Jan. 3, 2023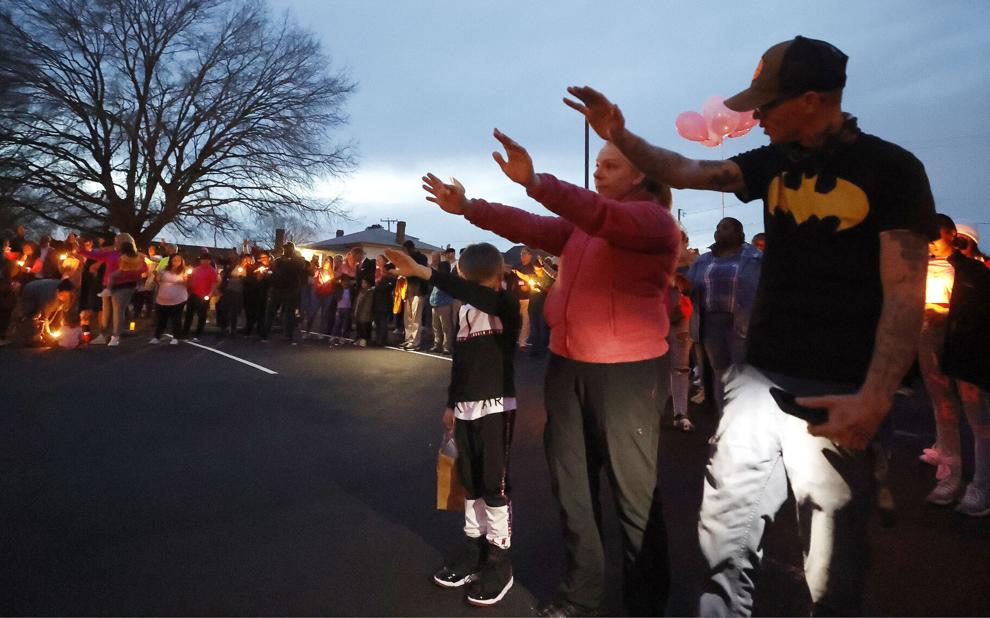 Jan. 4, 2023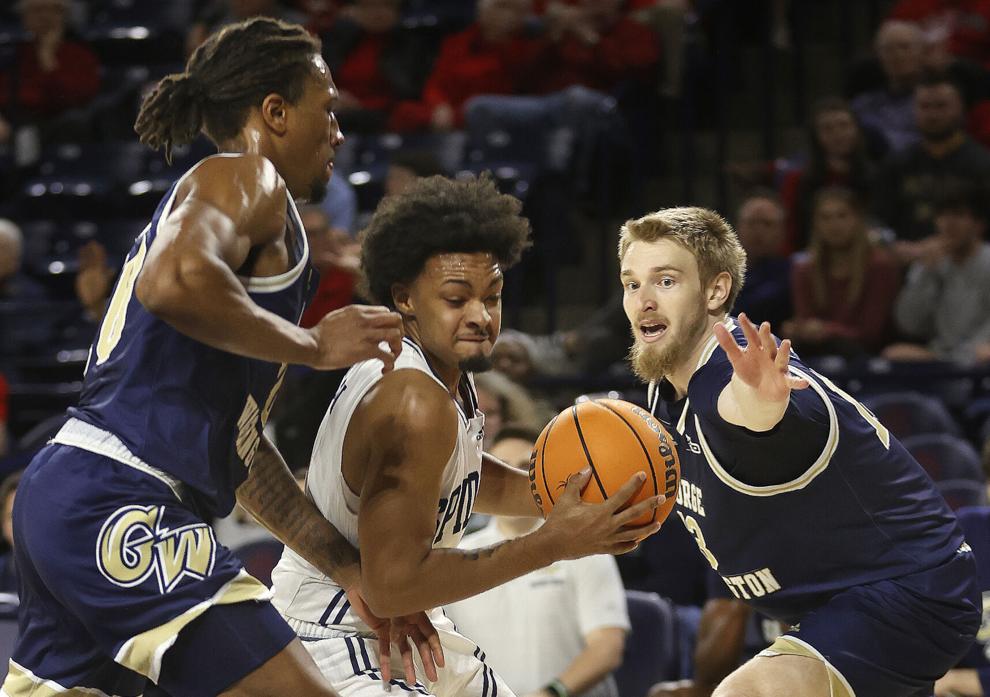 Jan. 5, 2023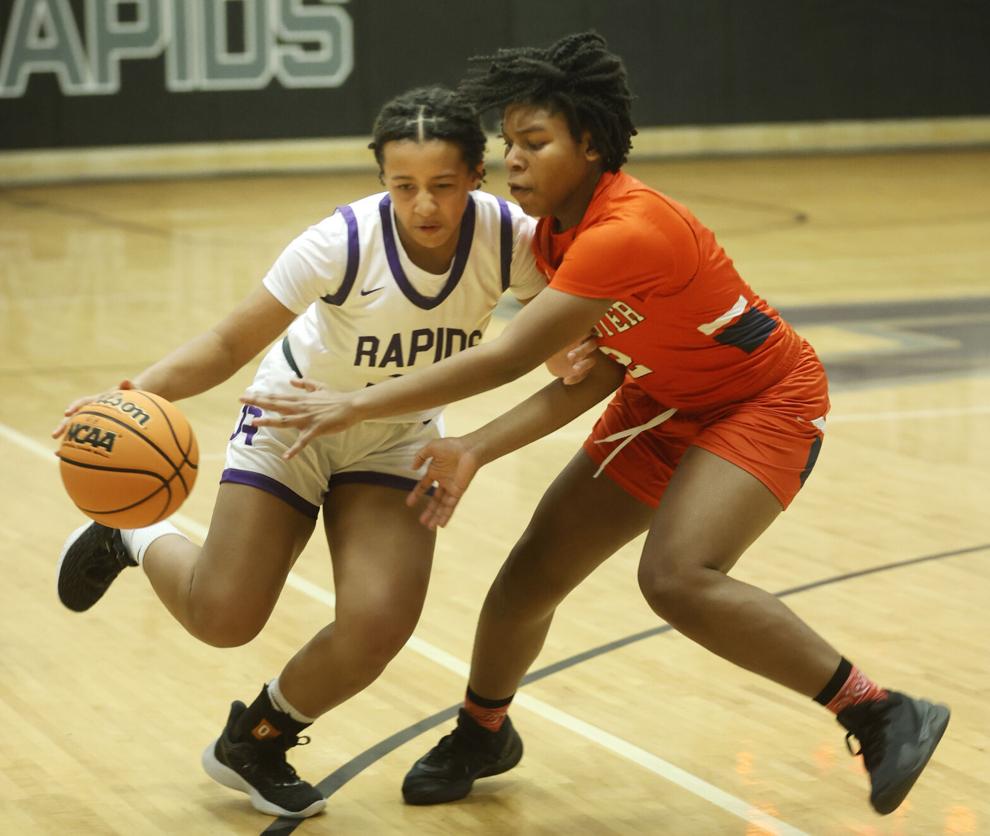 Jan. 6, 2023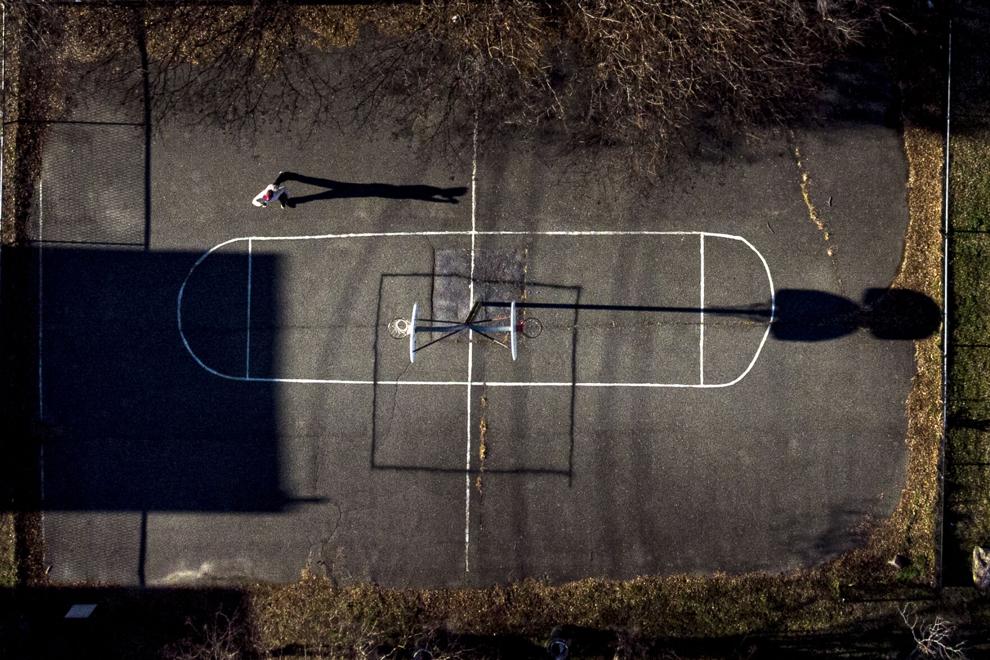 Jan. 7, 2023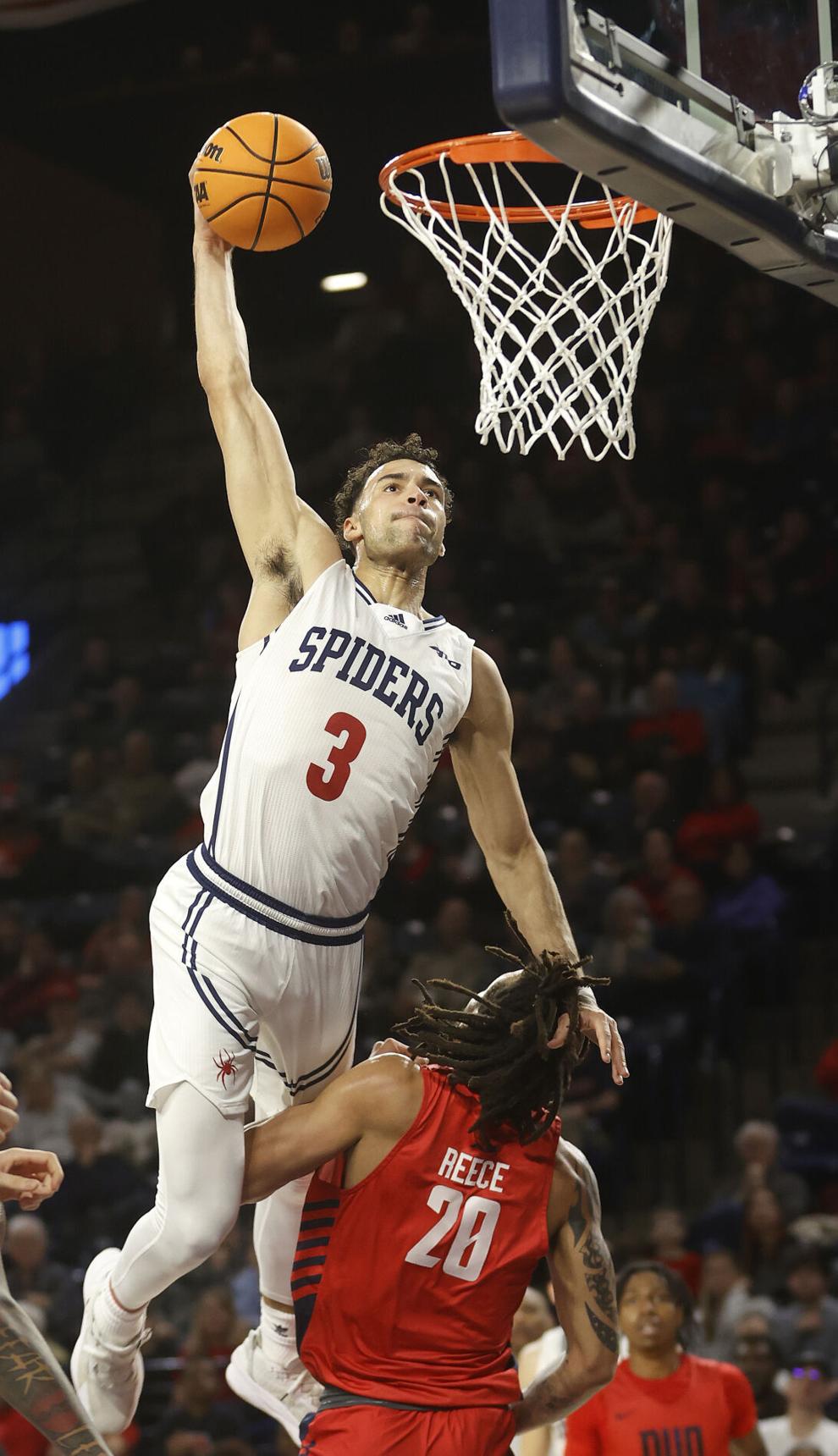 Jan. 8, 2023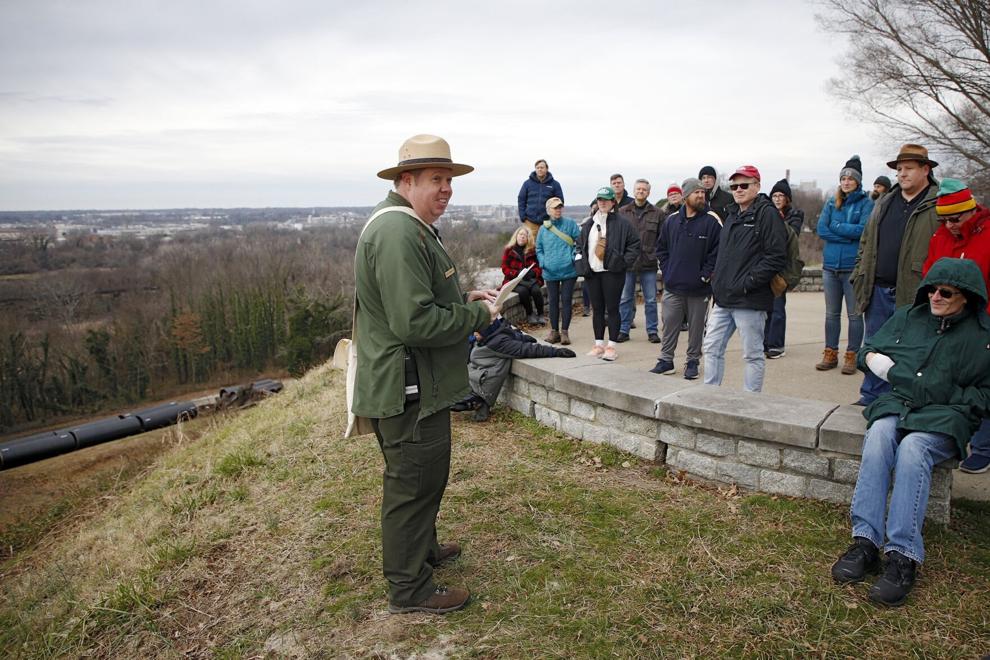 Jan. 10, 2023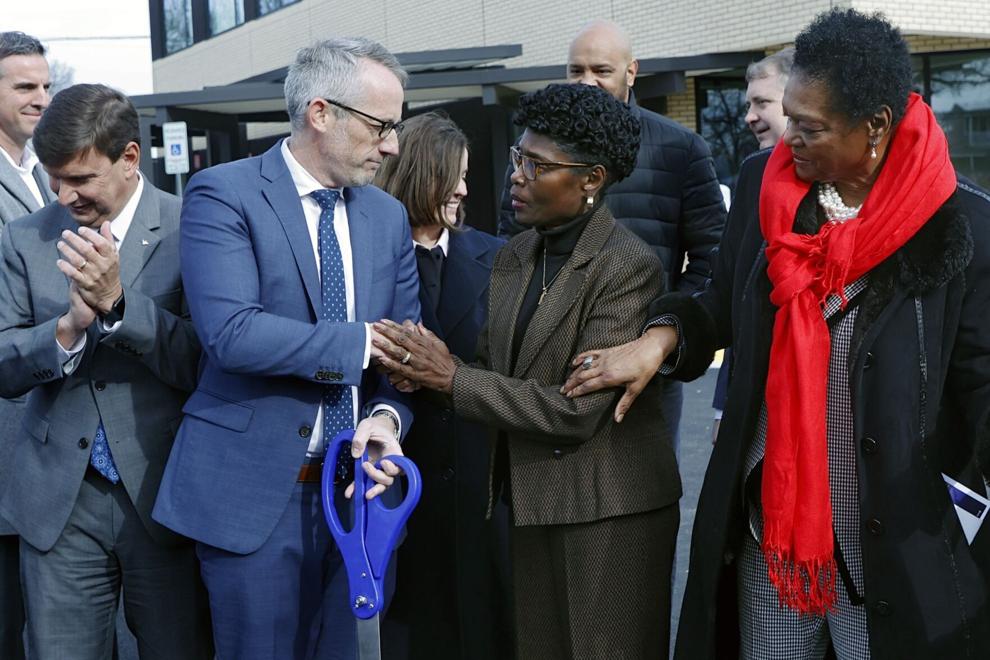 Jan. 11, 2023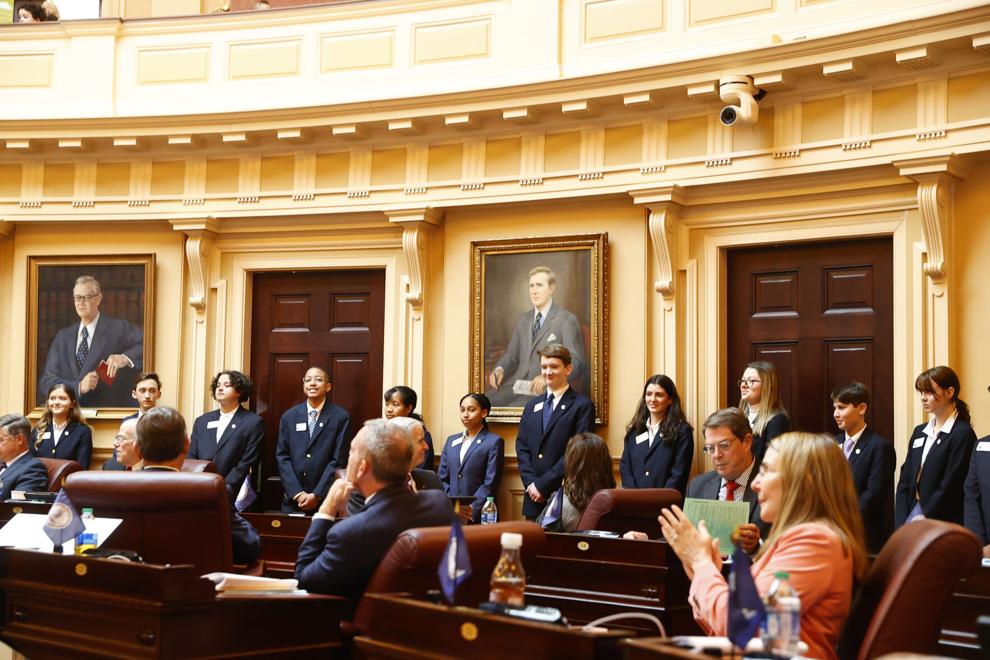 Jan. 12, 2023
Jan. 13, 2023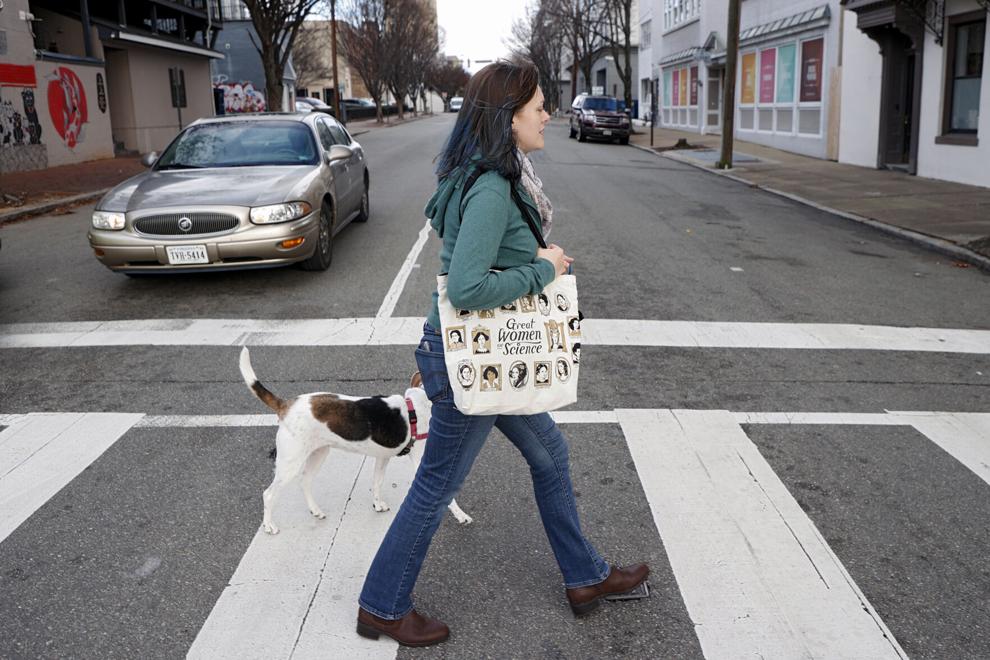 Jan. 14, 2023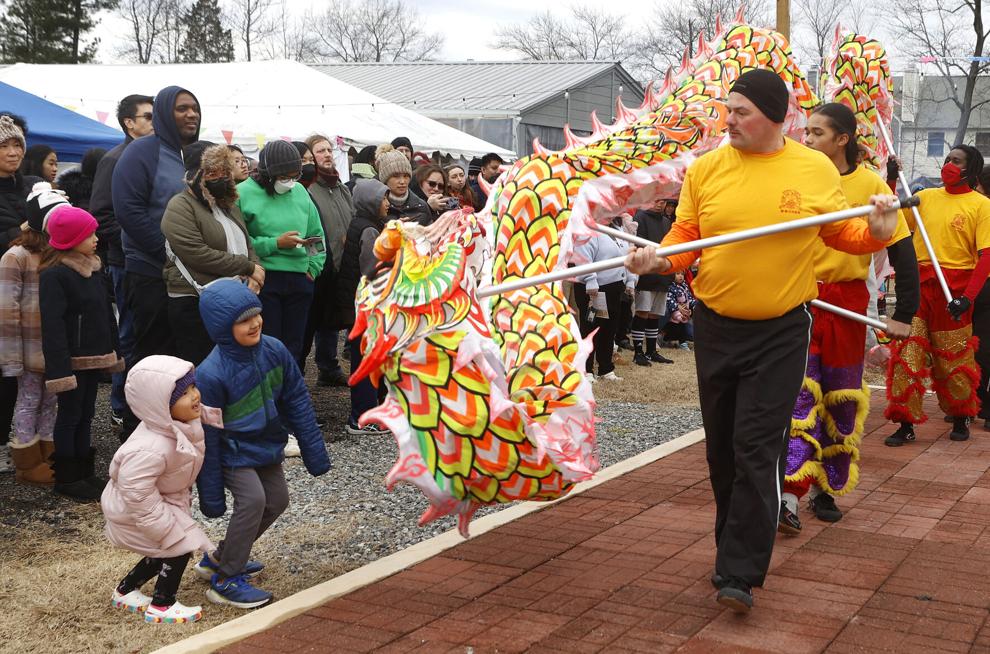 Jan. 15, 2023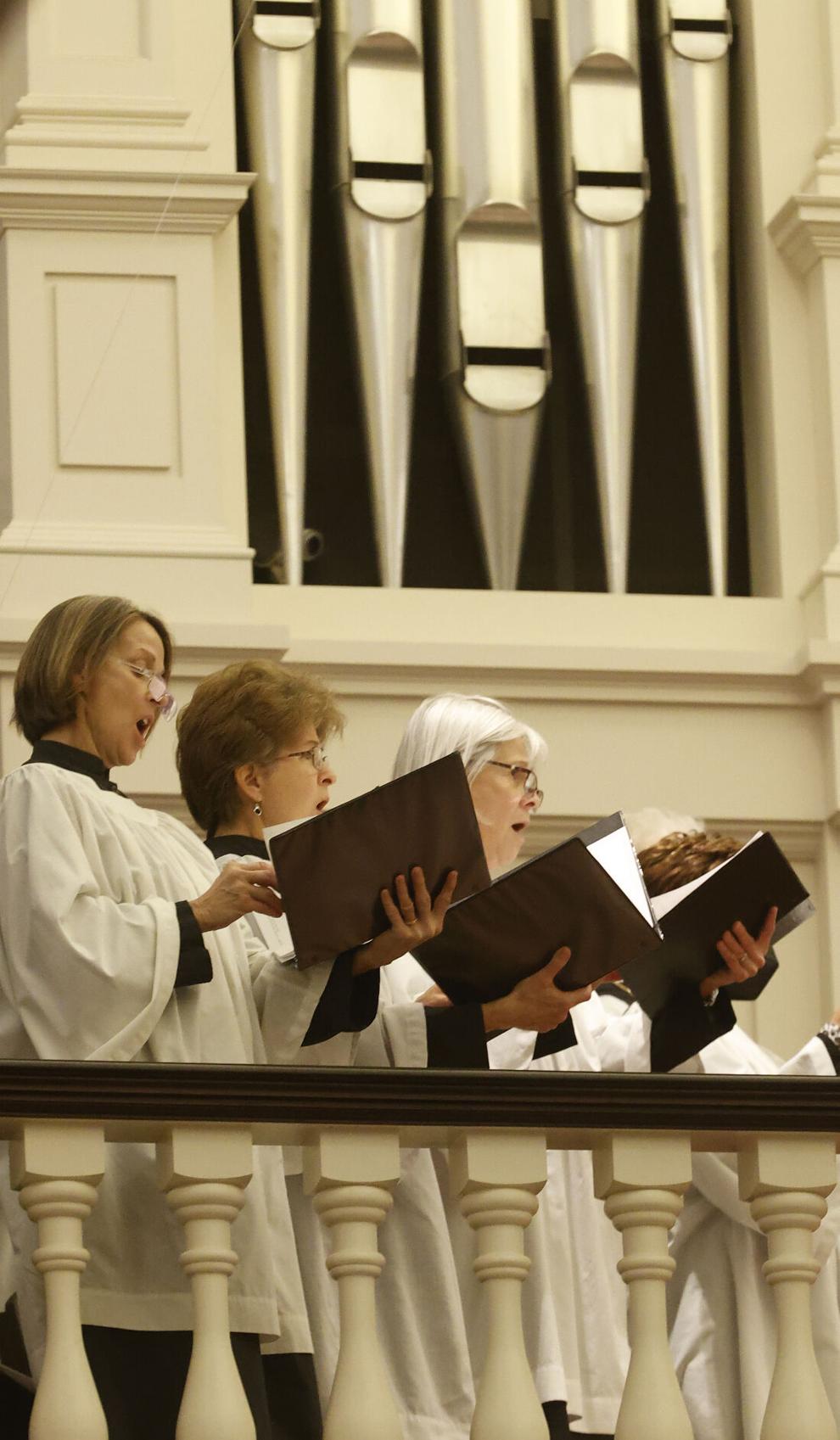 Jan. 16, 2023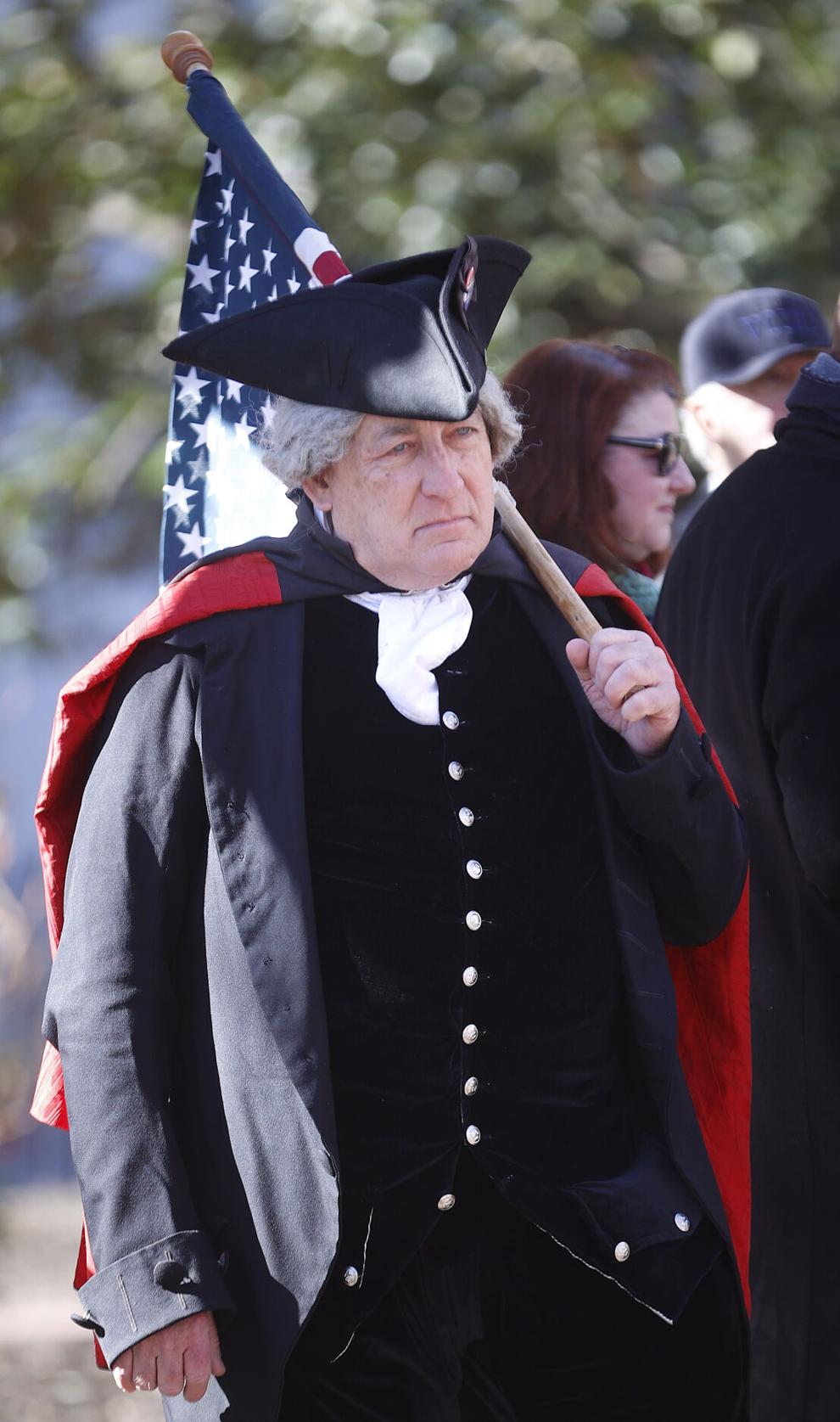 Jan. 17, 2023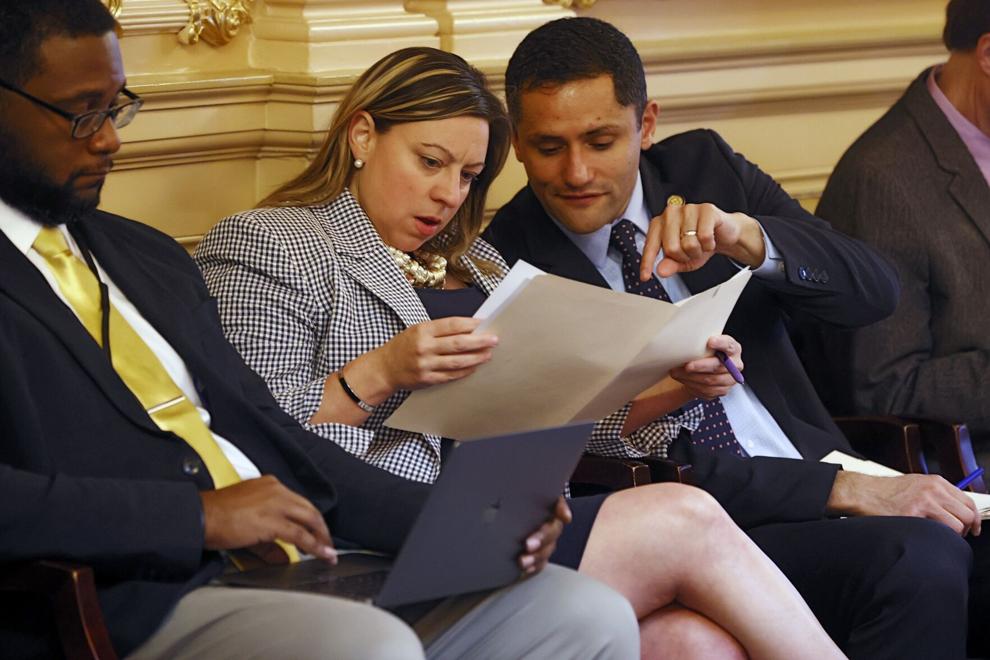 Jan. 18, 2023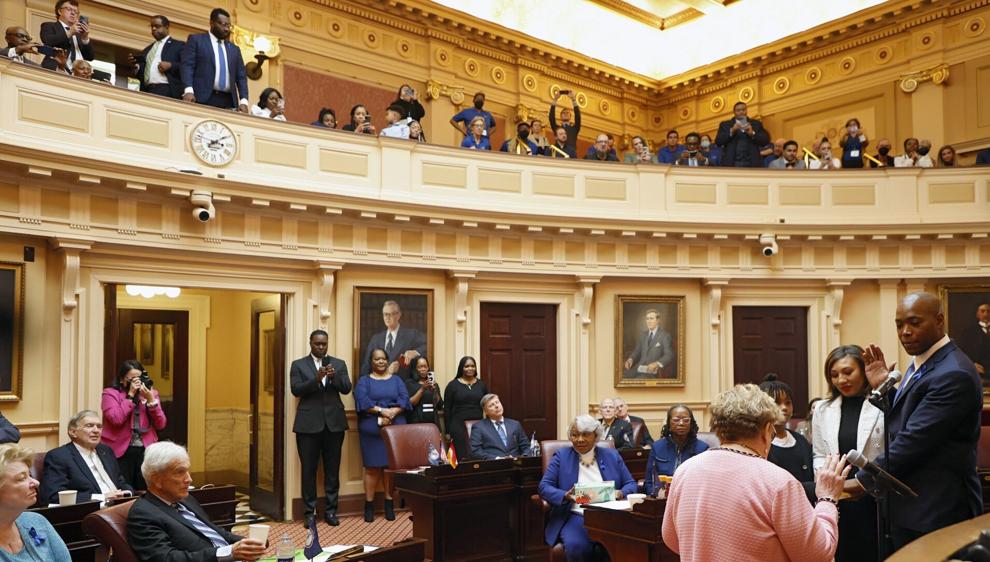 Jan. 19, 2023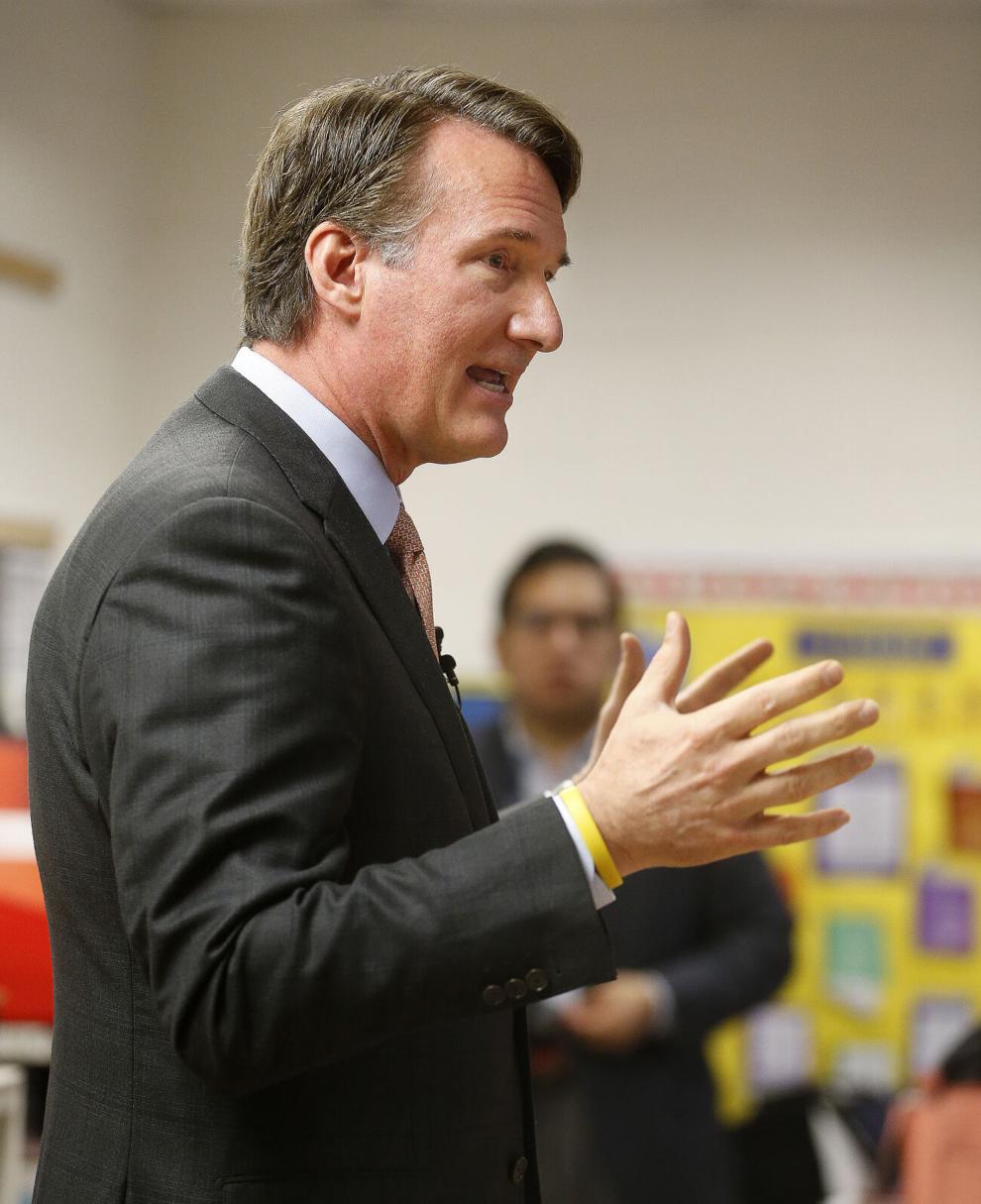 Jan. 20, 2023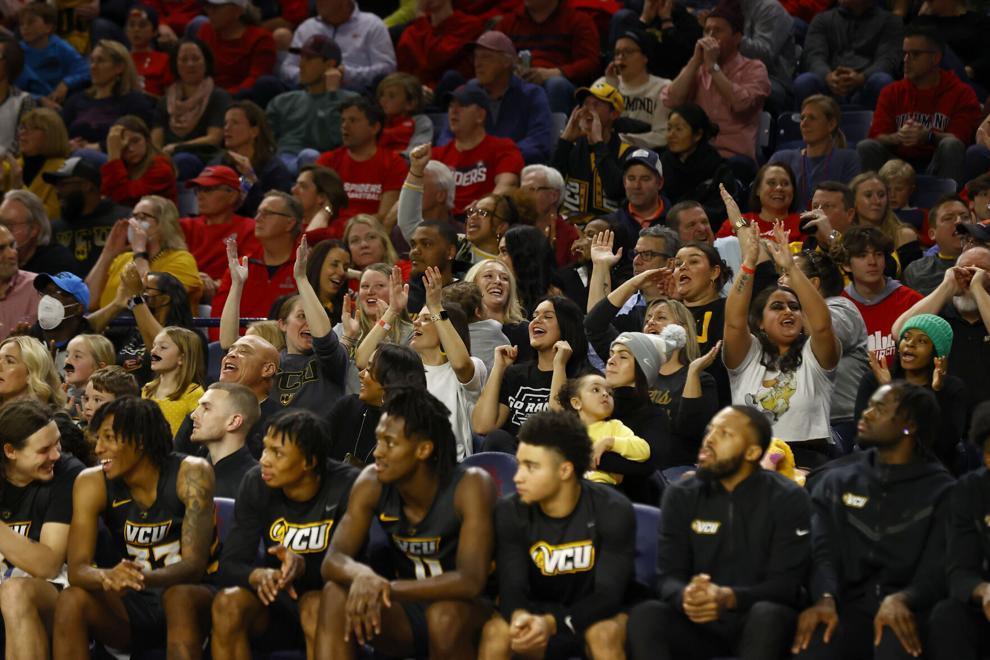 Jan. 21, 2023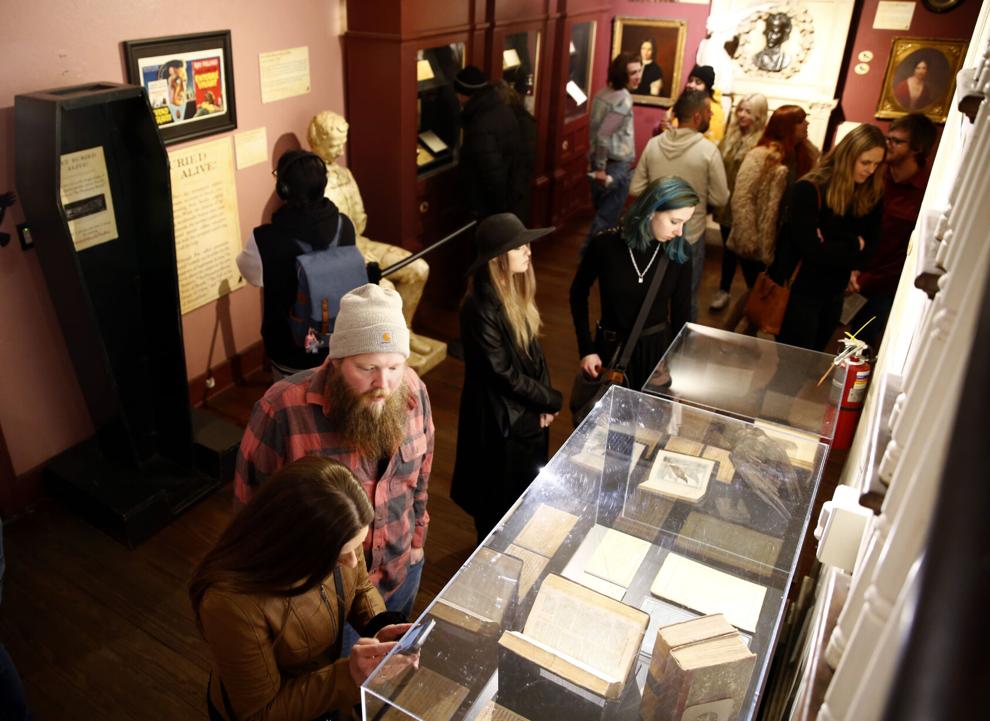 Jan. 22, 2023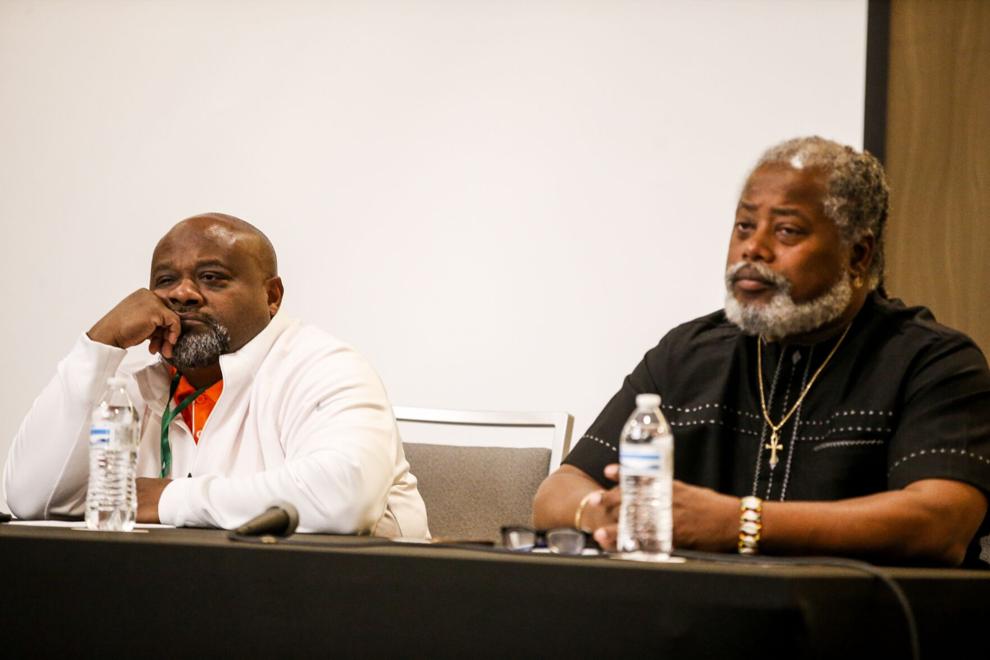 Jan. 23, 2023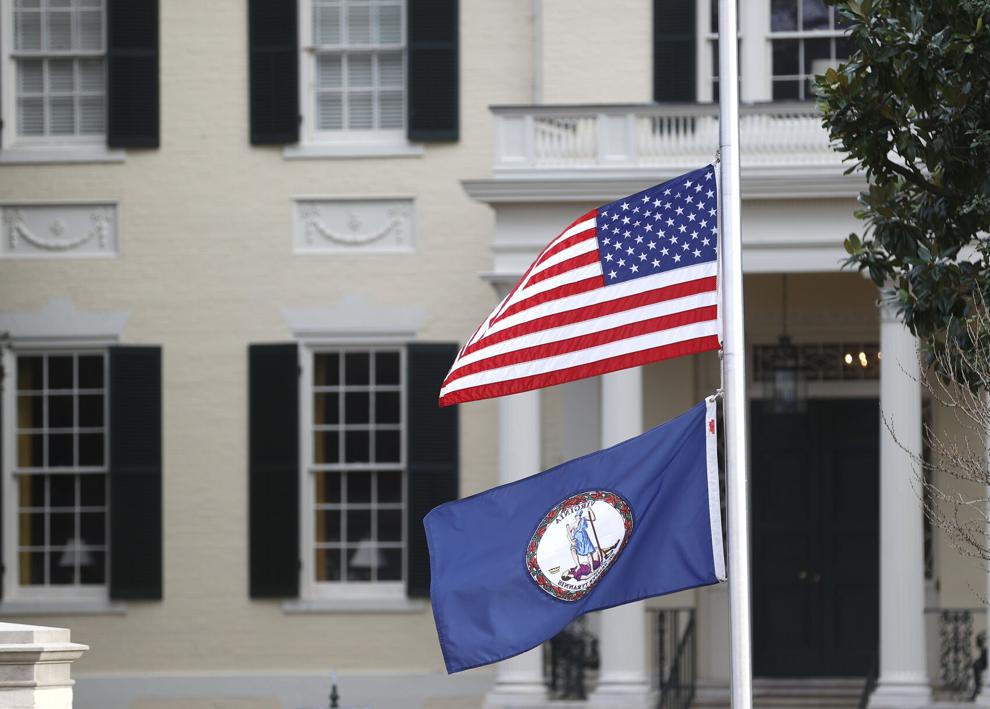 Jan. 24, 2023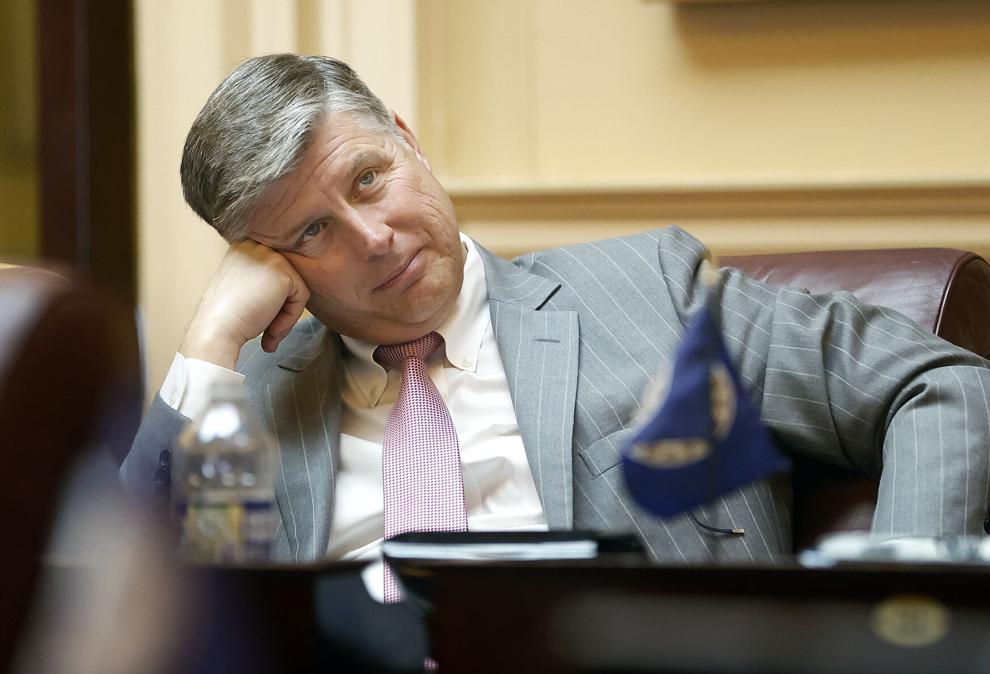 Jan. 25, 2023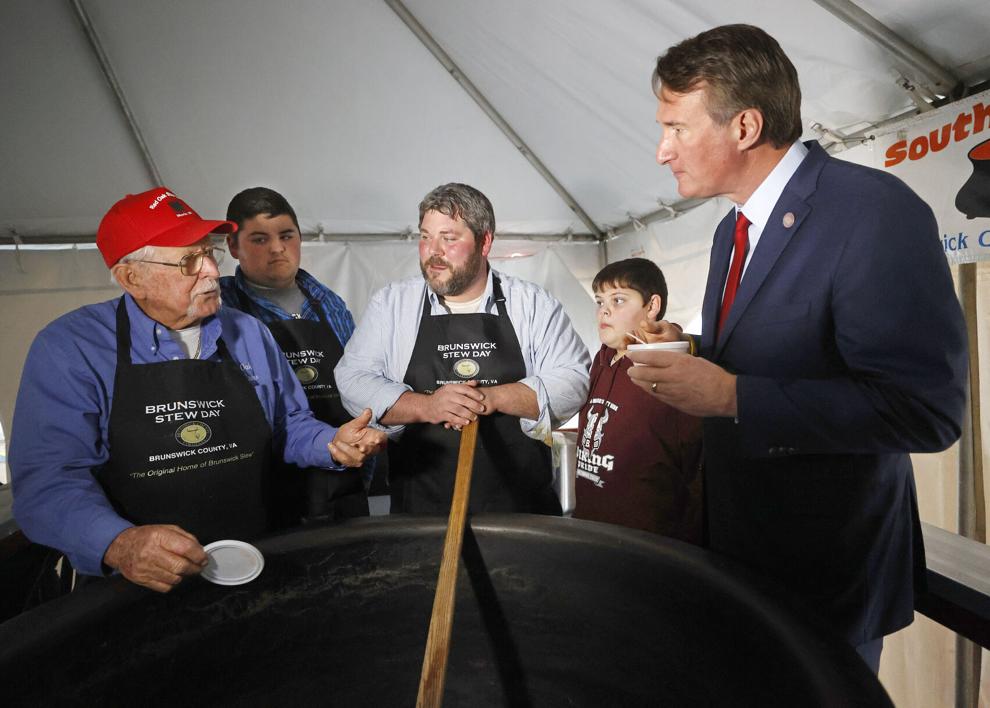 Jan. 26, 2023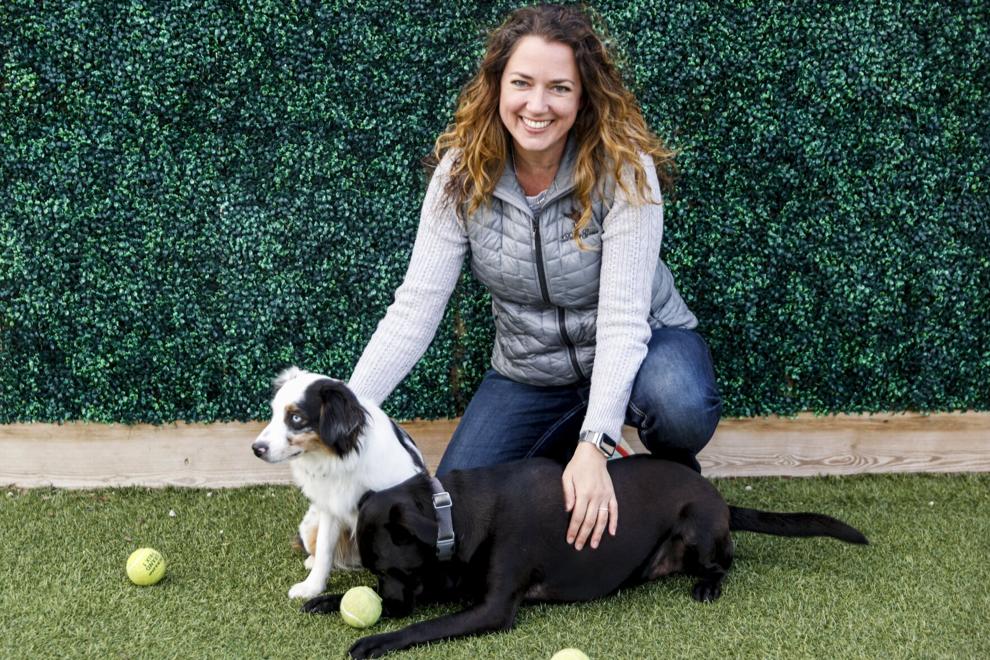 Jan. 27, 2023
Jan. 28, 2023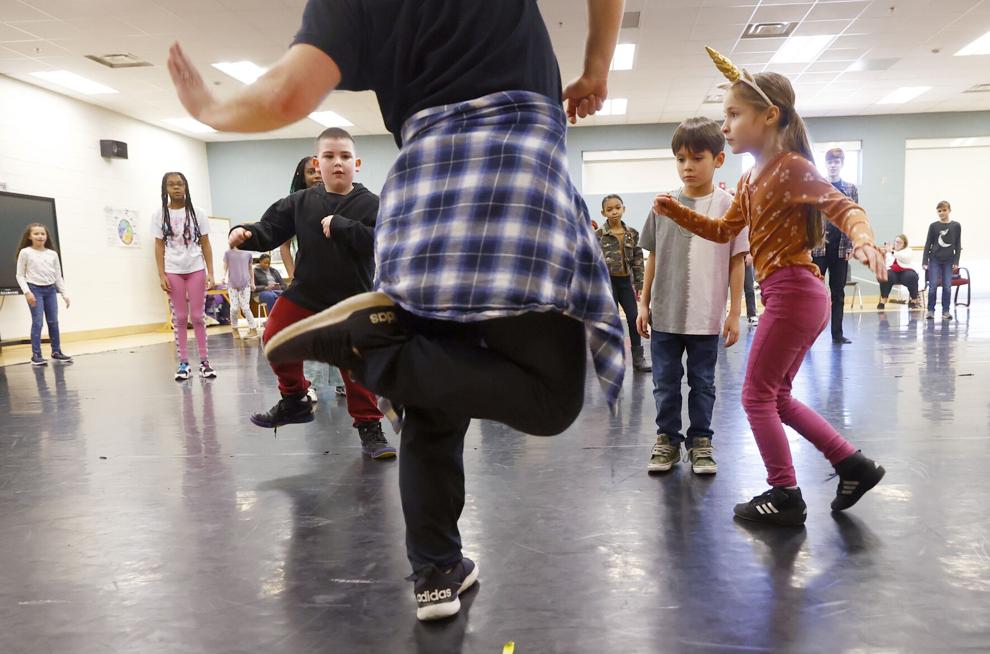 Jan. 29, 2023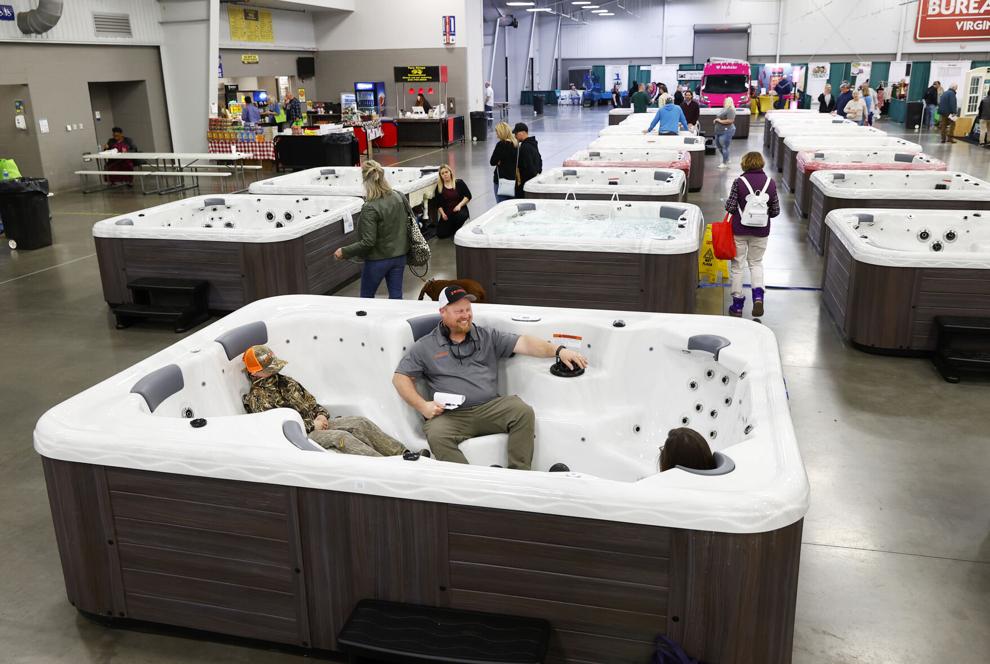 Jan. 30, 2023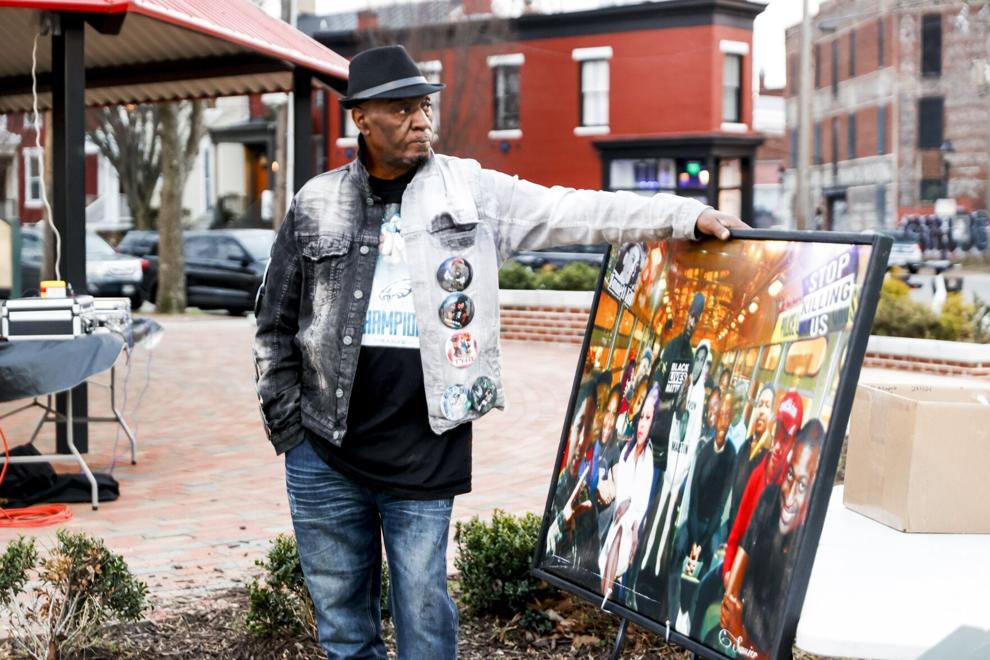 Jan. 31, 2023
Feb. 1, 2023
Feb. 2, 2023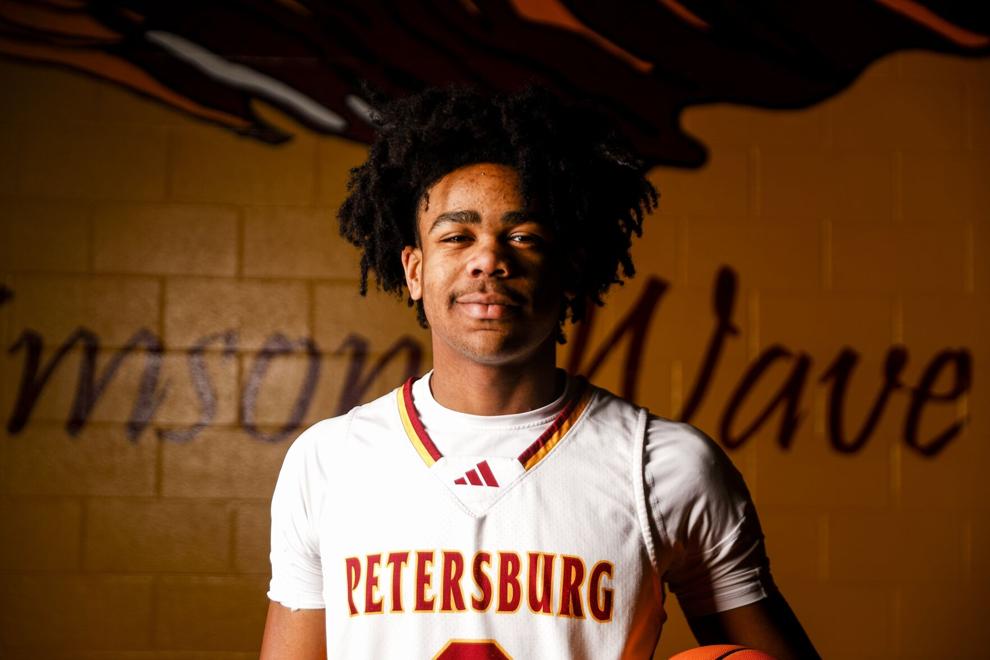 Feb. 3, 2023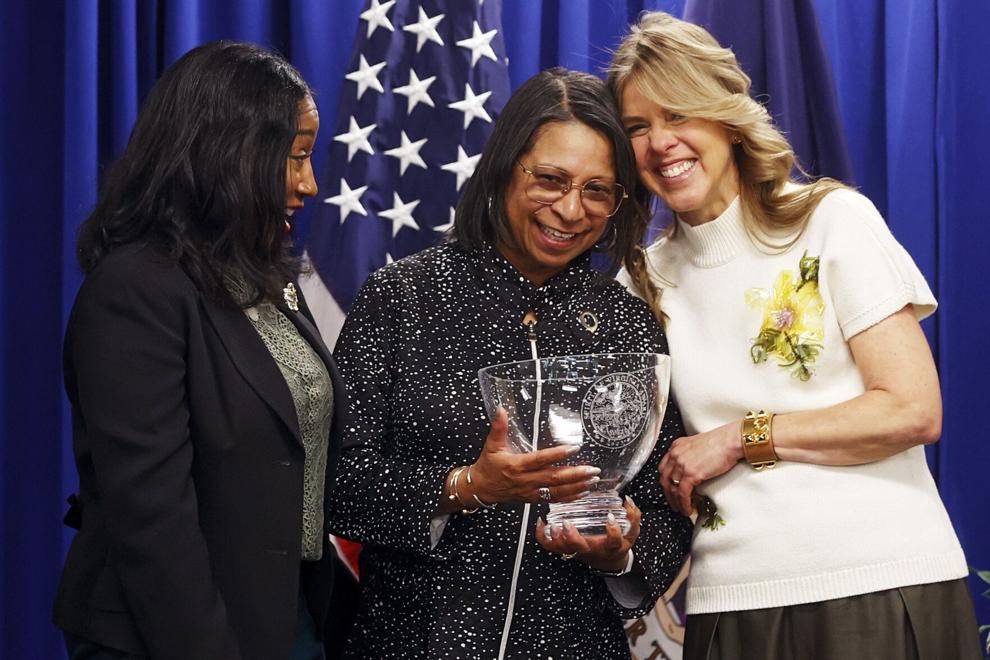 Feb. 4, 2023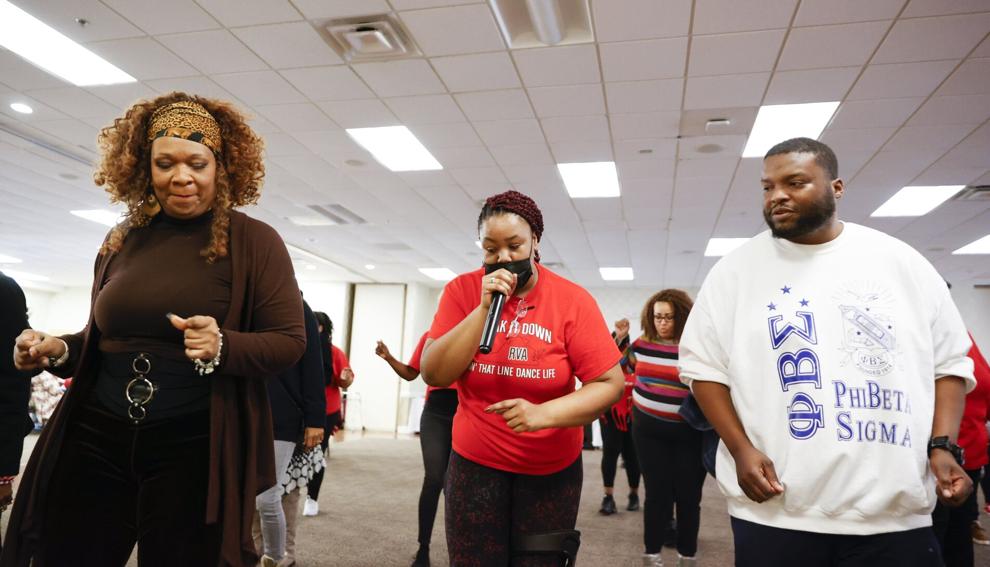 Feb. 5, 2023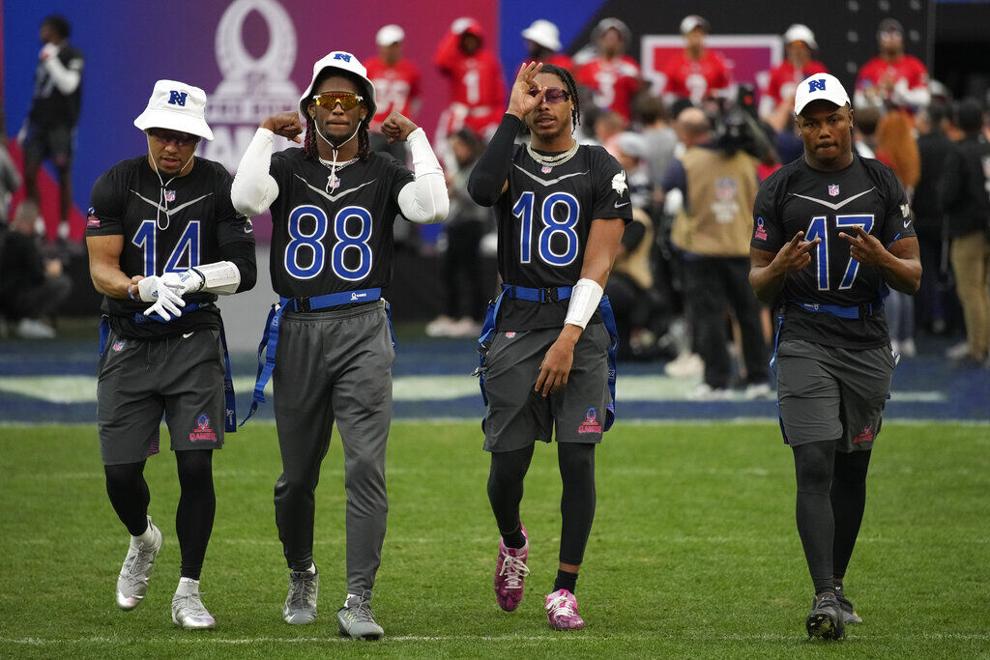 Feb. 6, 2023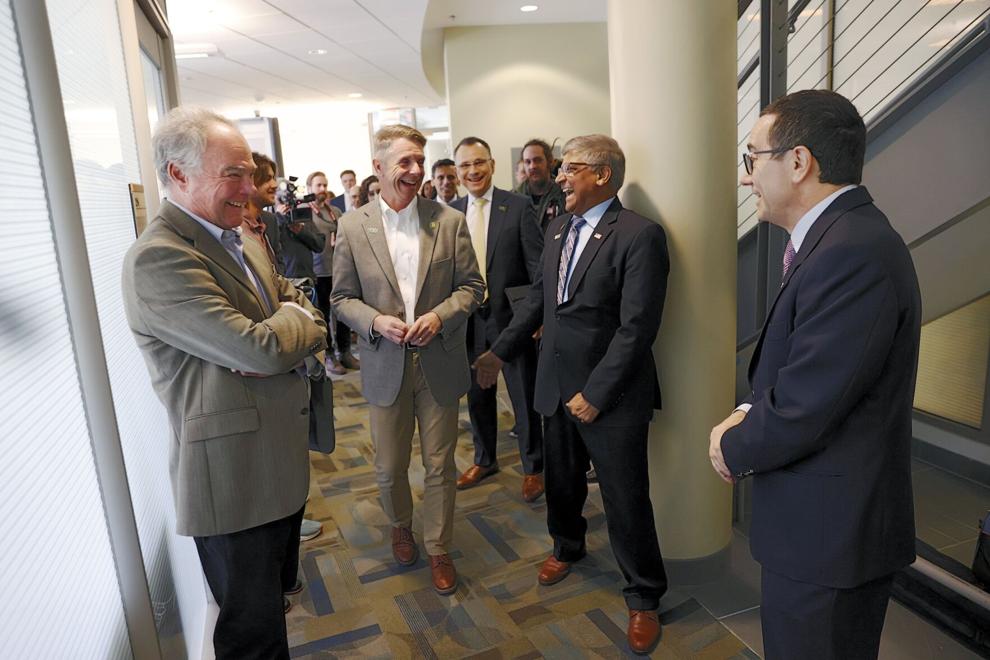 Feb. 7, 2023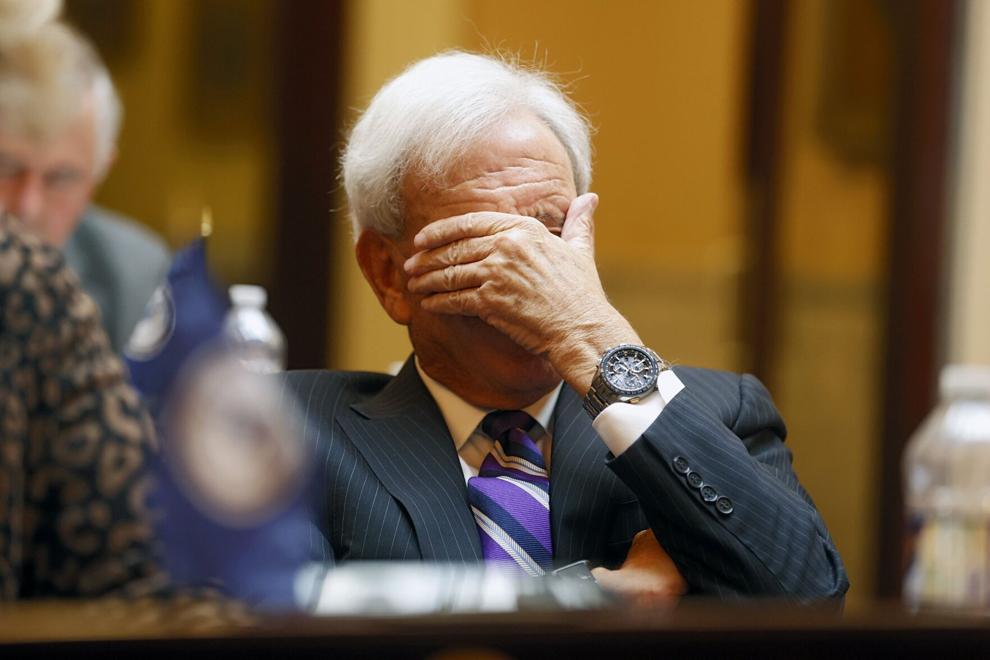 Feb. 8, 2023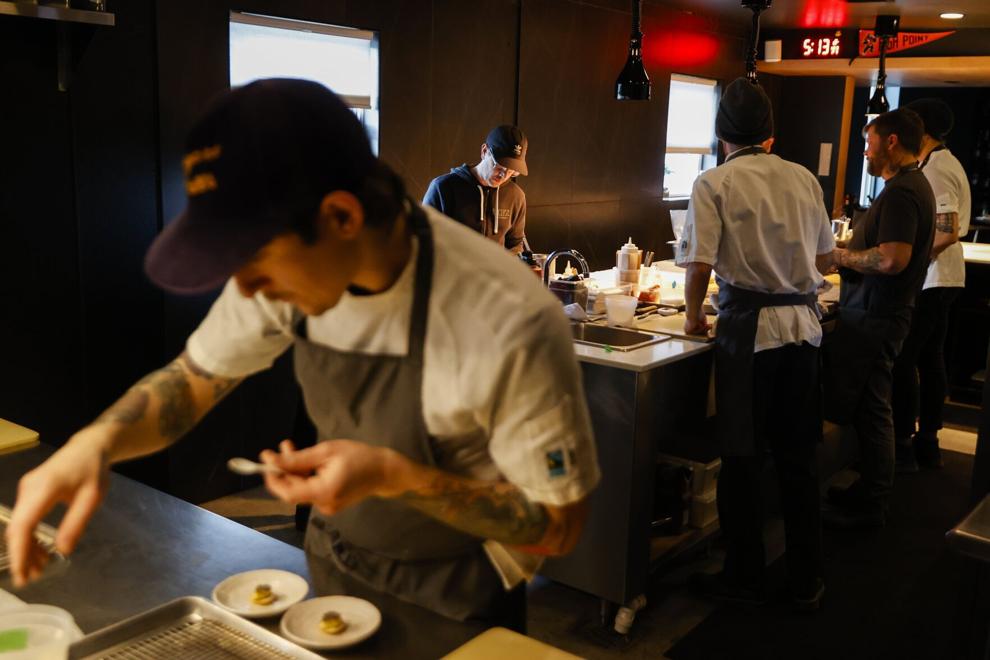 Feb. 9, 2023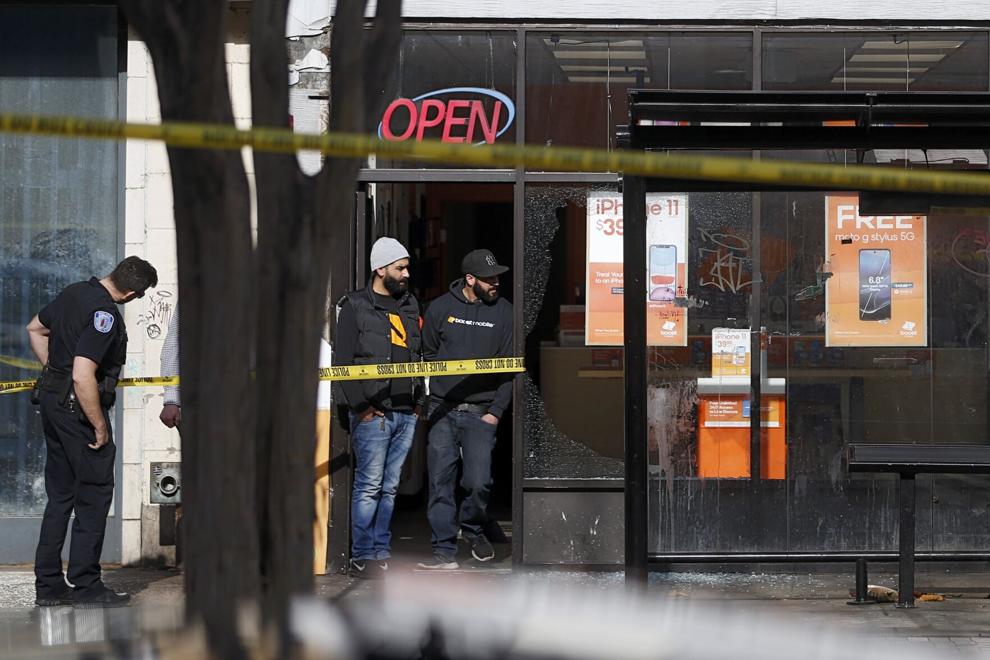 Feb. 10, 2023
Feb 11, 2023
Feb. 12, 2023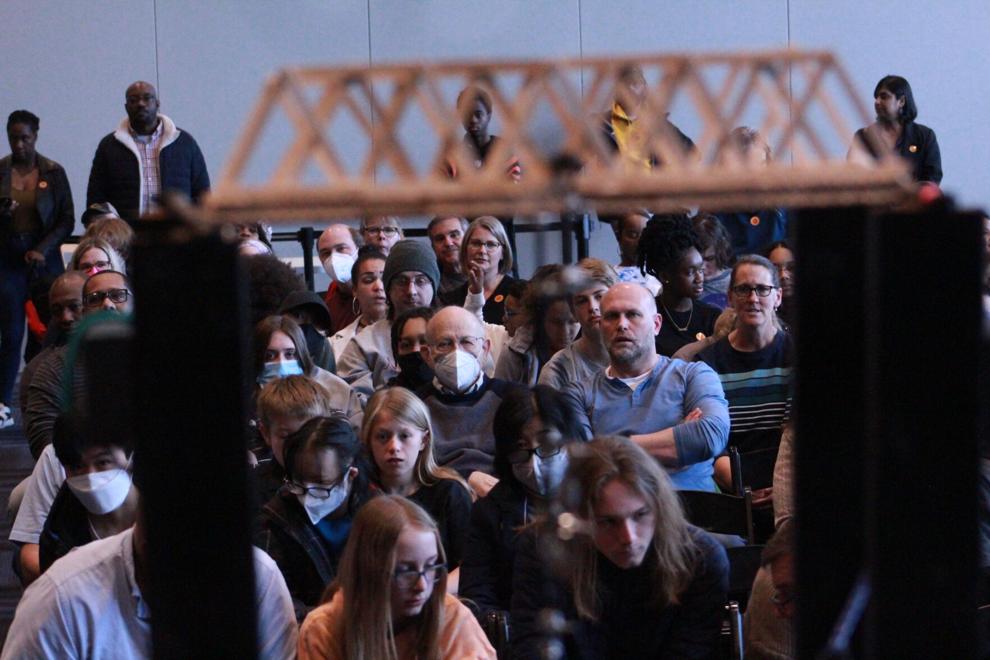 Feb. 13, 2023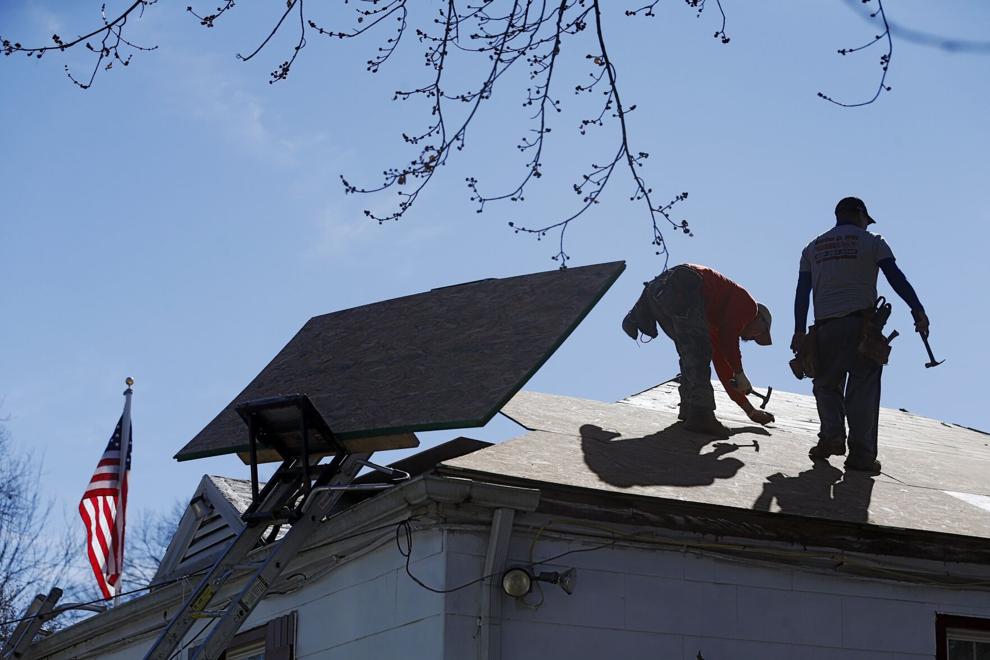 Feb. 14, 2023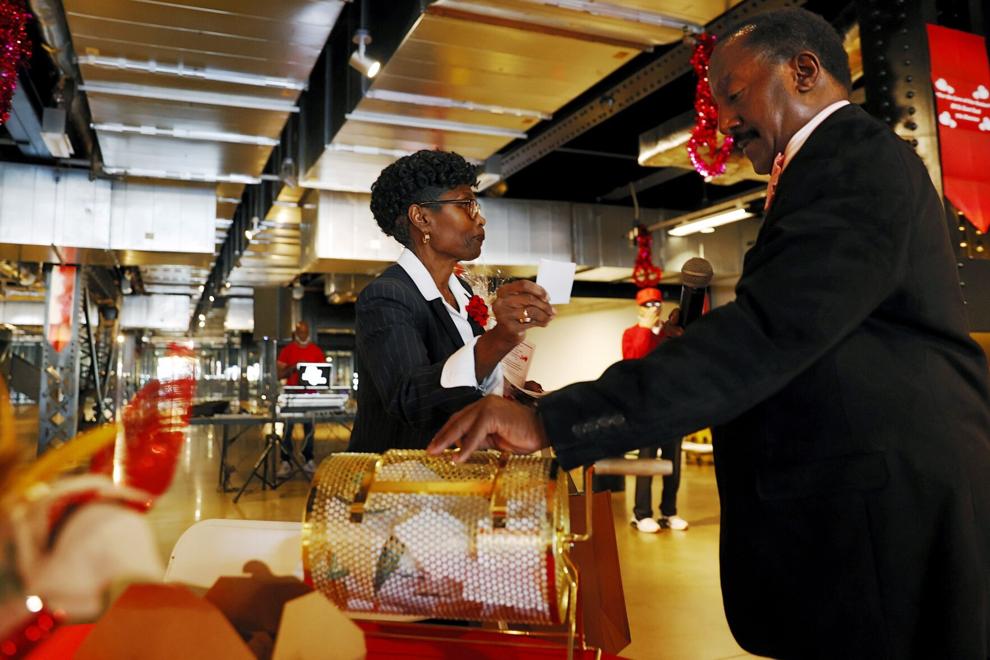 Feb. 15, 2023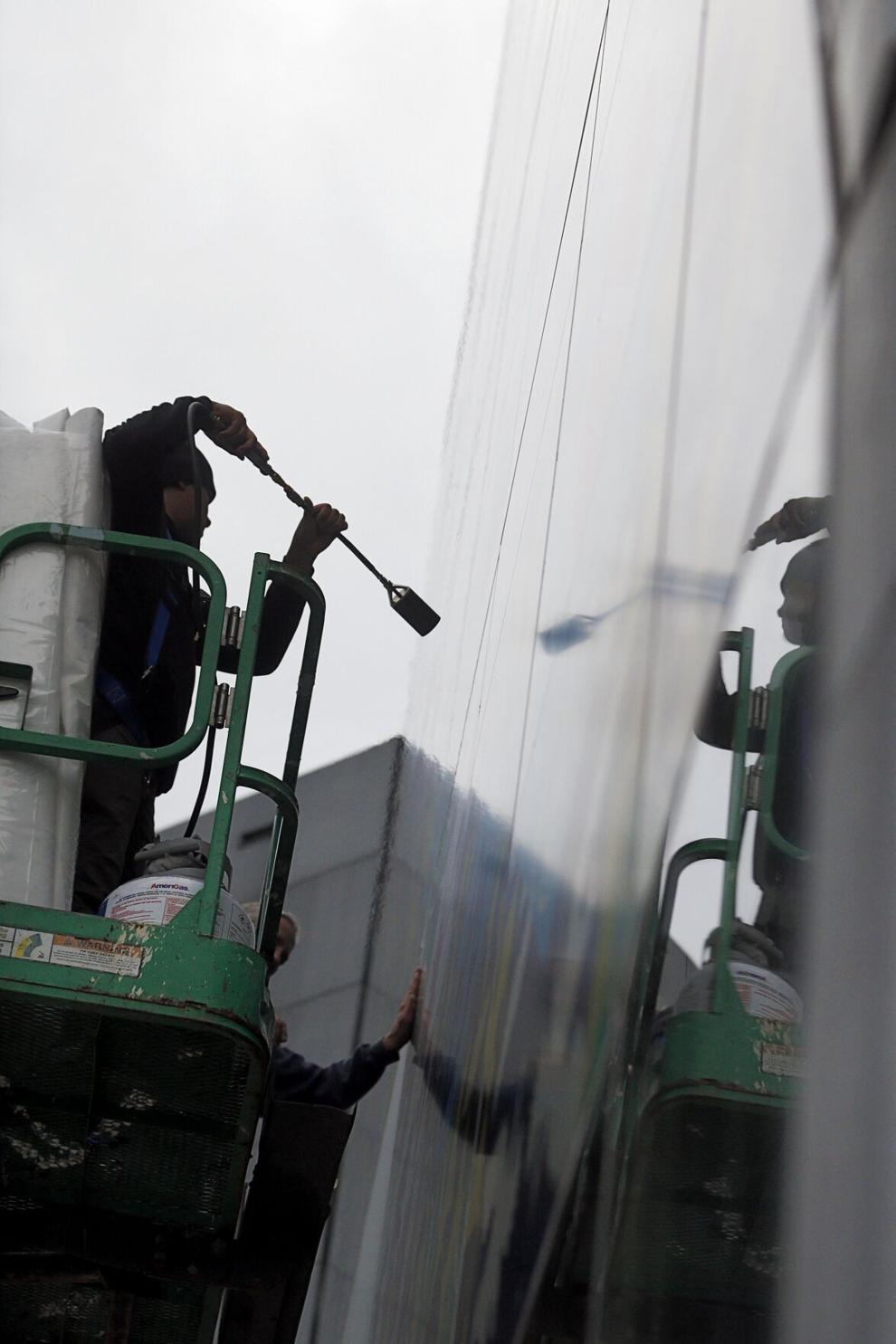 Feb. 16, 2023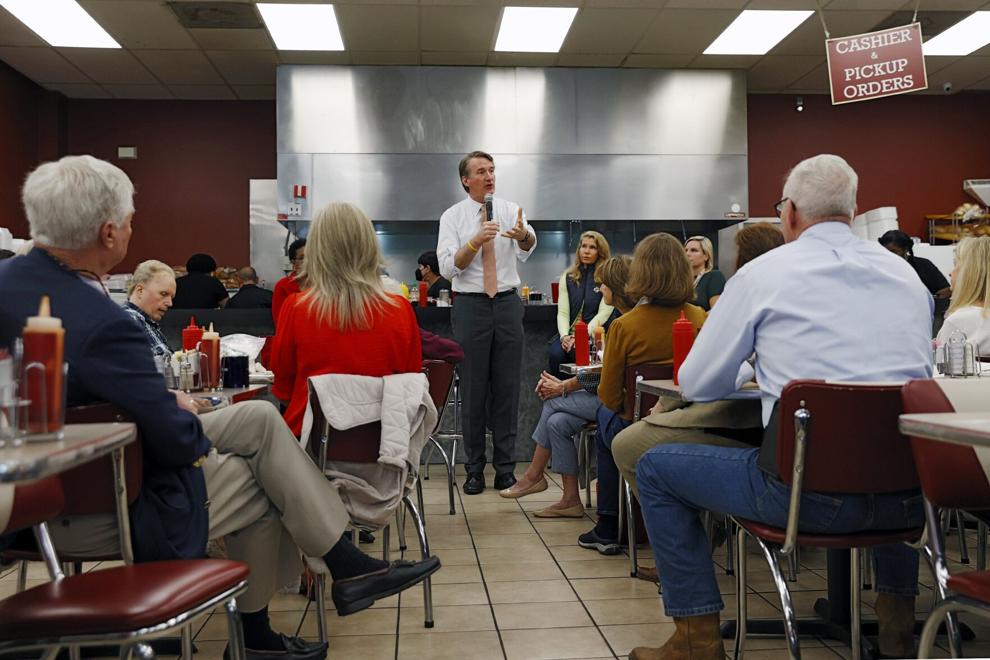 Feb. 17, 2023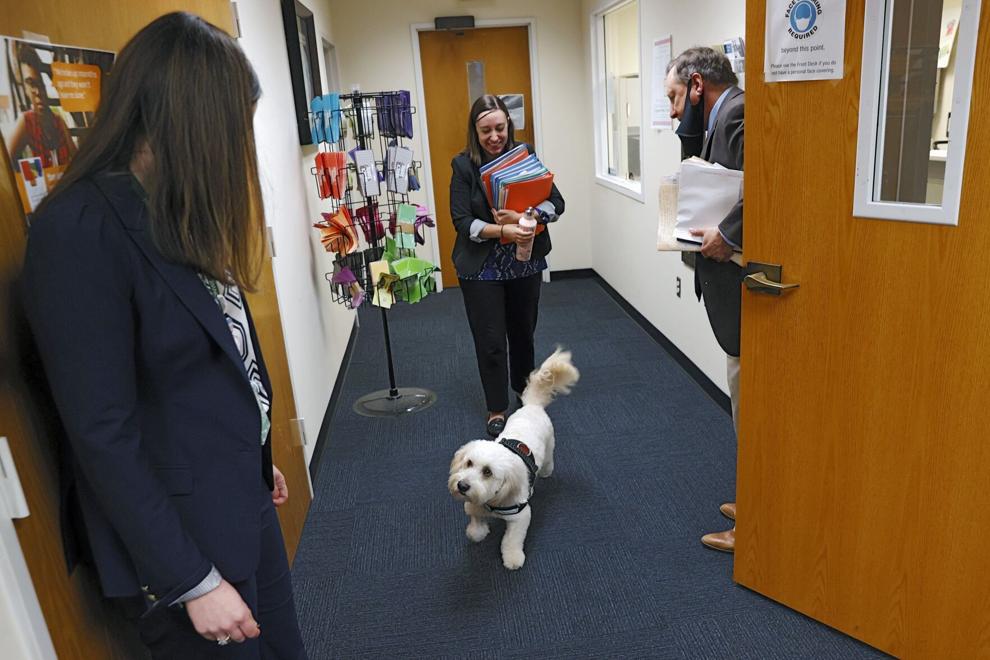 Feb. 18, 2023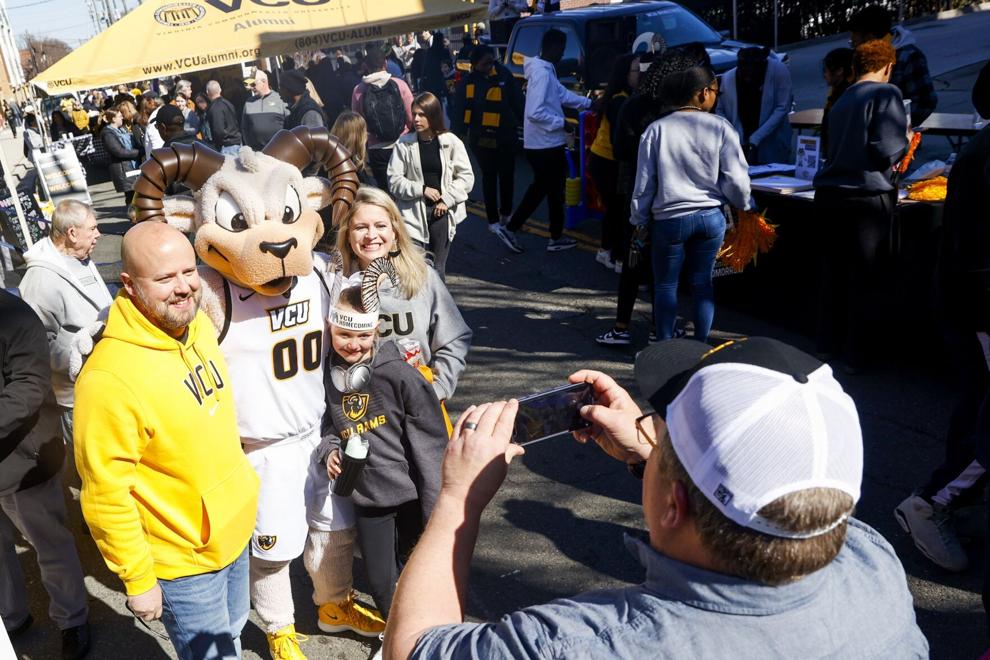 Feb. 19, 2023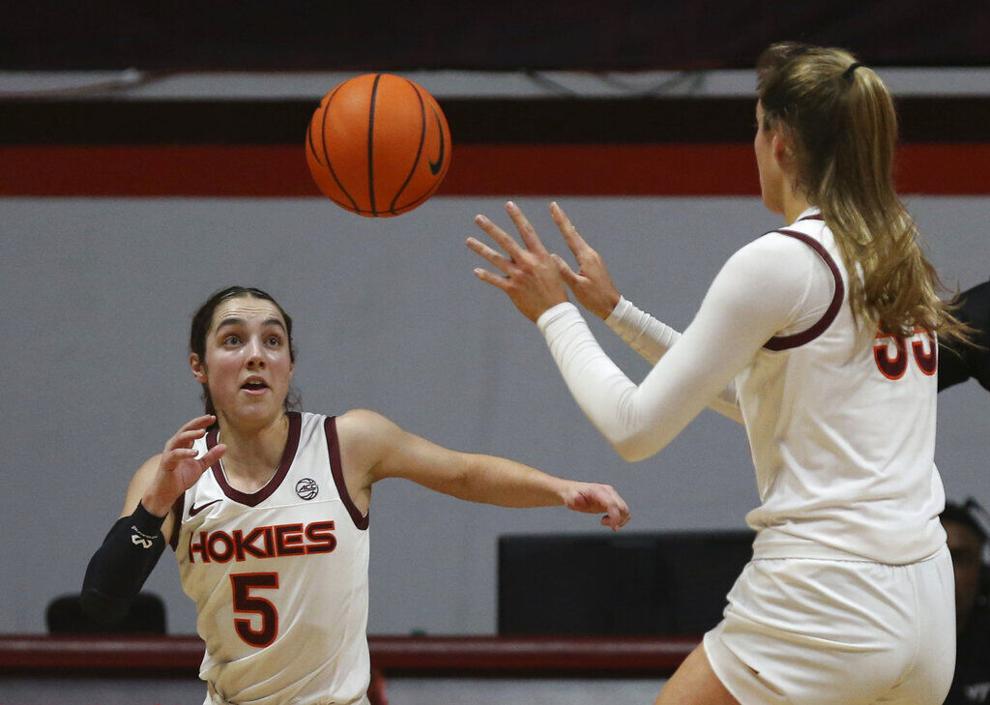 Feb. 20, 2023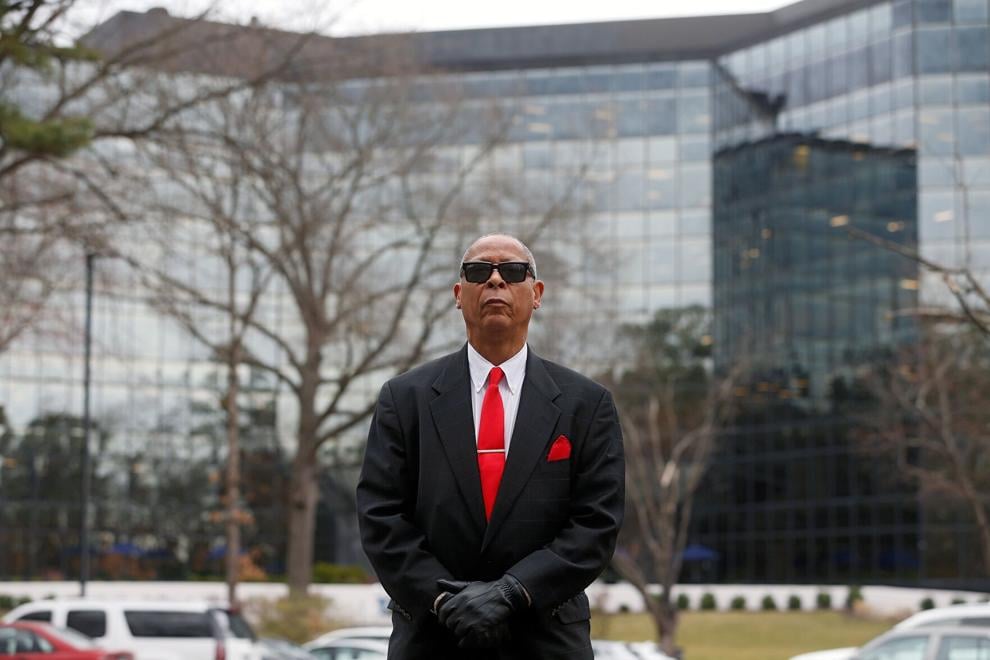 Feb. 21, 2023
Feb. 22, 2023
Feb. 23, 2023
Feb. 24, 2023
Feb. 25, 2023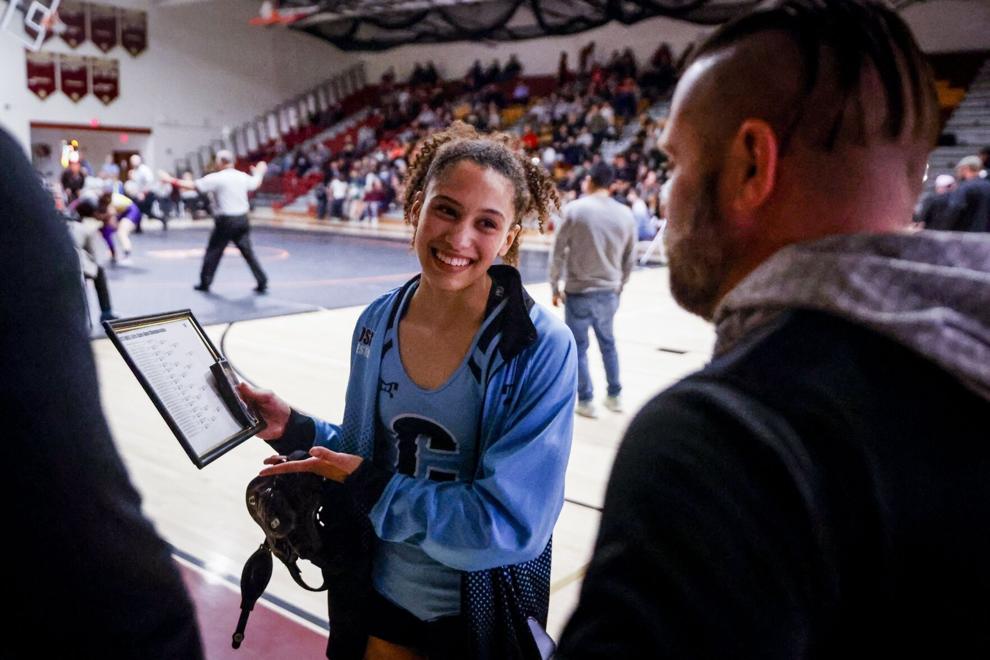 Feb. 26, 2023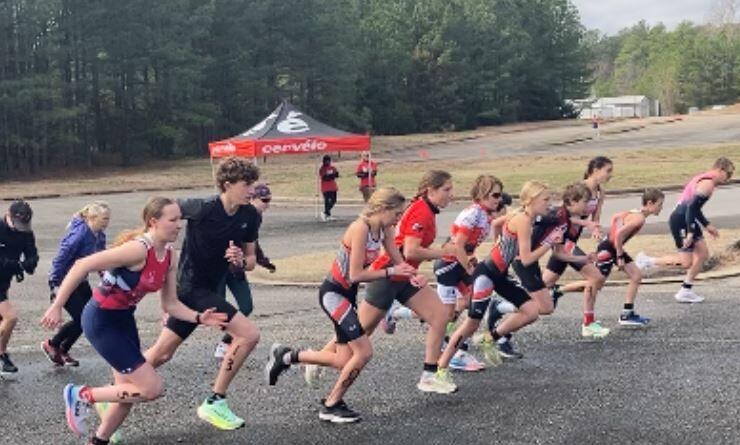 Feb. 27, 2023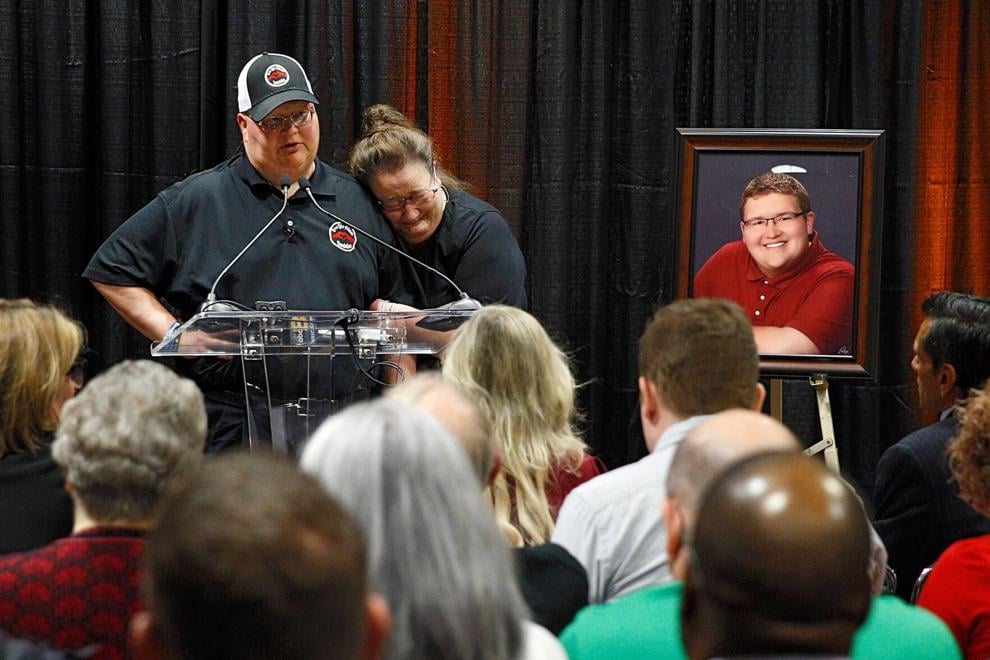 Feb. 28, 2023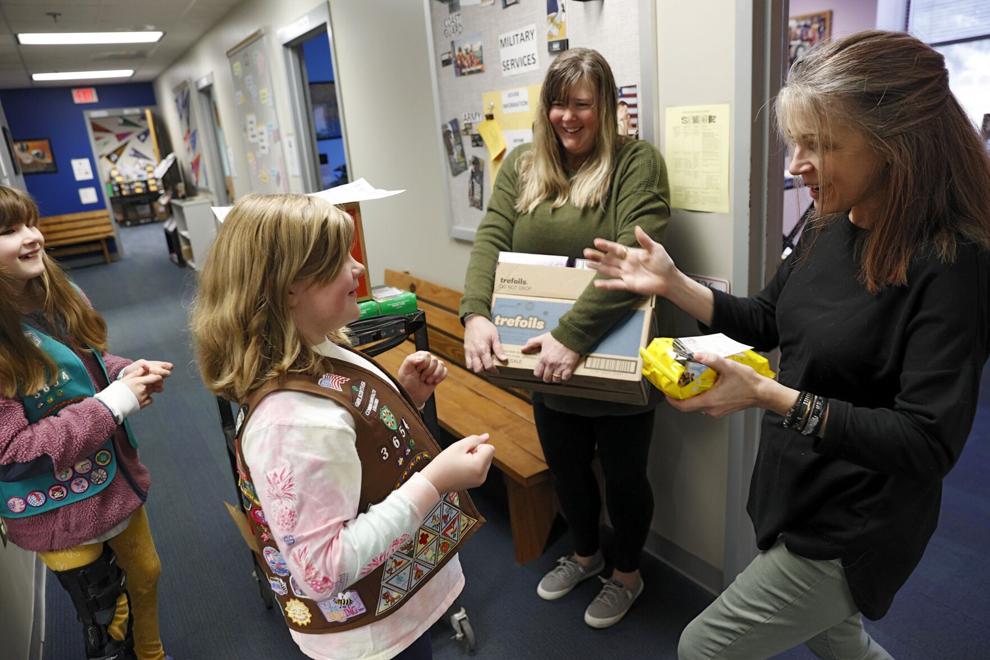 March 1, 2023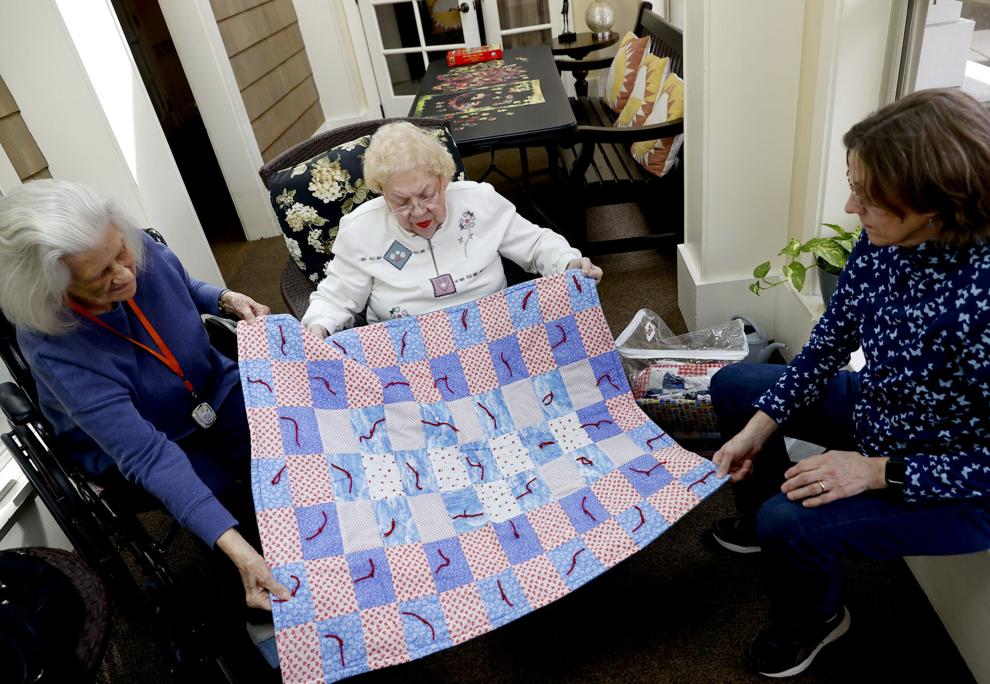 March 2, 2023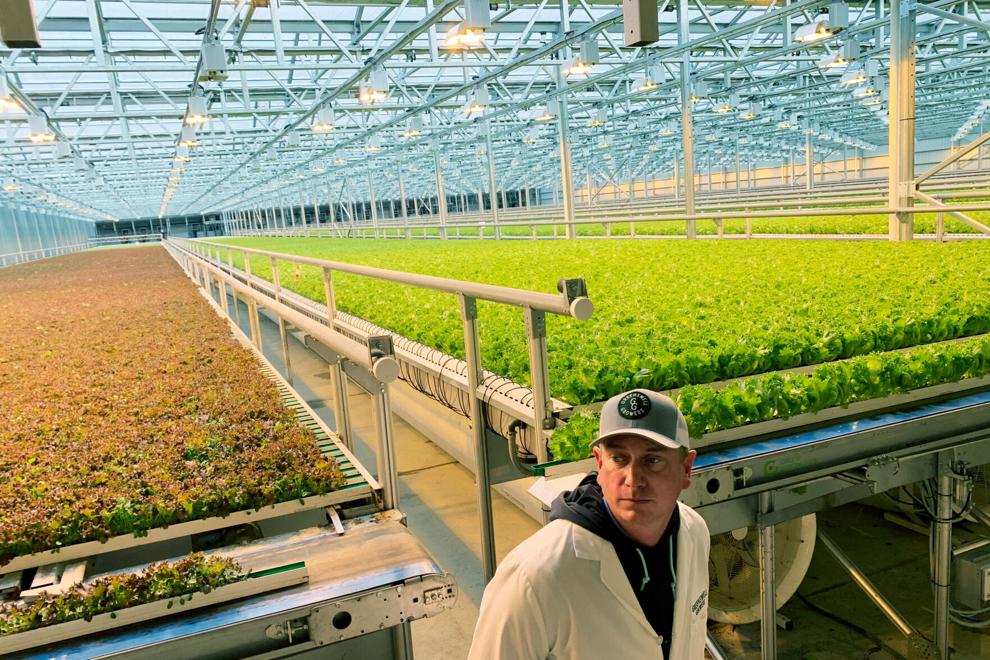 March 3, 2023
March 4, 2023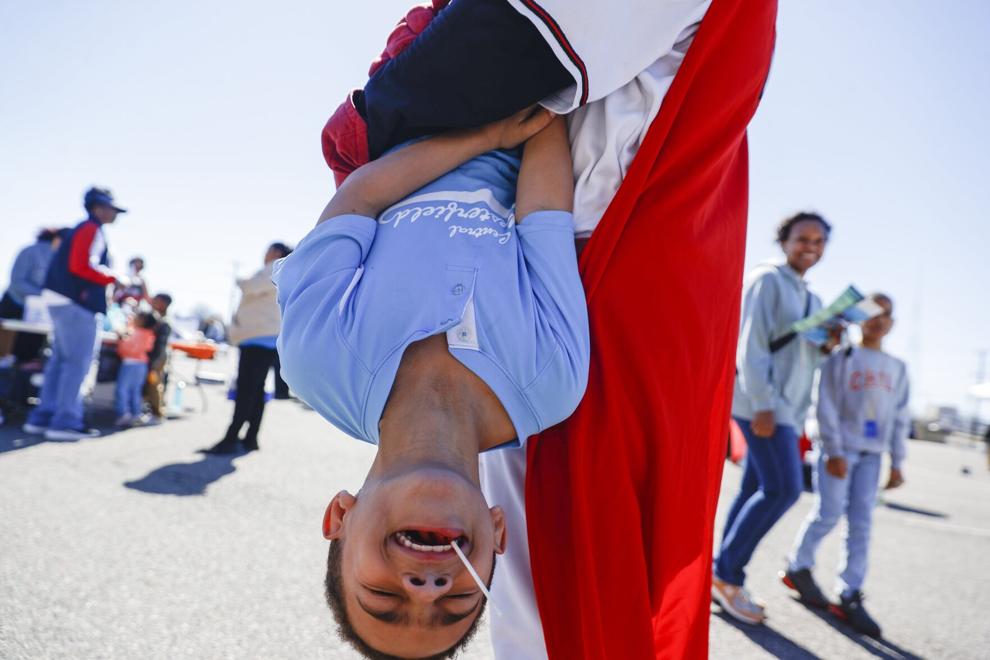 March 5, 2023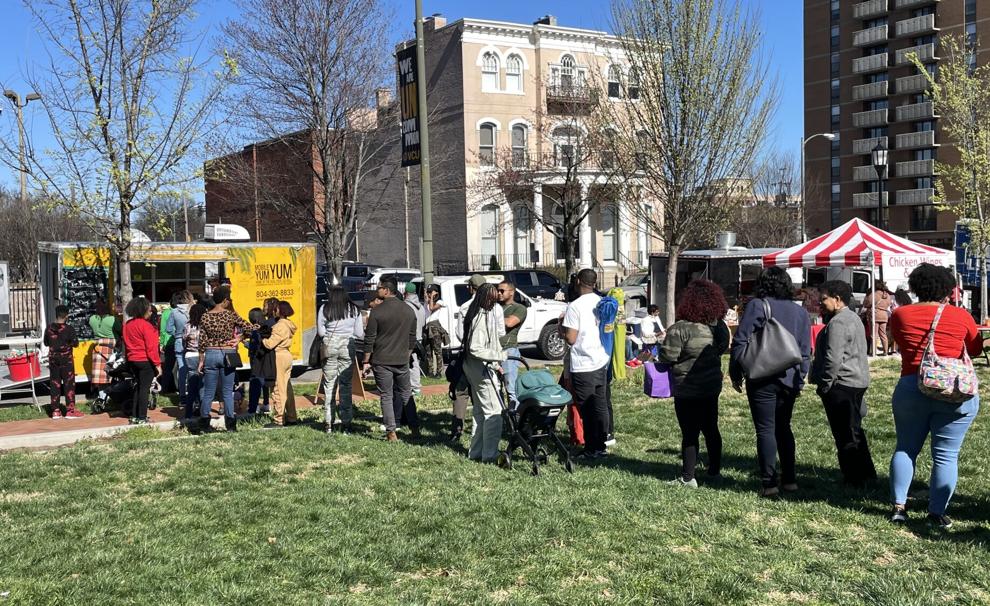 March 6, 2023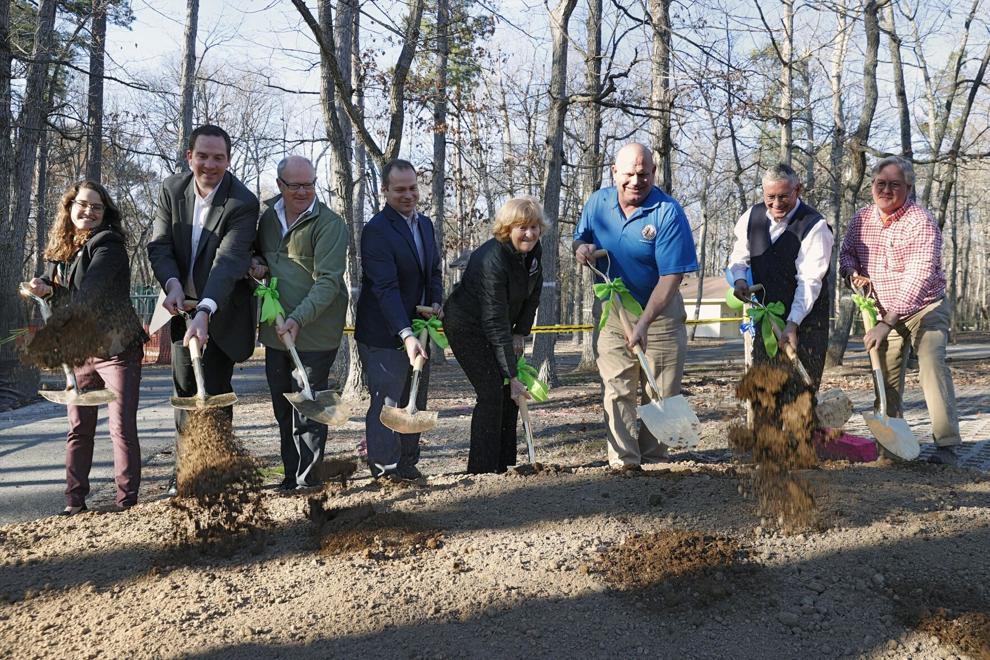 March 7, 2023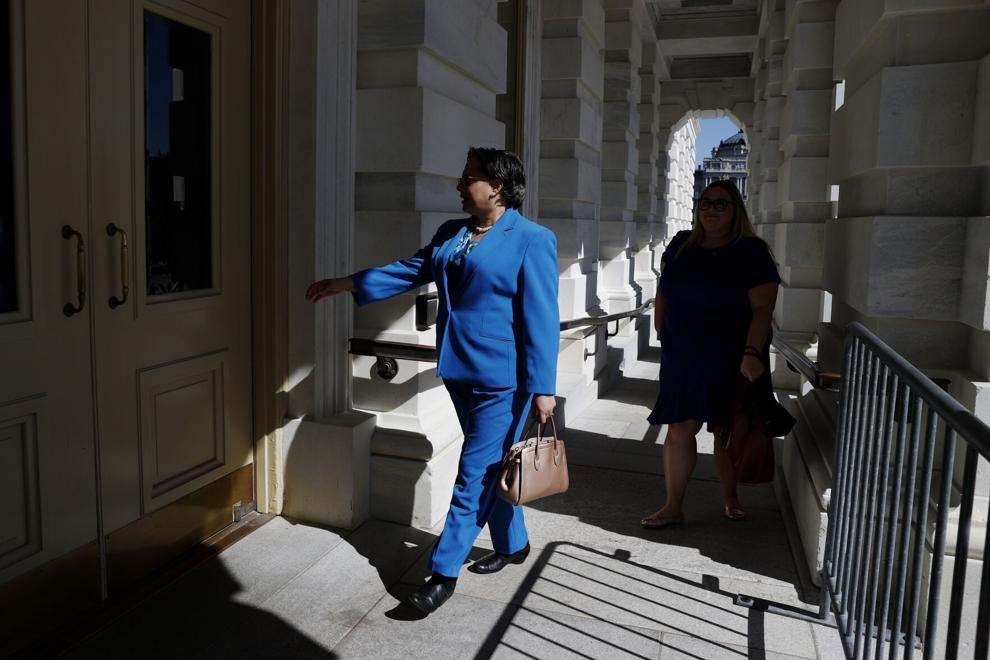 March 8, 2023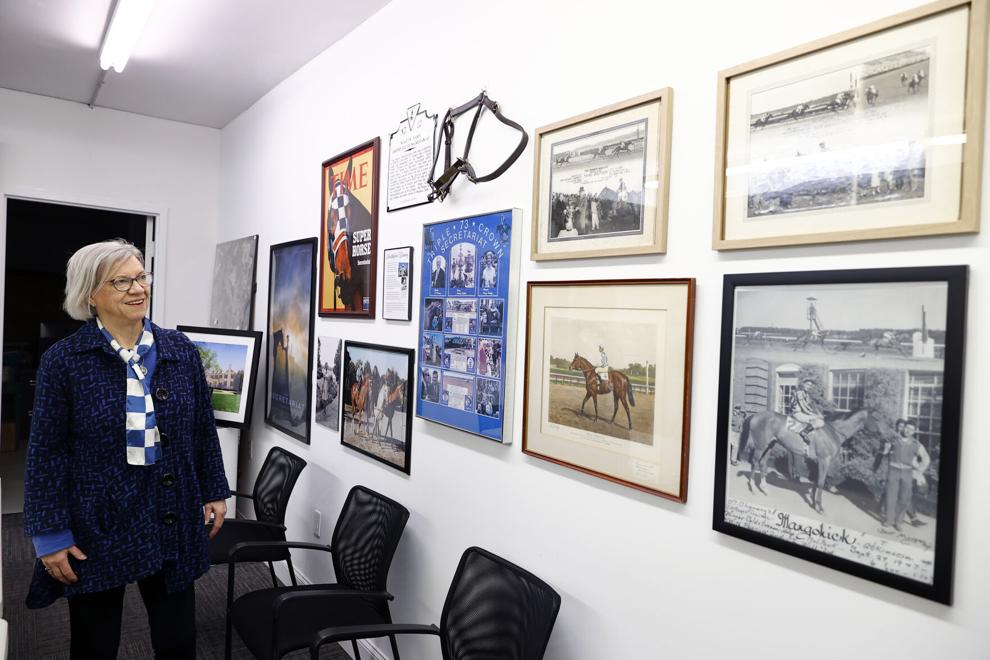 March 9, 2023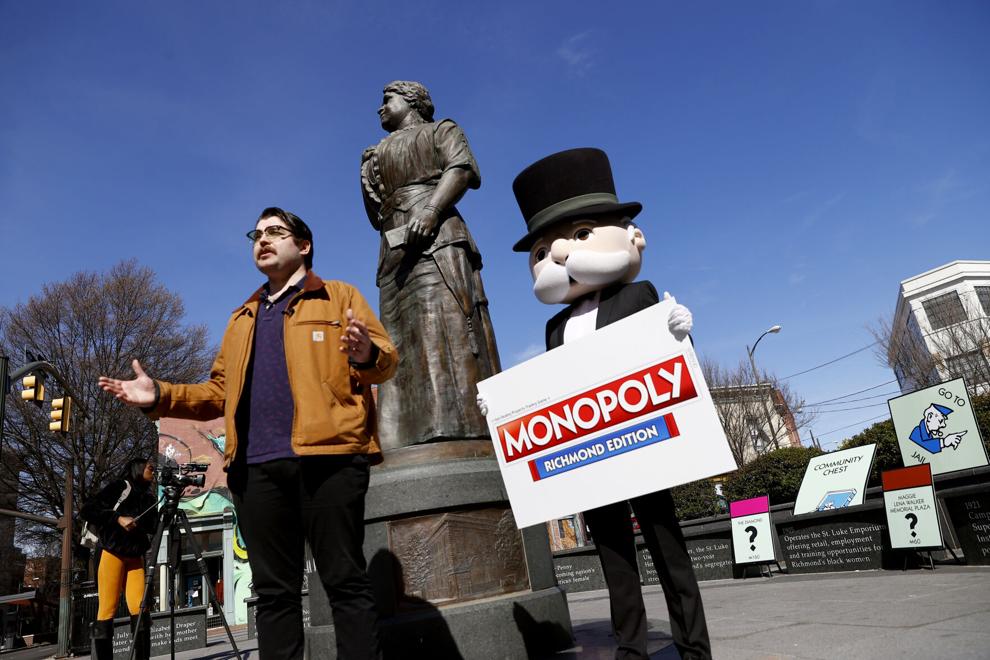 March 10, 2023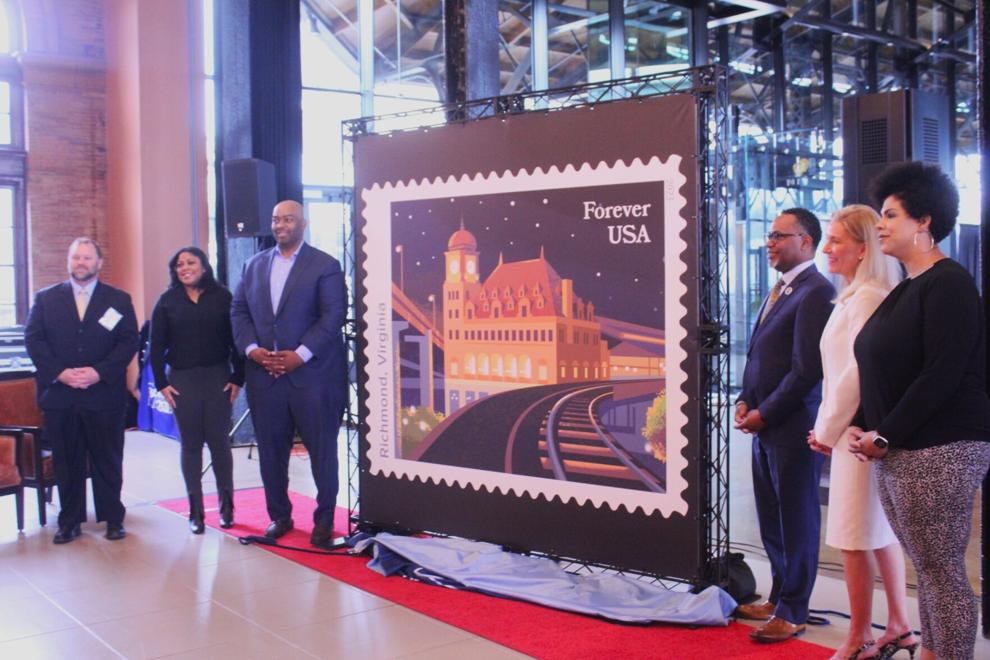 March 11, 2023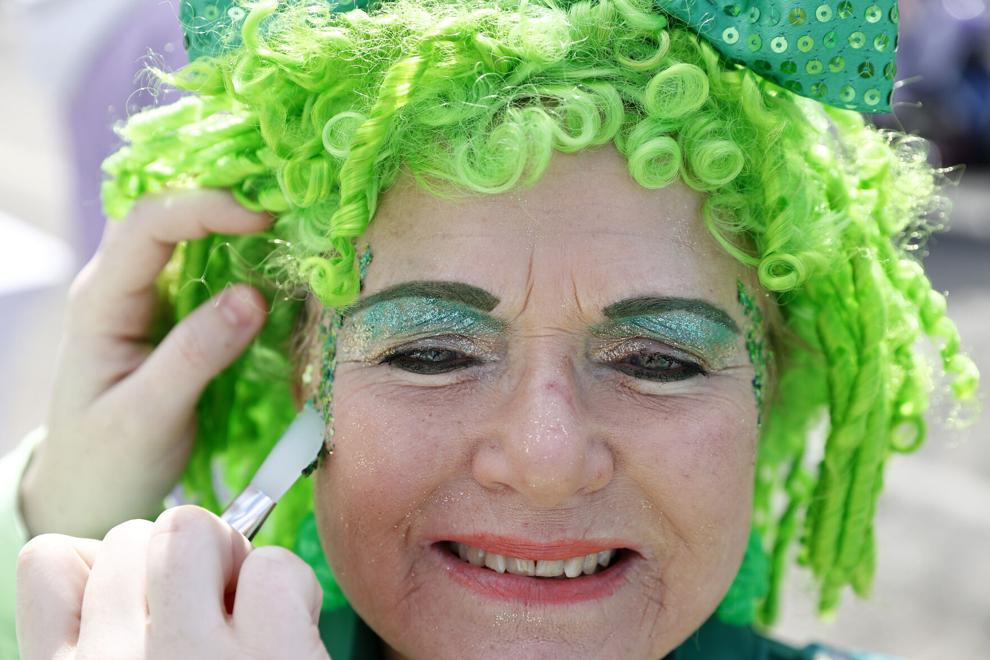 March 12, 2023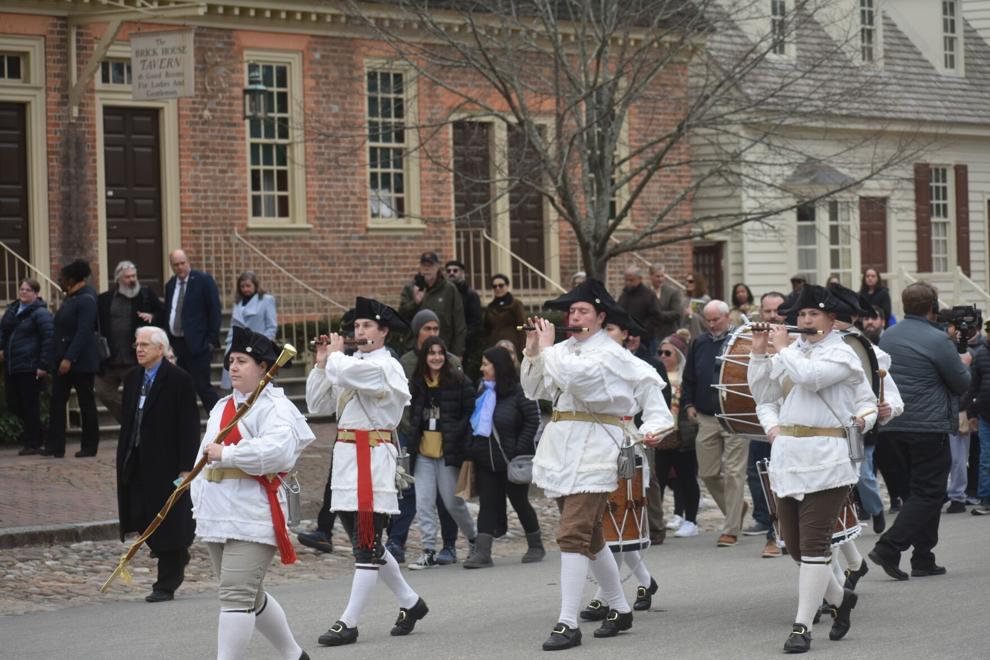 March 13, 2023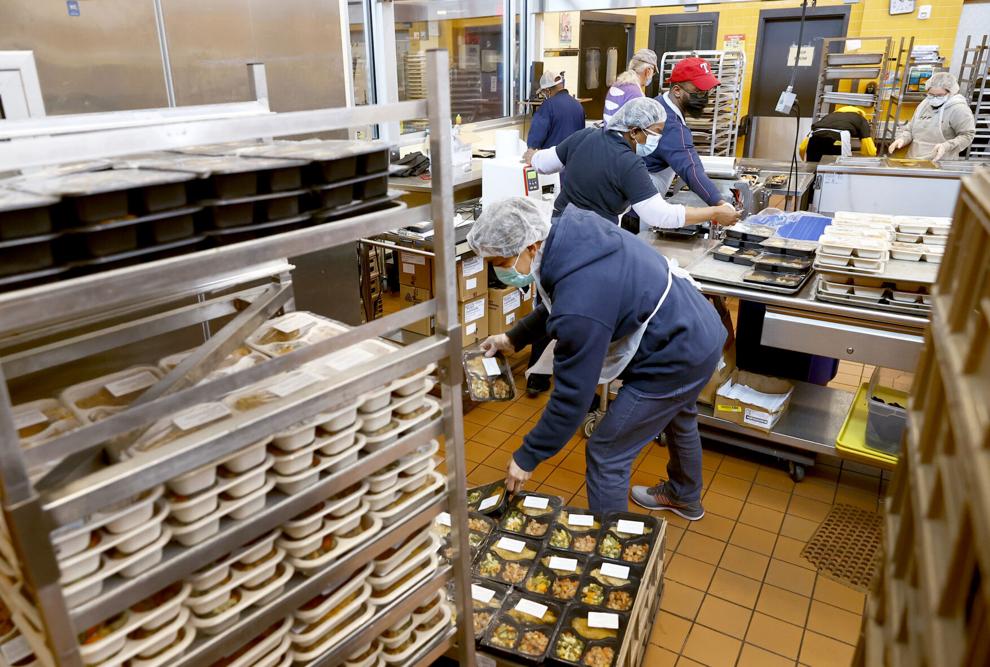 March 14, 2023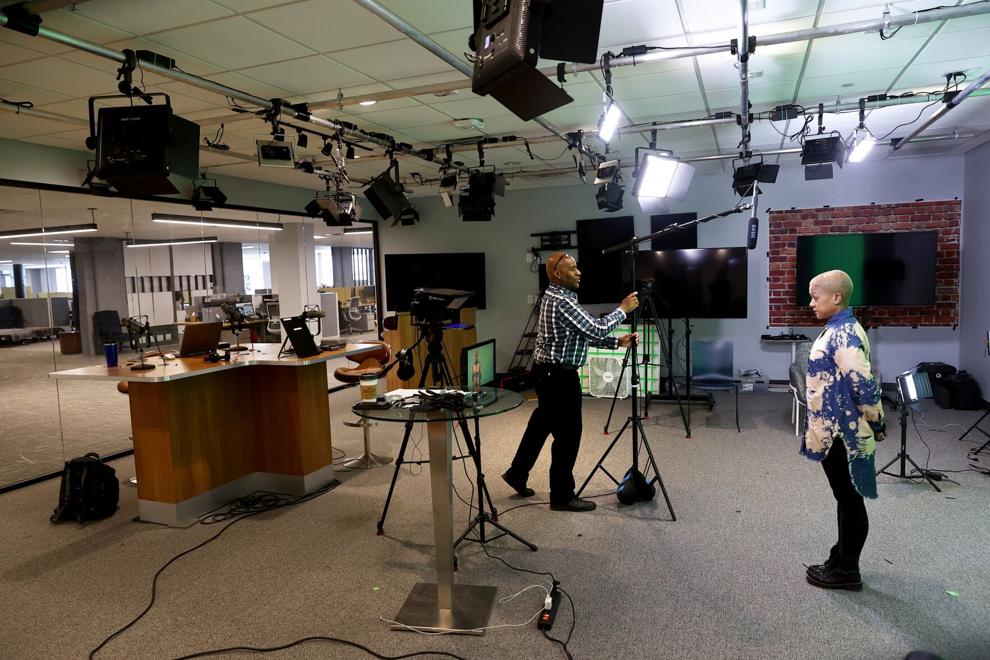 March 15, 2023
March 16, 2023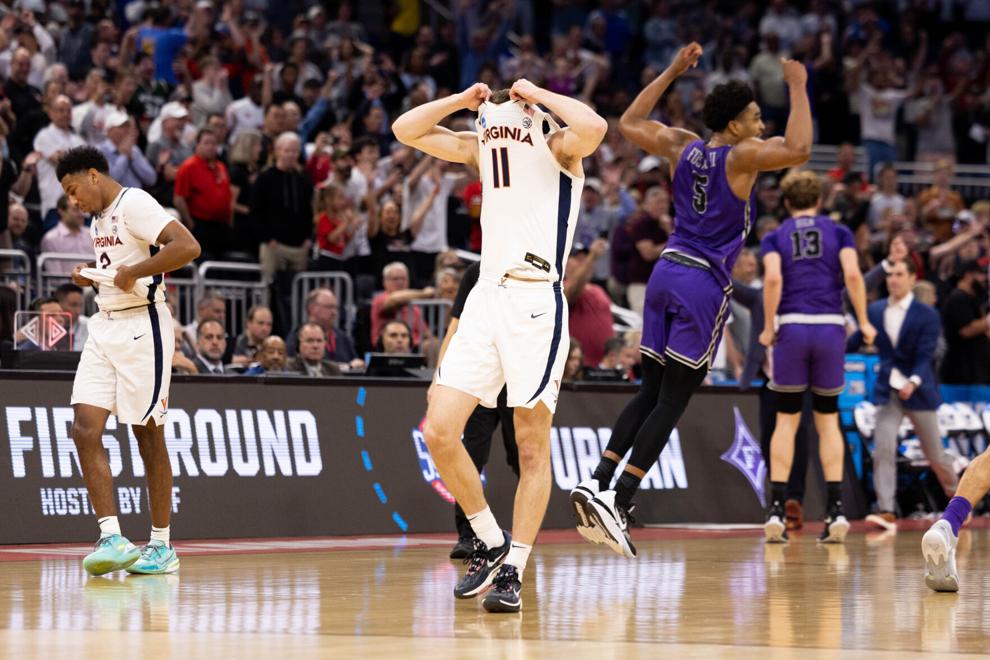 March 17, 2023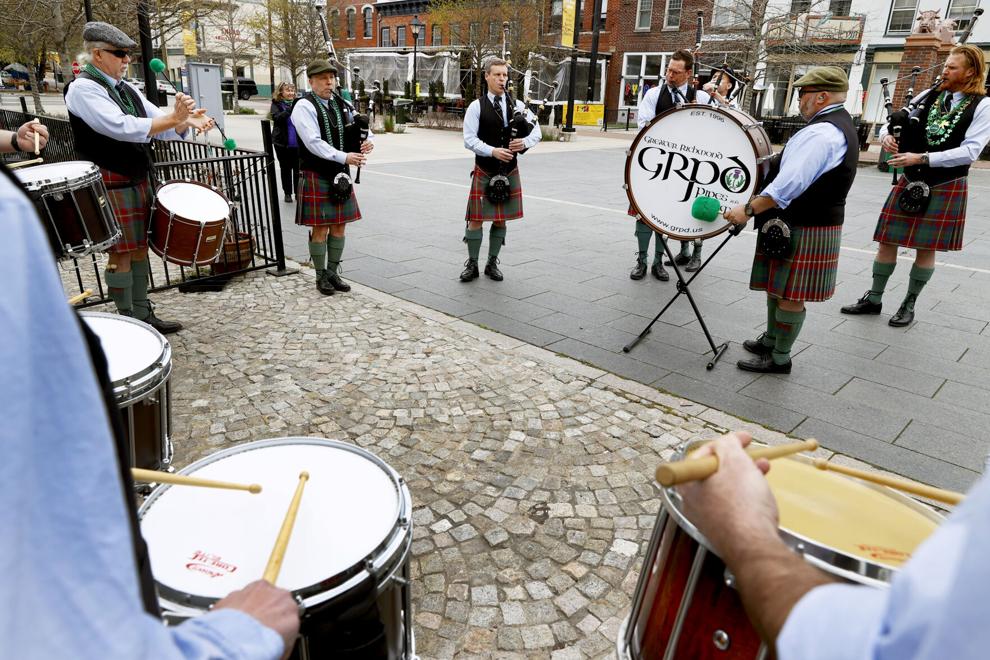 March 18, 2023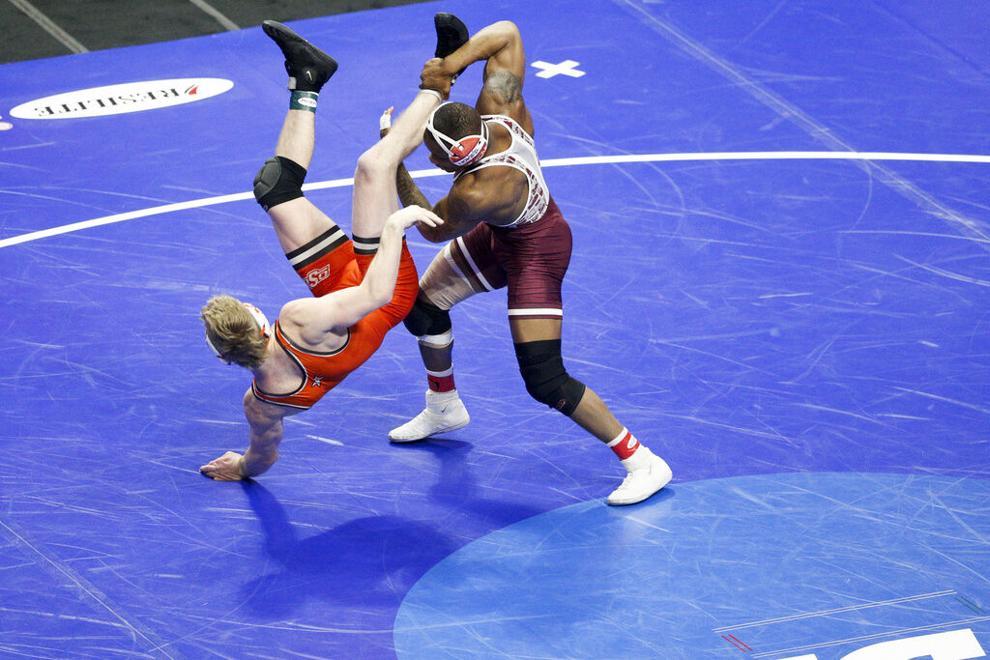 March 19, 2023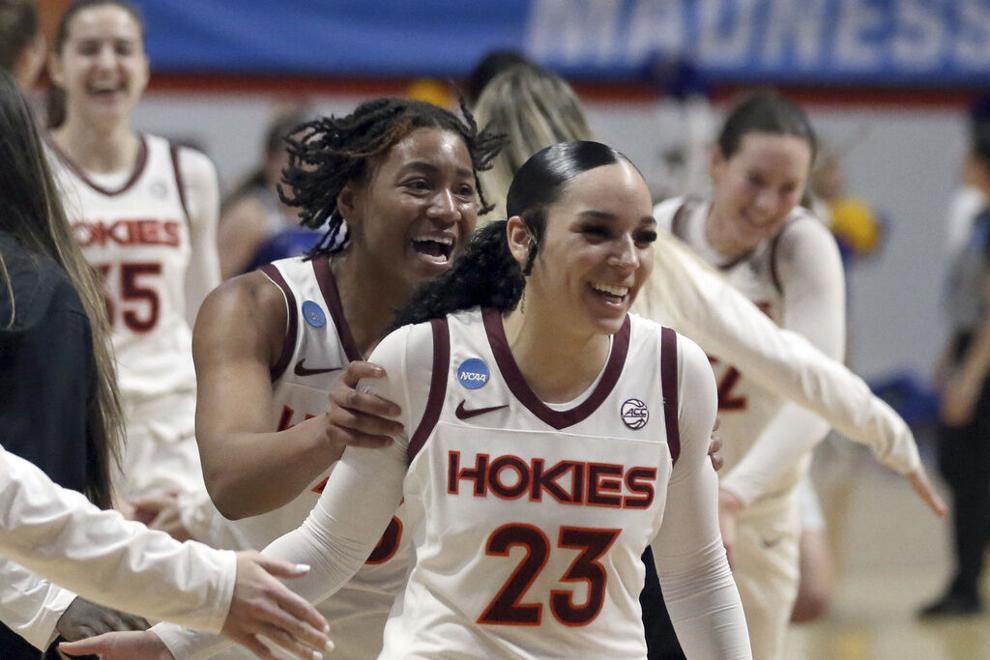 March 20, 2023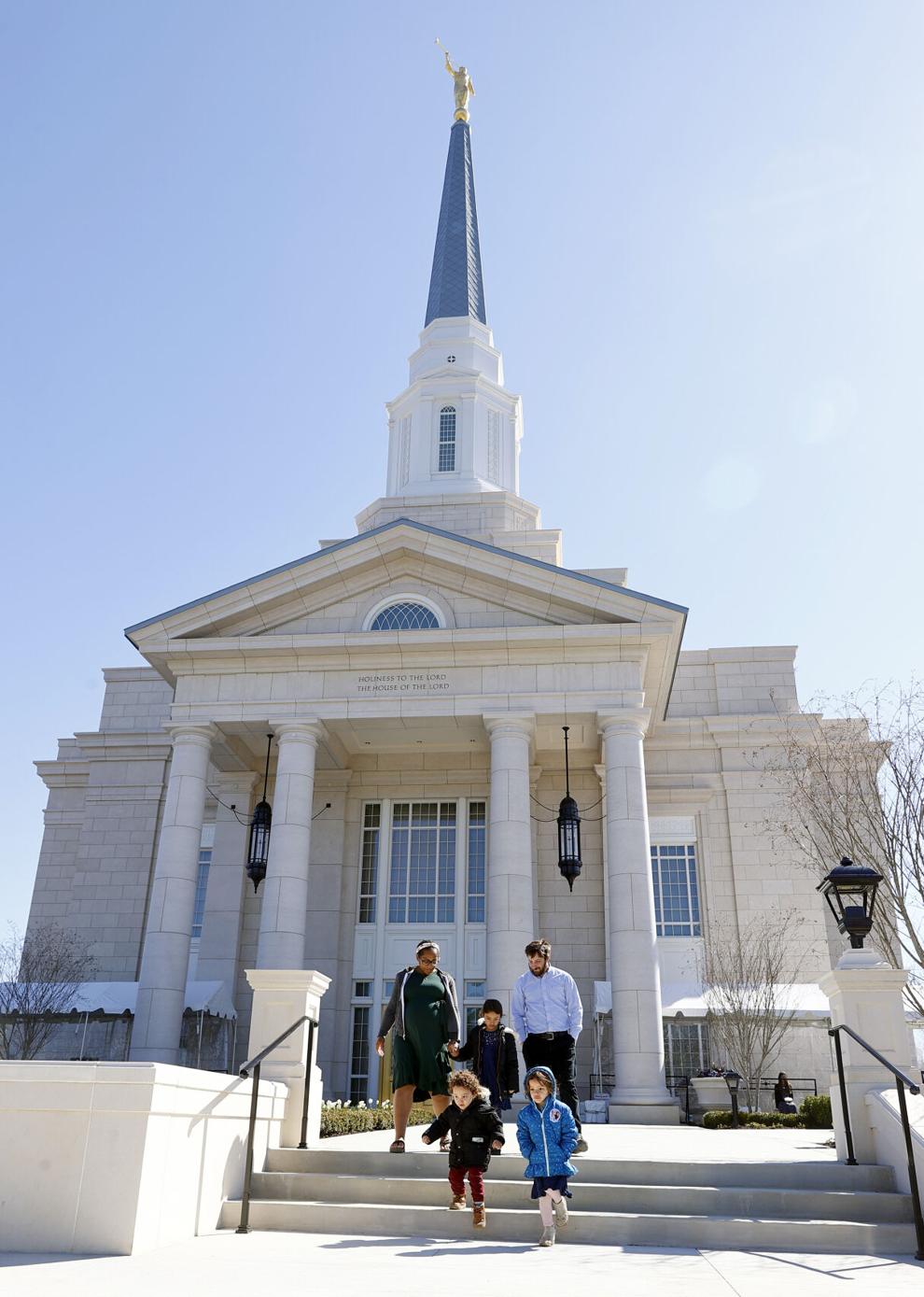 March 21, 2023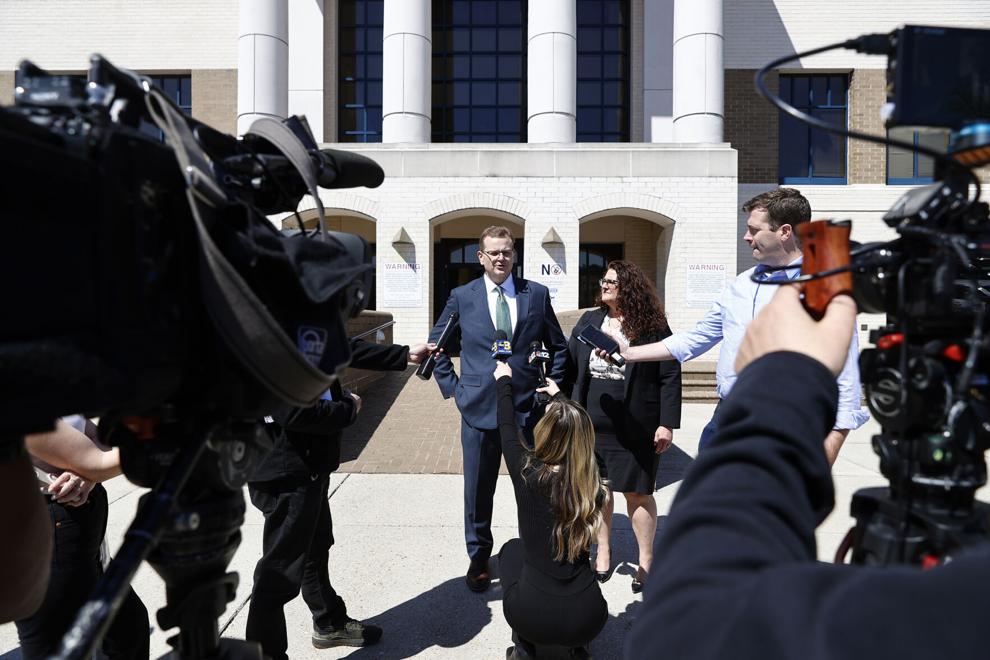 March 22, 2023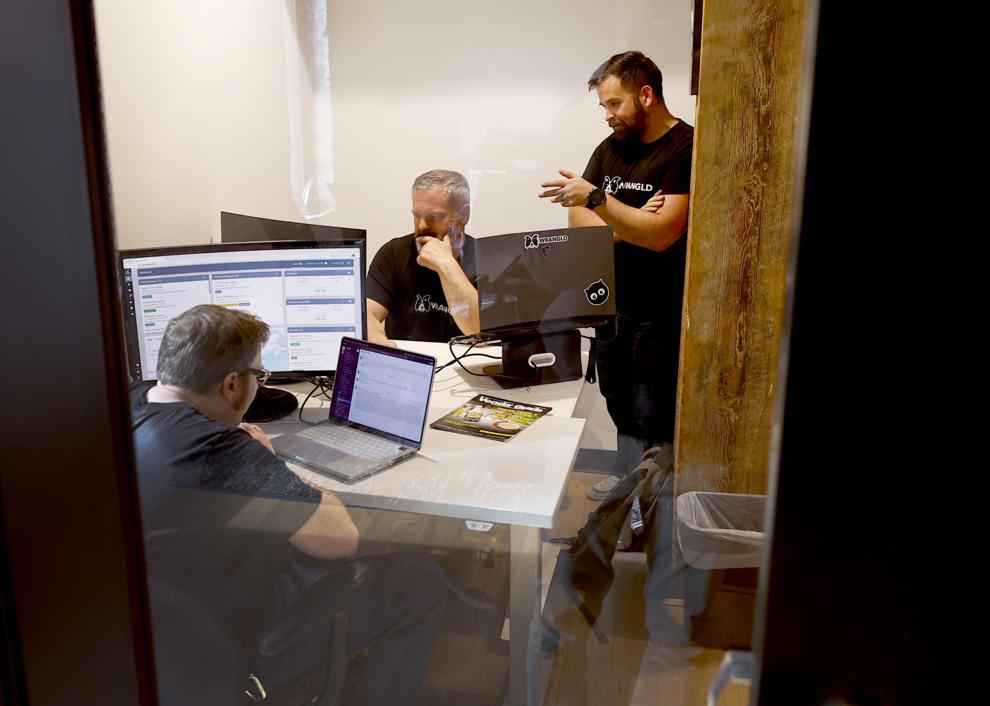 March 23, 2023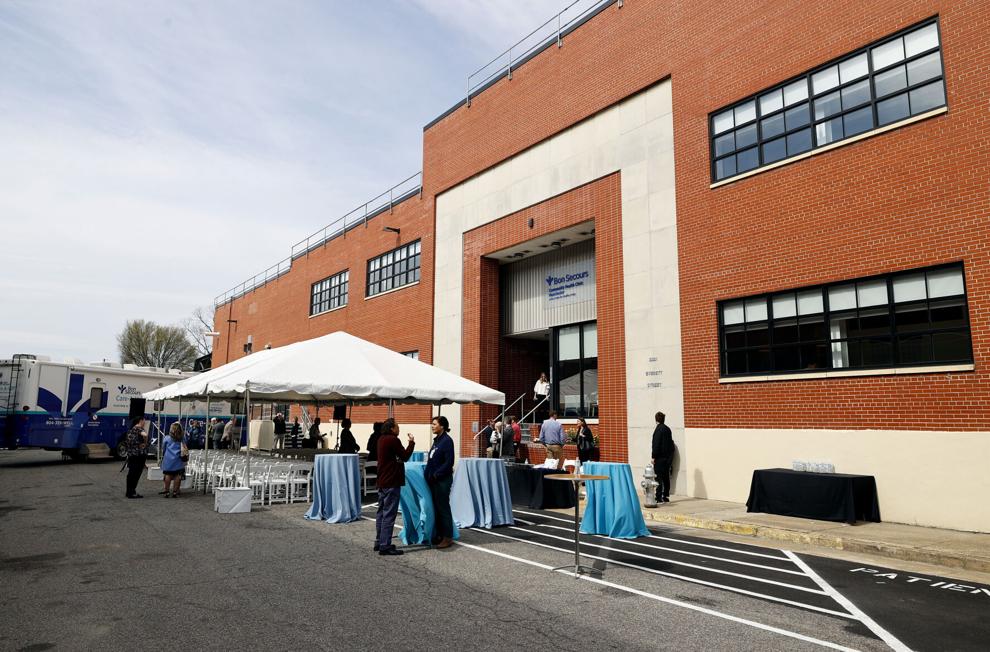 March 24, 2023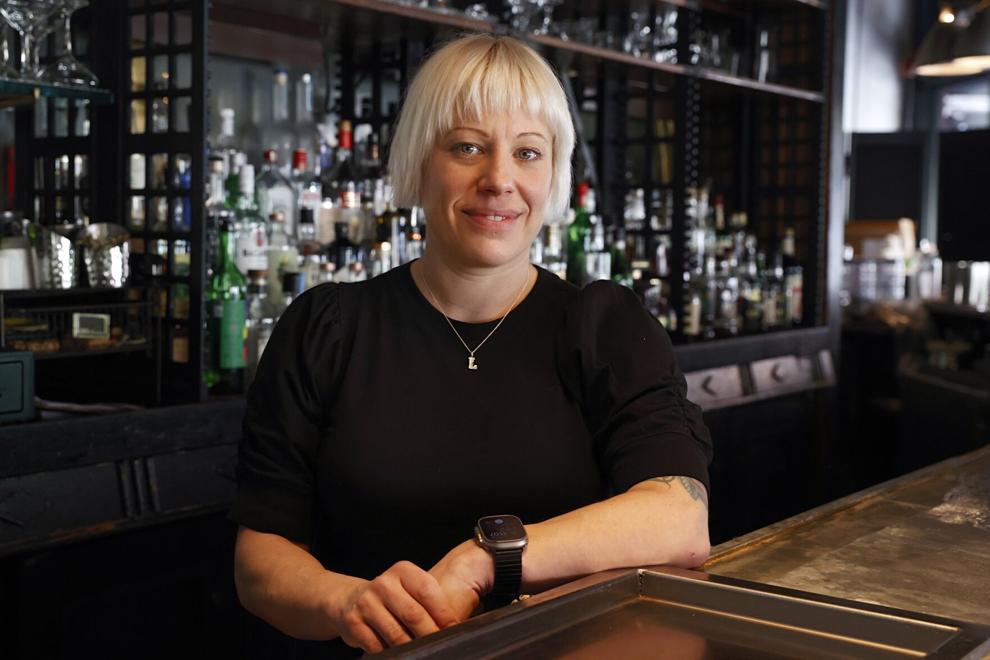 March 25, 2023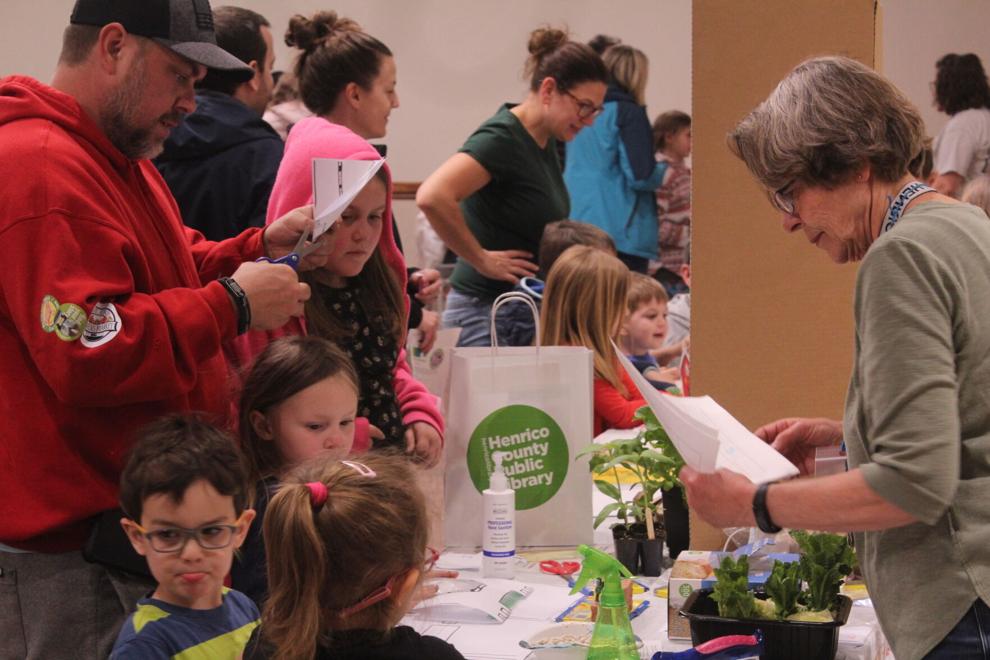 March 26, 2023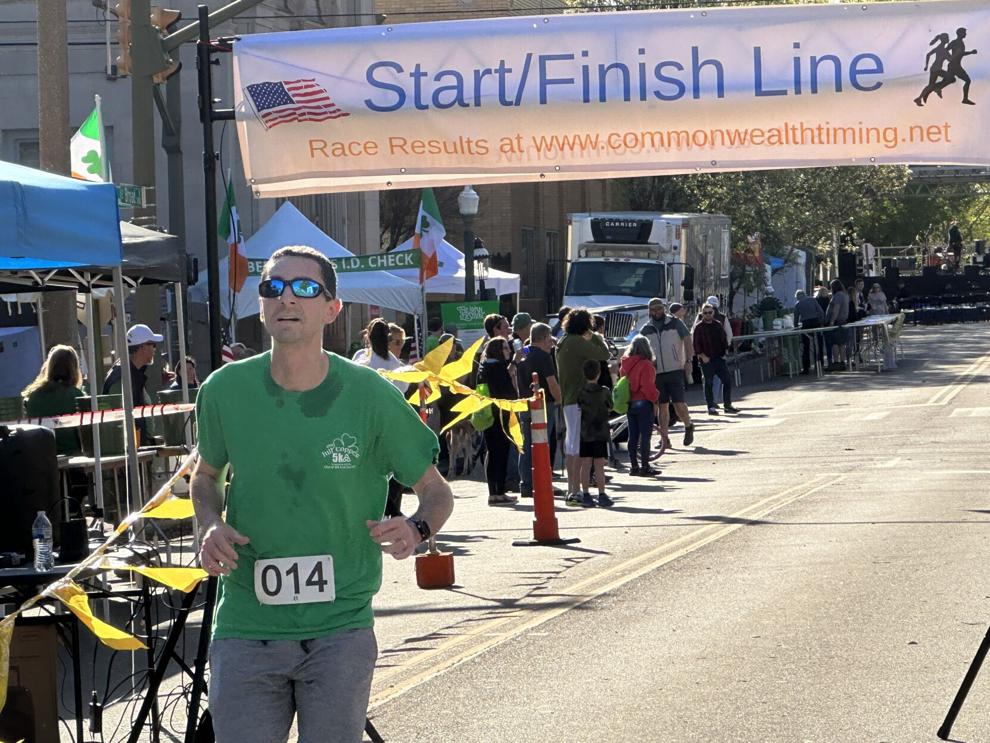 March 27, 2023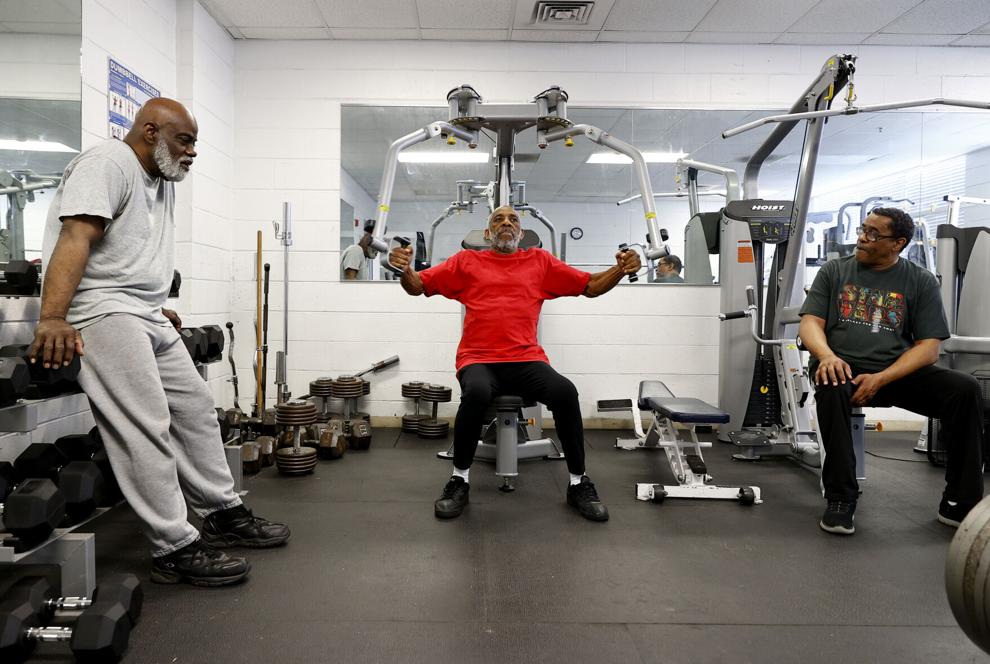 March 28, 2023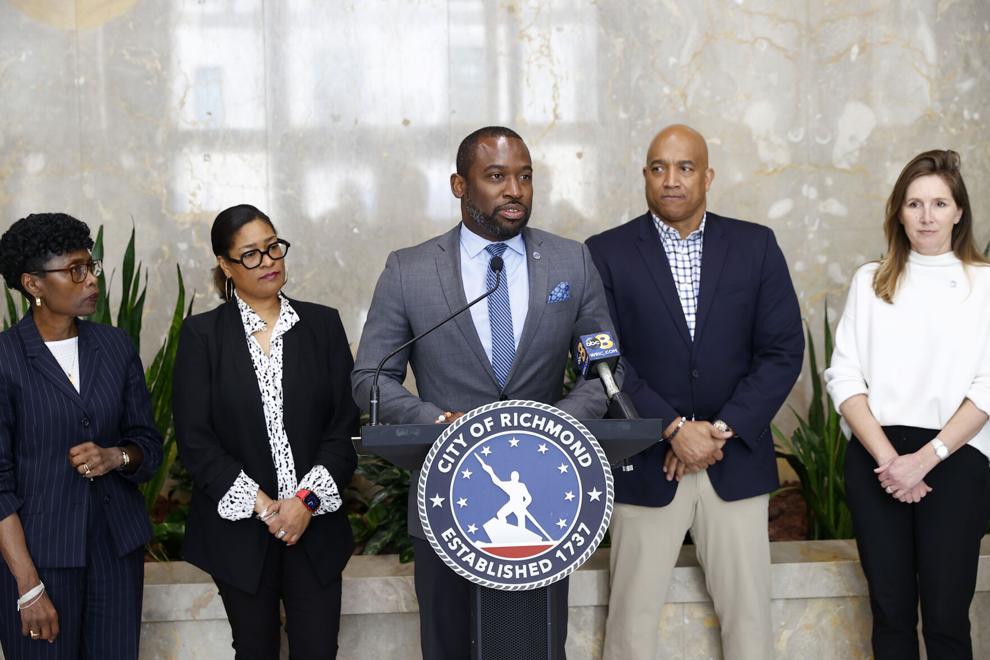 March 29, 2023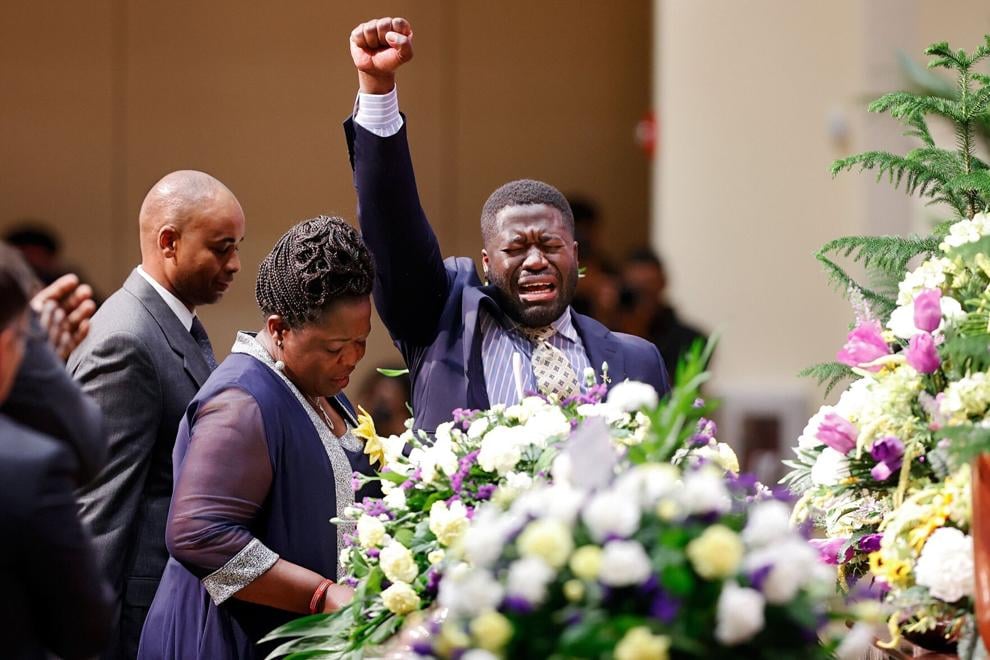 March 30, 2023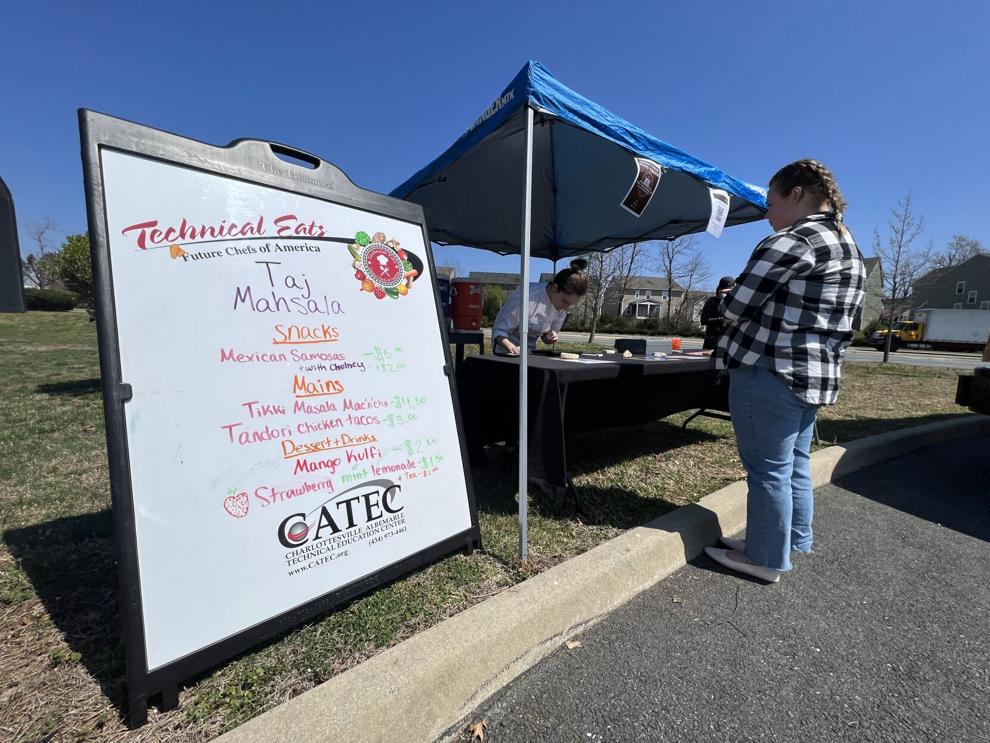 March 31, 2023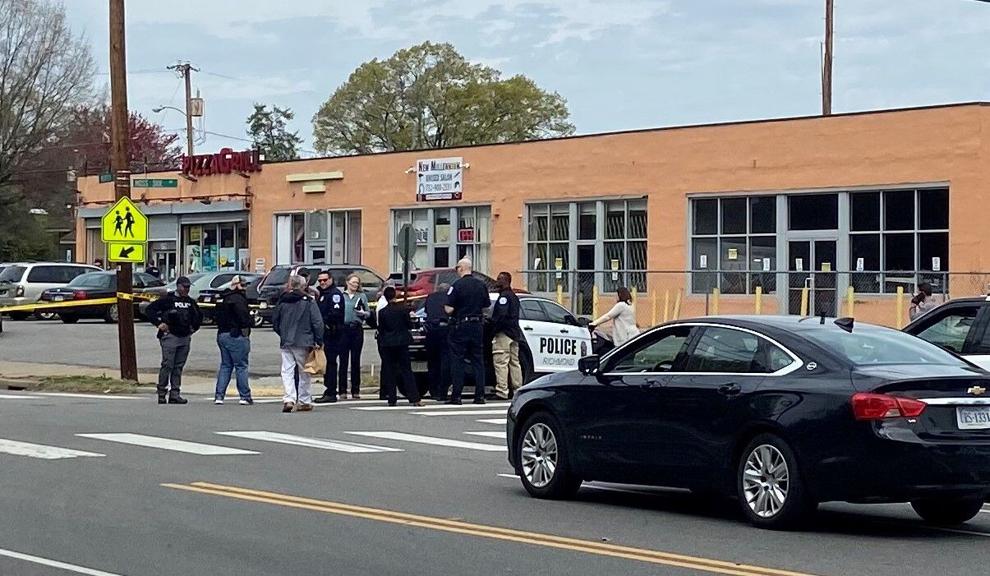 April 1, 2023
April 2, 2023
April 3, 2023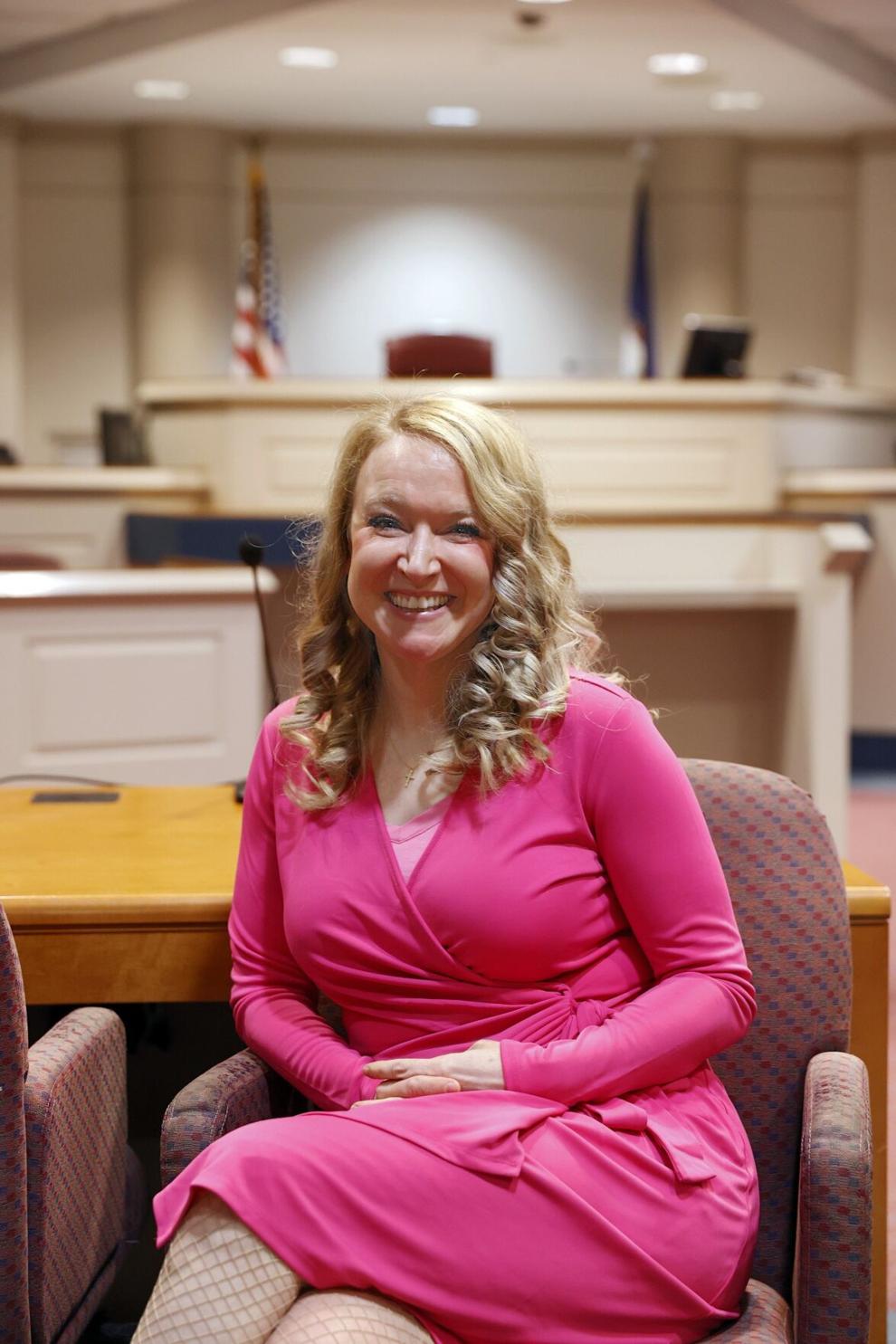 April 4, 2023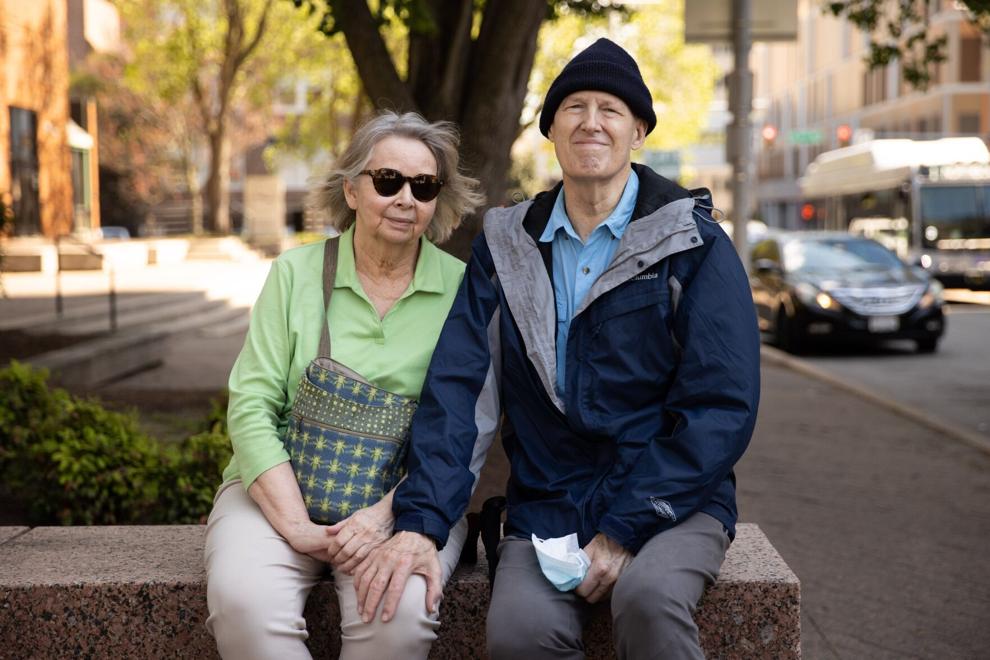 April 5, 2023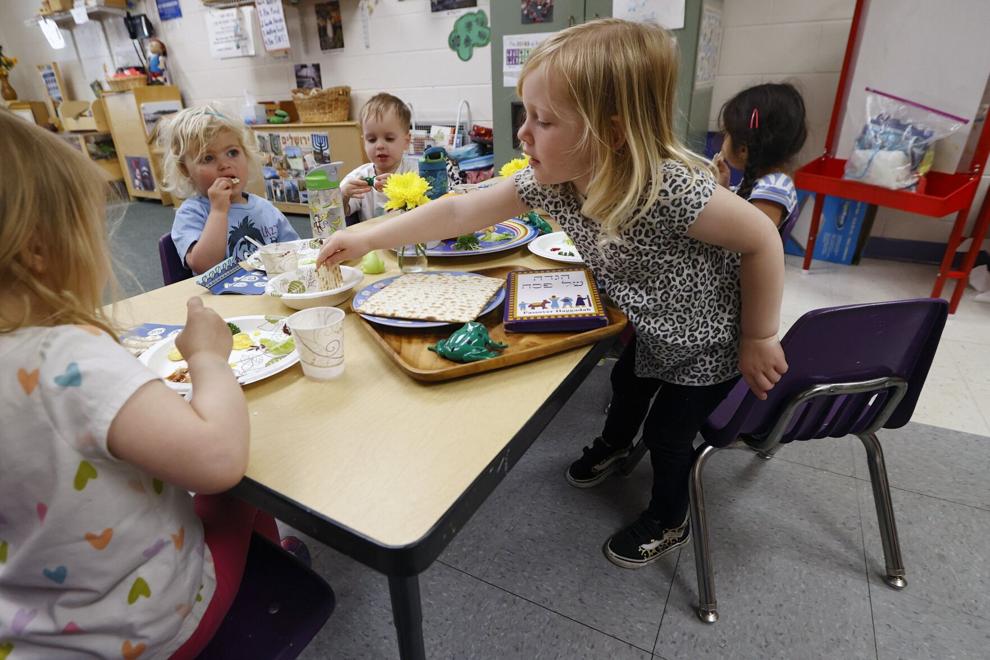 April 6, 2023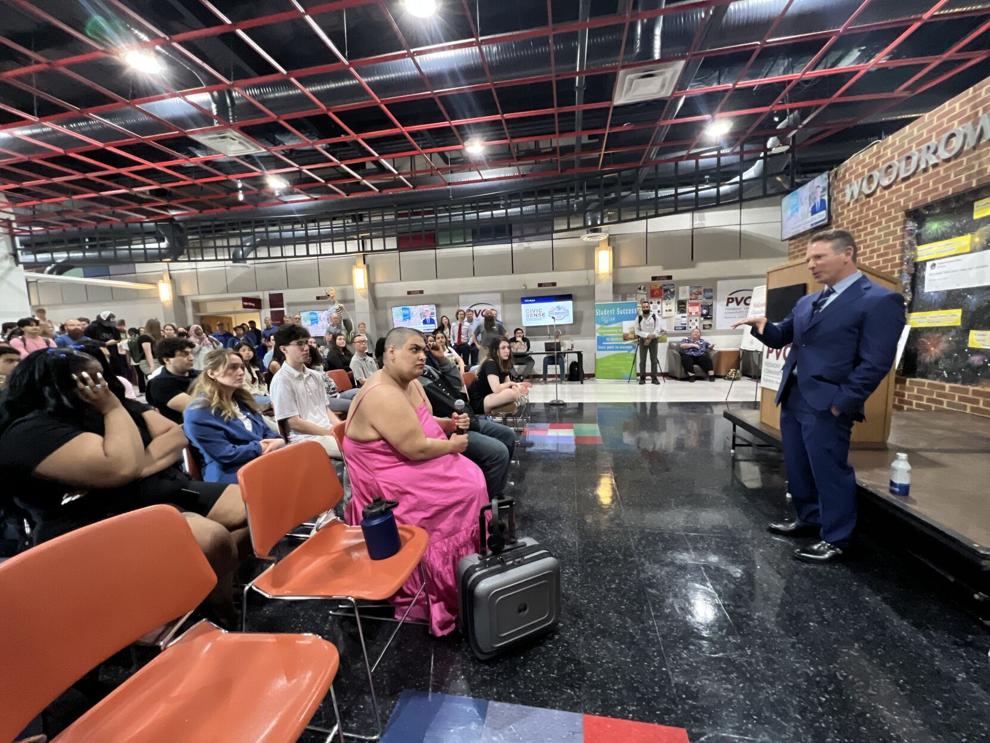 April 7, 2023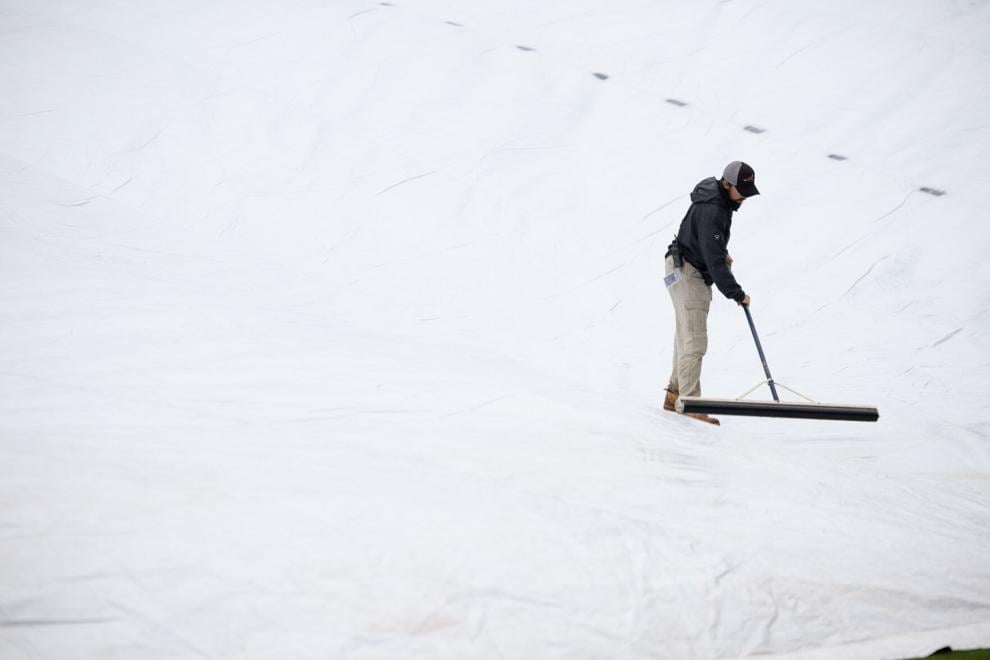 April 8, 2023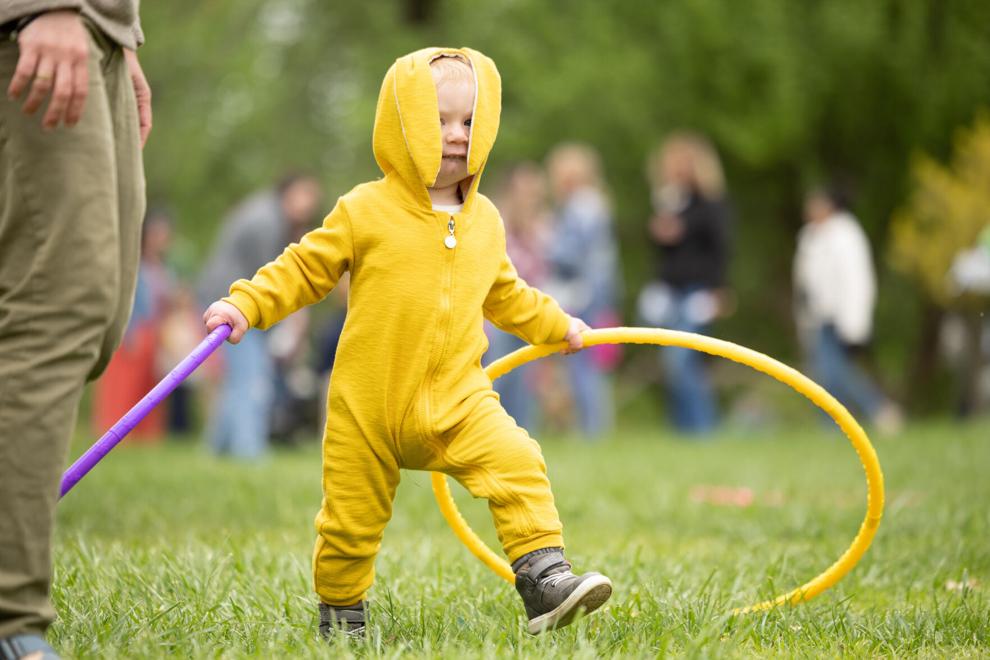 April 9, 2023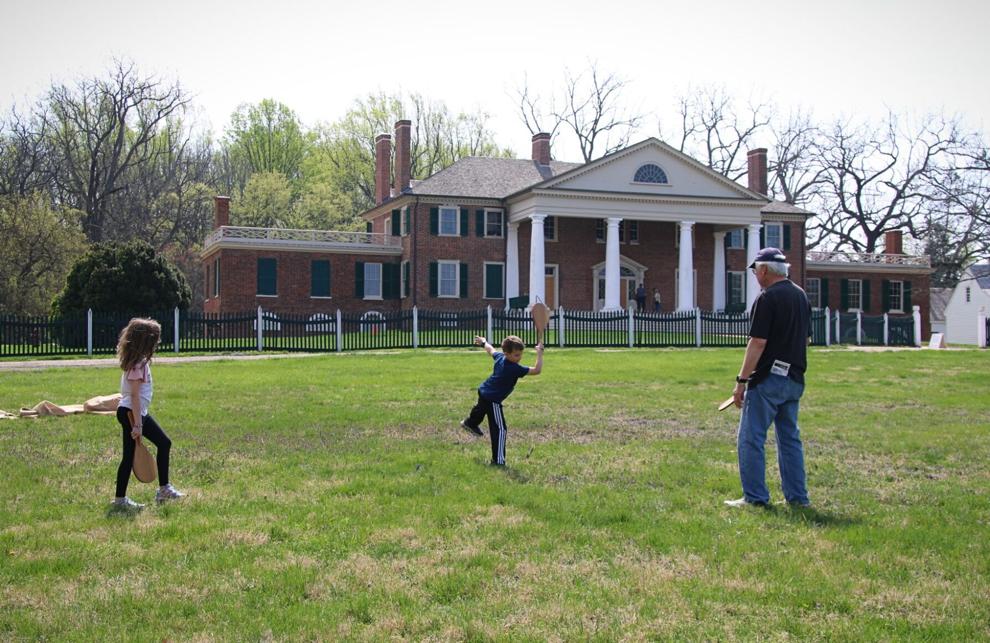 April 10, 2023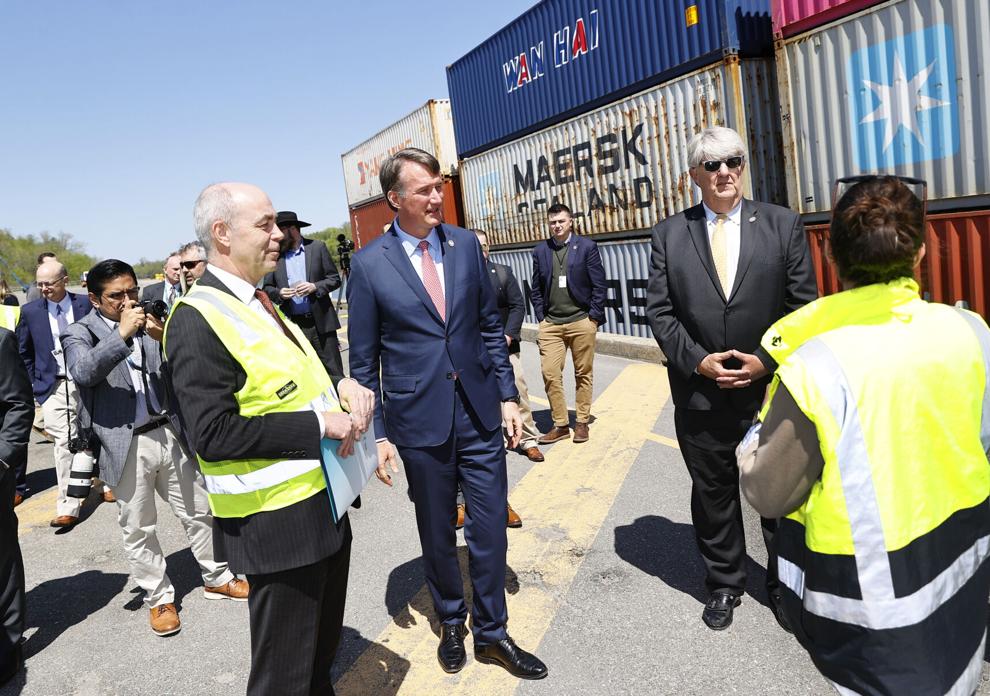 April 11, 2023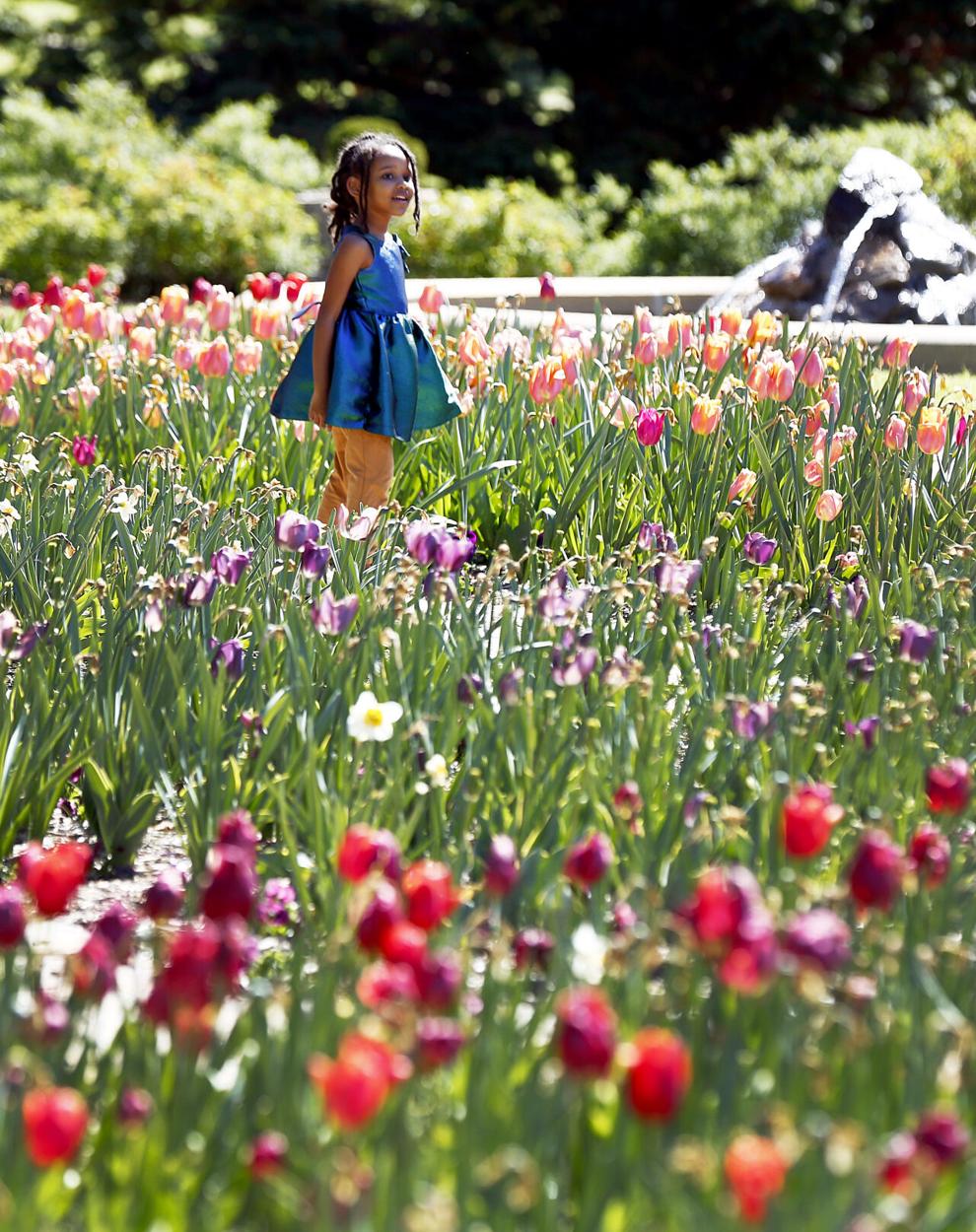 April 13, 2023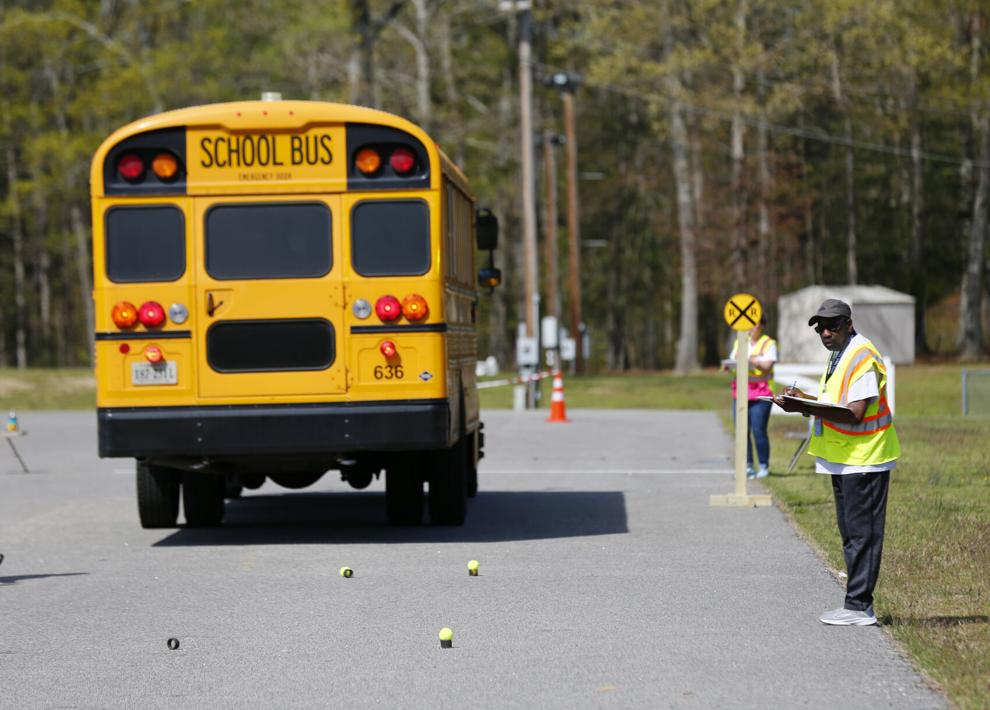 April 14, 2023
April 15, 2023
April 16, 2023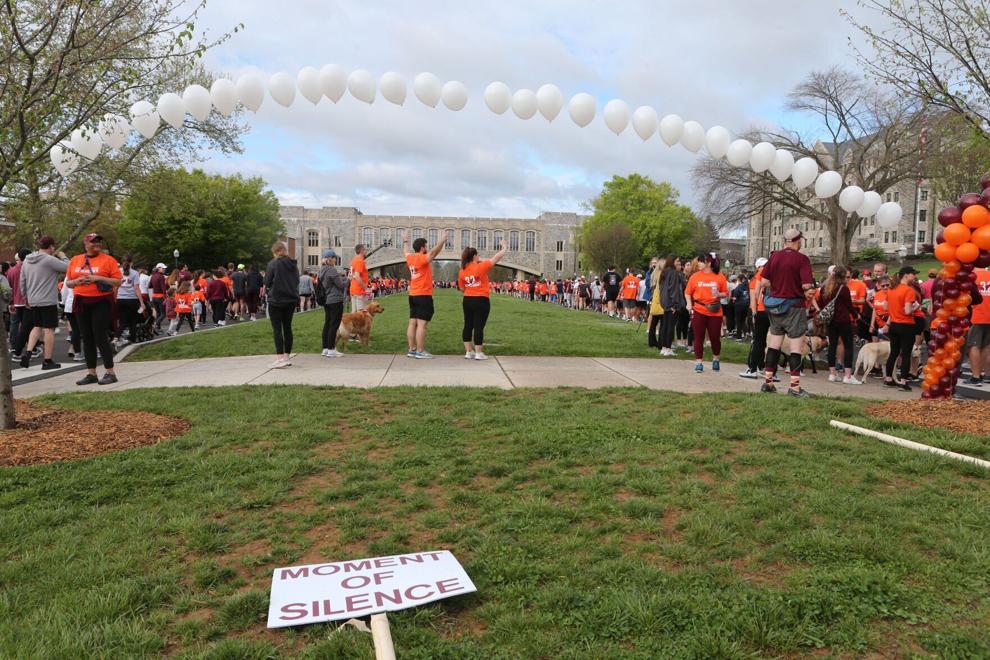 April 17, 2023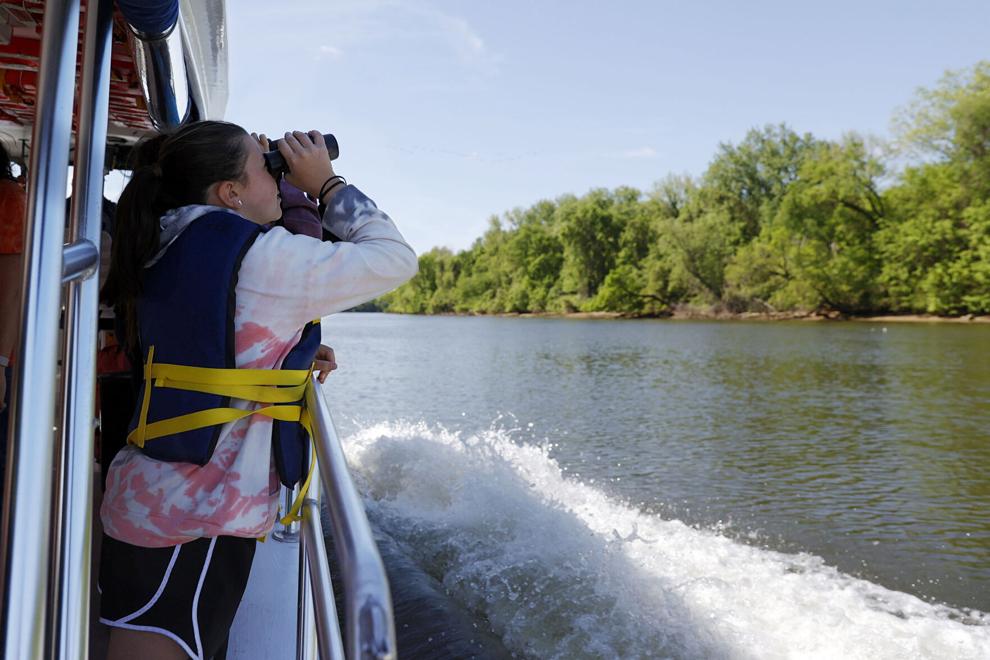 April 18, 2023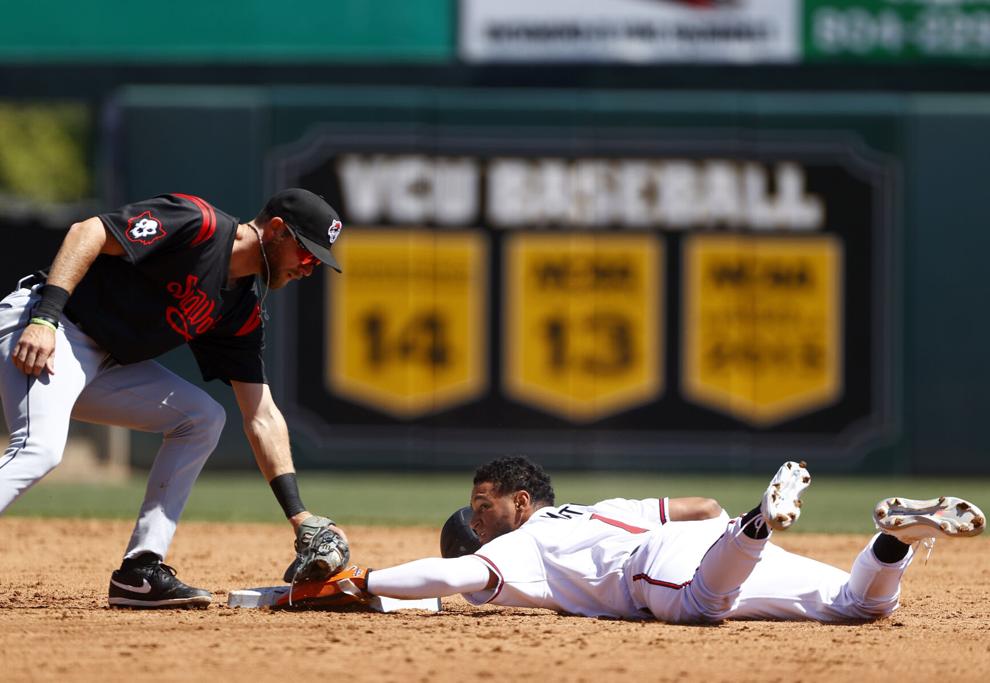 April 19, 2023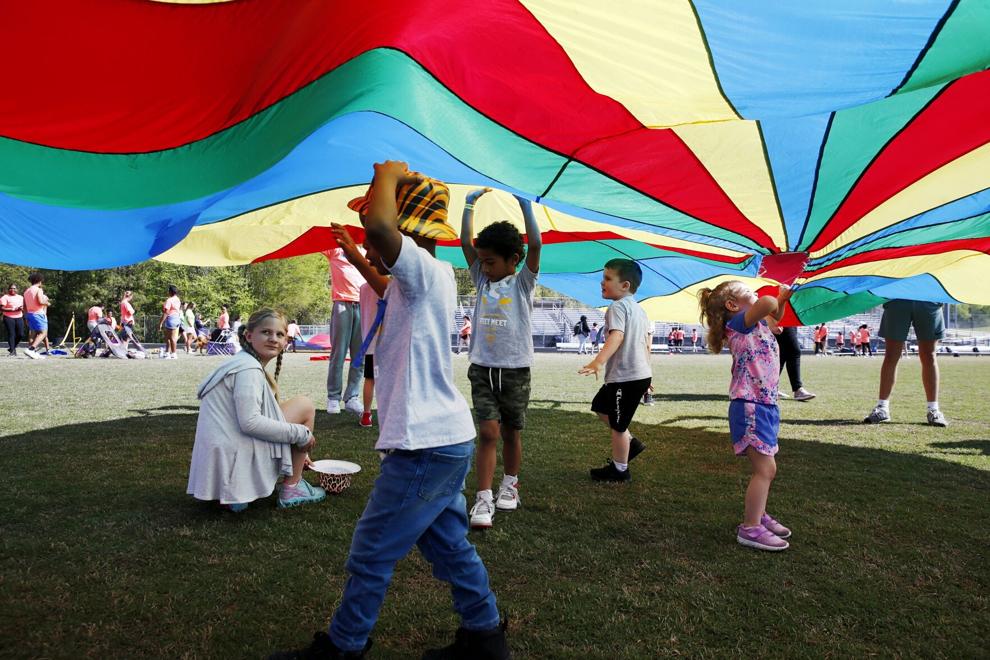 April 20, 2023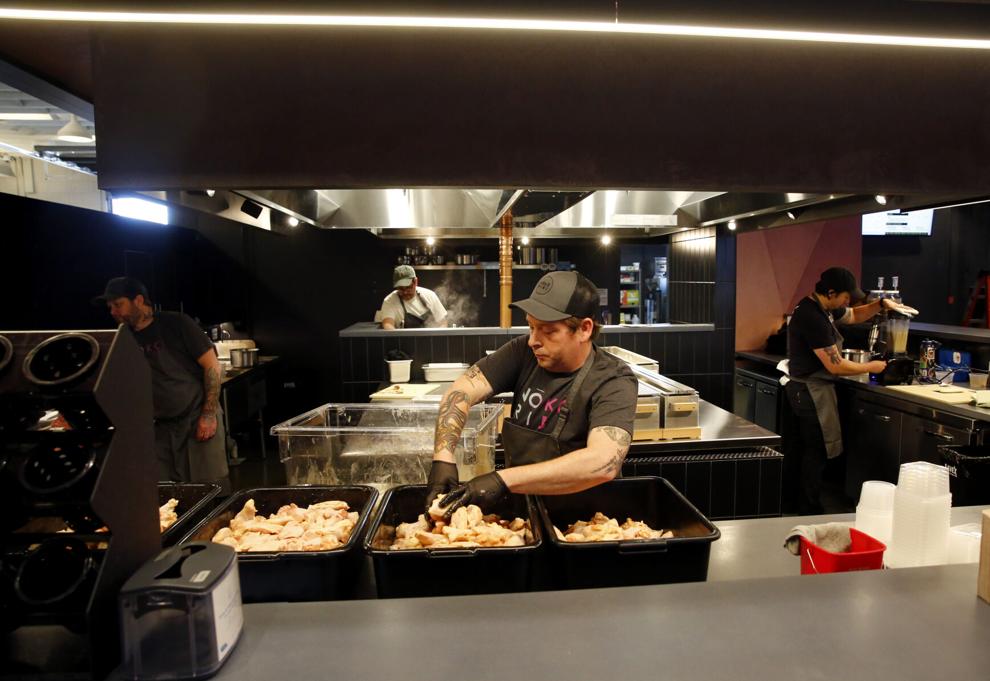 April 21, 2023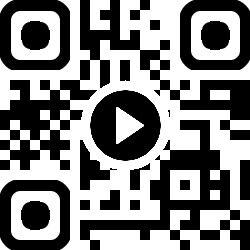 Sean Jones (804) 649-6911
Twitter: @SeanJones_RTD